Recent Groups & Roleplays
Group
Anime Club
Public Group • 1 Members
Hi! Are you interested in any animes/mangas? Do you want to get into Anime and don't know where to start? This is the place for you!! A warm and welcoming society, with scrolls and scrolls of parchment paper full of anime recommendations!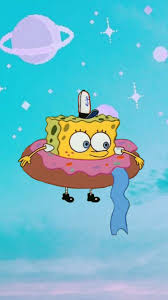 Group
Gryffindor Study Group
Public Group • 2 Members
Hey Guys!! I made this group for students in Gryffindor to study in and chat with your fellow peers. I hope you enjoy the group I have created! Don't forget to be kind to people always and have fun at school!! [:

Roleplay
Hufflepuffs
Private Roleplay • 1 Members
Idk know let me know your persona mine is A first year quitdced player

Group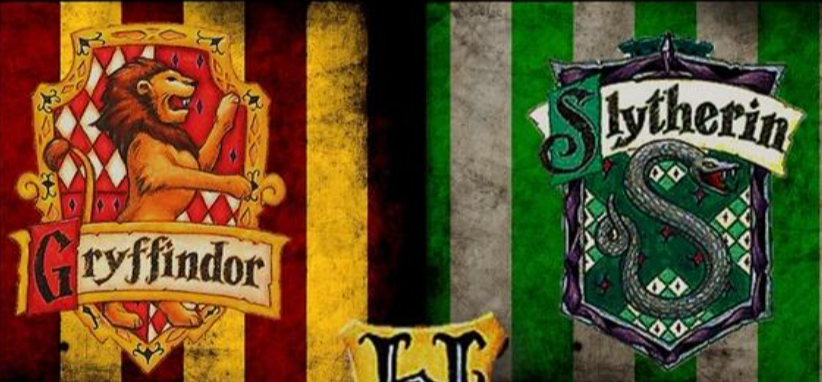 Group
Gryffindor y Slytherin
Public Group • 2 Members
Este grupo es para que Gryffindor y Slytherin se amiguen. Salazar y Godric eran mejores amigos, pero Salazar quiso que Hogwarts sea solo para sangres puras y como los demás no querían, se pelearon. Volvamos a amigar a nuestras casas!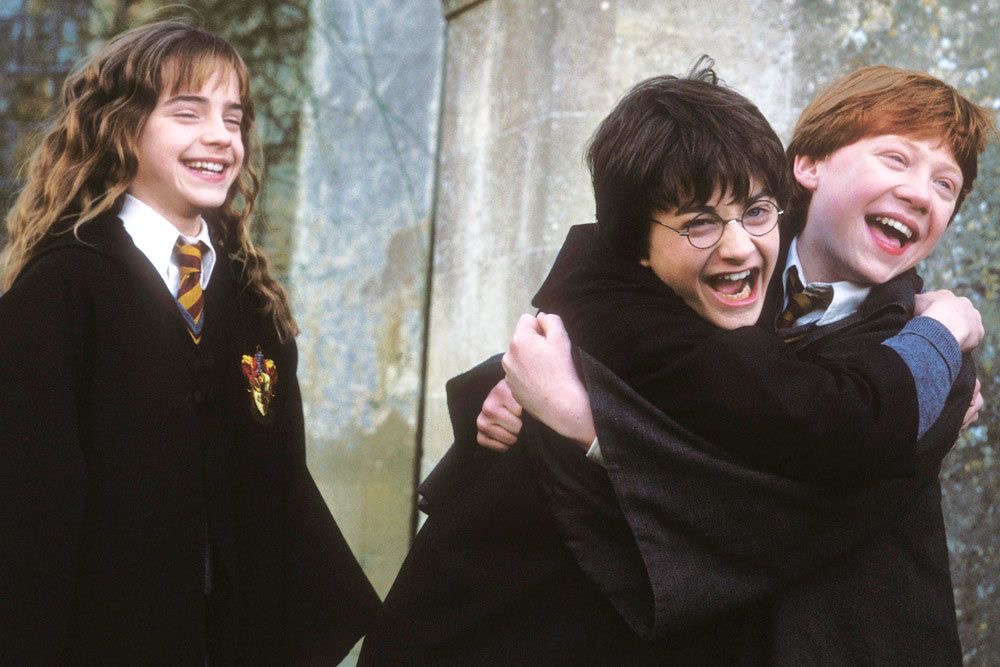 Group
The New Golden Trio
Private Group • 2 Members
I am Fátima Montgomery, the intelligent one (Hemione), you don't have to be like Harry or Ron but you have to have a different and descriptive personality, tell me your biggest characteristic.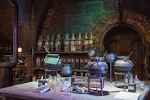 Group
Potion's club
Public Group • 1 Members
From 'cure for boils' to'felix felicis' find every potion's recipe.. and if u live in muggle world find how to use them and brew them in real life. And Ace your potion subject

Group

Group
Perfect Prat
Private Group • 38 Members
Hate Percy Weasley? Well so do we! This is the official Percy Weasley hate club. After all, he is just a Perfect little Prat.

Group
IT Fans Unite
Public Group • 12 Members
Stranger Things fans and I Am Not Okay With This fans are welcome!