Recent Groups & Roleplays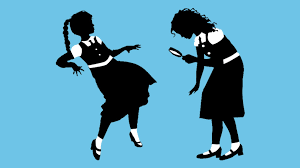 Roleplay
Murder Most Unladylike
Public Roleplay • 2 Members
Roleplay of Deepdean! Anyone who knows/ loves MMU can join!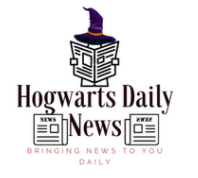 Group
HDN NEW GROUP! JOIN NOW!
Private Group • 5 Members
For new members here is the information to apply, you have to fill out the application and make a group request. Application link: https://forms.gle/PDb5dVJXanpZUdY87 Please send a request.

Group

Group
the dean stanners
Public Group • 1 Members
in this group we love 3 persons more than anything: Luna, Neville and the most important and tall man to ever exist mister Dean Thomas.

Roleplay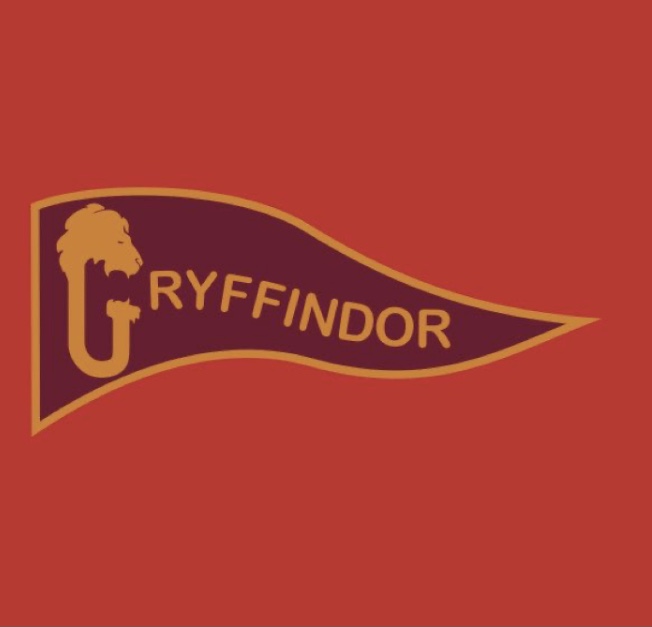 Group

Group
fun times :)
Public Group • 5 Members
cool kids only hehehhe

Group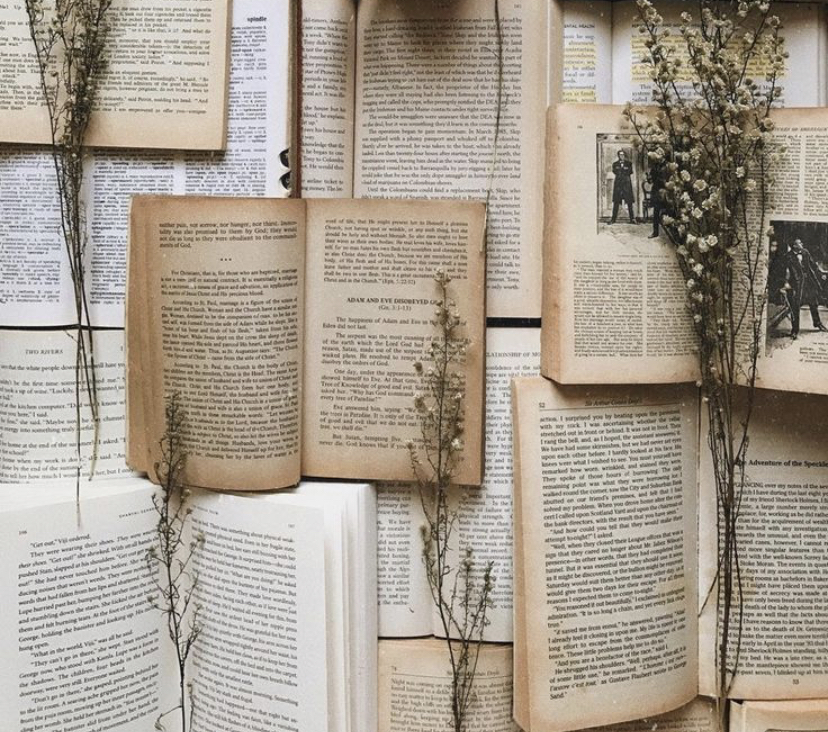 Group
hogwarts book club
Public Group • 2 Members
join to write about any books that you've read and really liked (or didn't like)! or you can also write about book ideas for books in the library or private books you want to write :) i accept anyone so don't be shy to join!

Roleplay
Griffindore
Public Roleplay • 1 Members
We are here for being one of the best hoise

Group
Hogwarts Buddies!
Public Group • 3 Members
For people from all houses to hang out and make friends