Recent Groups & Roleplays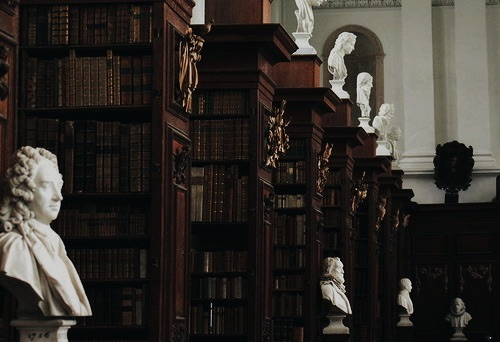 Group
Dark Academia
Public Group • 1 Members
This is a club for the people who are interested in the aesthetic of Dark Academia.

Group

Group
Group
First Year Ravenclaws
Private Group • 3 Members
This is a group for first-year Ravenclaws who need help studying, friends, or just a place to chat! I will approve you just to make sure you're a Ravenclaw.

Group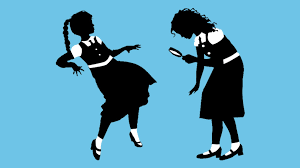 Roleplay
Murder Most Unladylike
Public Roleplay • 2 Members
Roleplay of Deepdean! Anyone who knows/ loves MMU can join!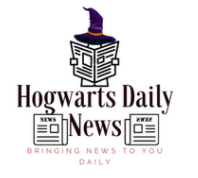 Group
HDN NEW GROUP! JOIN NOW!
Private Group • 5 Members
For new members here is the information to apply, you have to fill out the application and make a group request. Application link: https://forms.gle/PDb5dVJXanpZUdY87 Please send a request.

Group

Group
the dean stanners
Public Group • 1 Members
in this group we love 3 persons more than anything: Luna, Neville and the most important and tall man to ever exist mister Dean Thomas.

Roleplay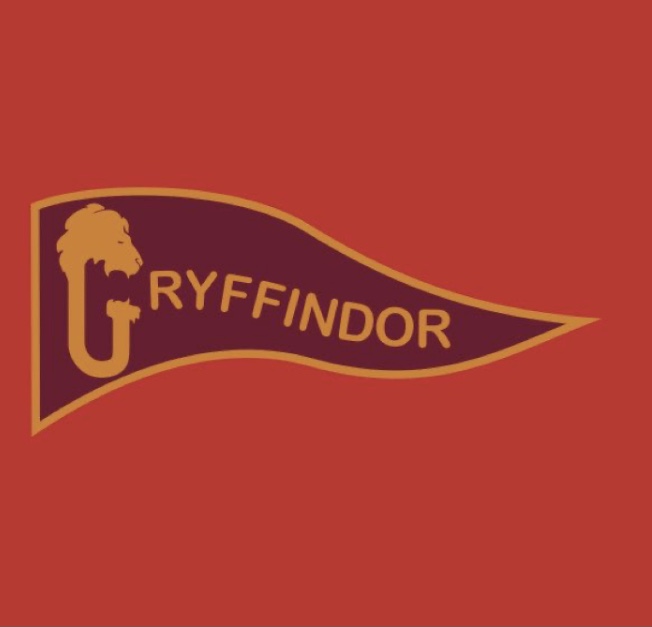 Group

Group
fun times :)
Public Group • 5 Members
cool kids only hehehhe