Recent Groups & Roleplays

Group
slytherins
Private Group • 1 Members
be free to be your self

Group

Group
Fanfiction
Public Group • 1 Members
A group for people who write and read fanfiction.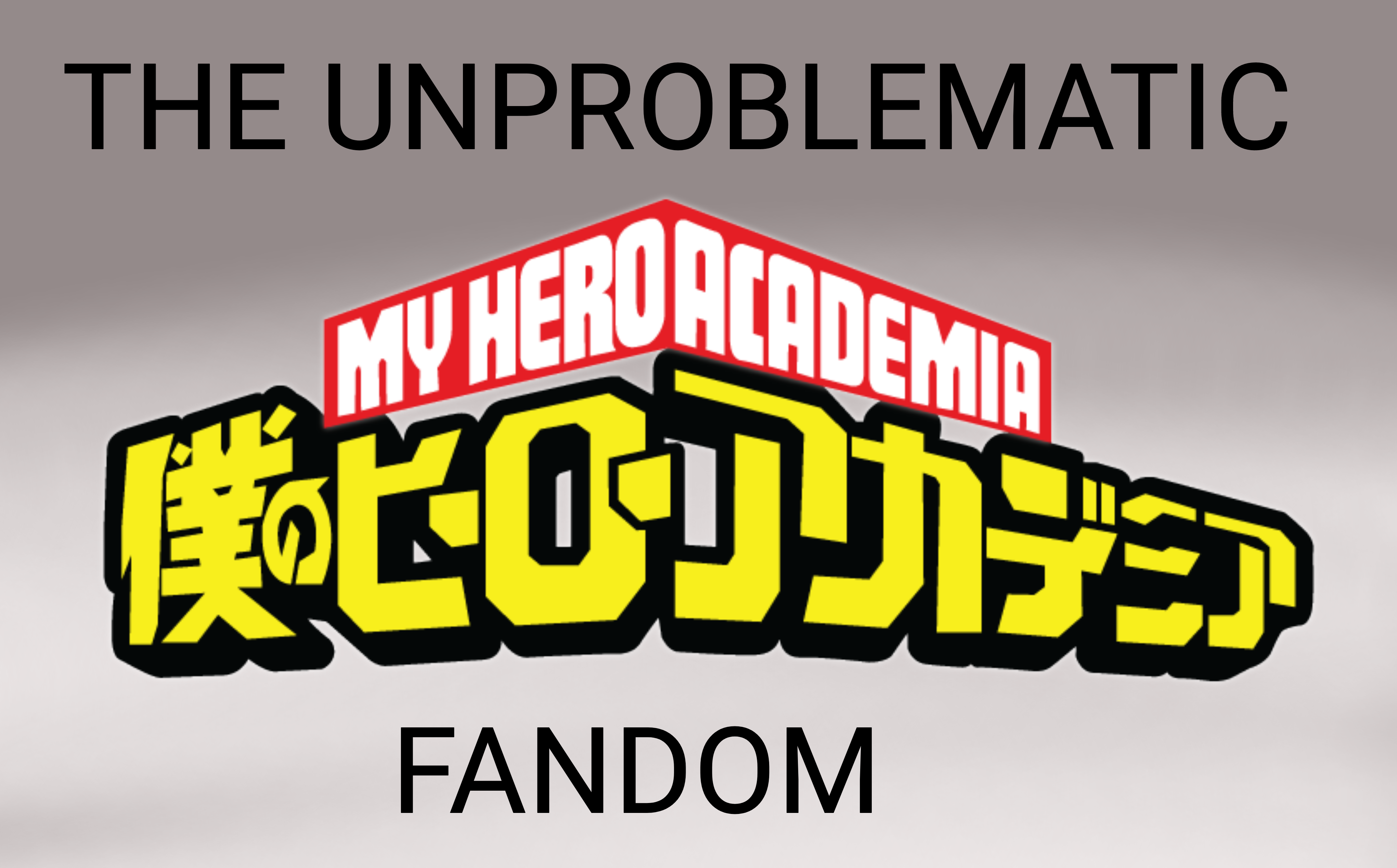 Group

Group
Hogwarts Scholars
Private Group • 1 Members
for those who wish to achieve an A average and become Head Student! Friendships are made here!!!!

Roleplay
Carol's magical pet store
Public Roleplay • 3 Members
This roleplay is all about getting a new fuzzy buddy from the pet store! Approval is not required for people who want to be workers, and shoppers.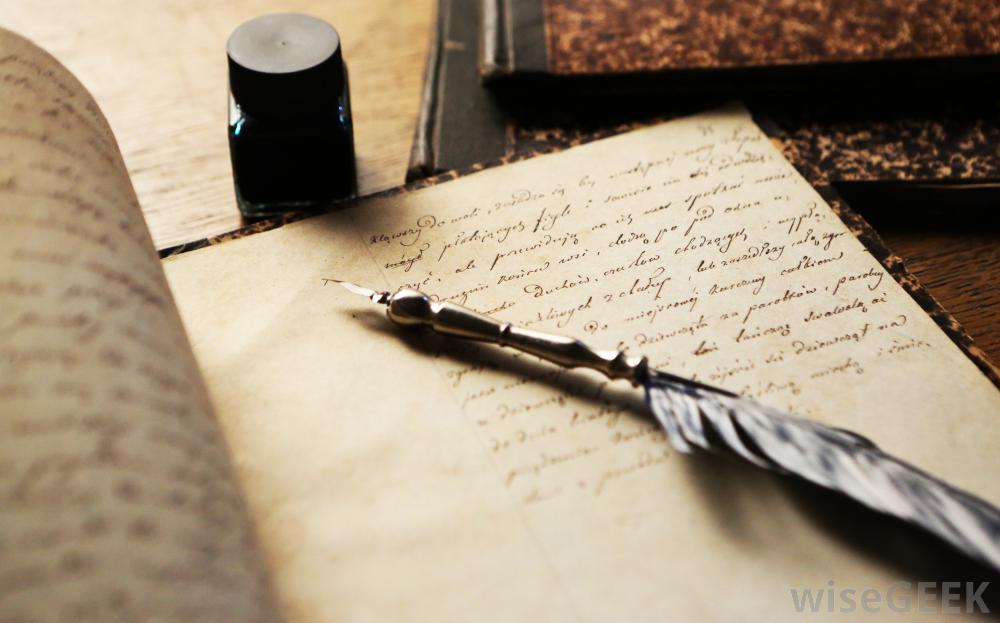 Group
Sᖶᑘᕲᖻ ᘜᖇᓍᑘᕵ
Private Group • 2 Members
A group for studying, (Mostly Herbology, Tranfiguration, Potions and DATDA)

Group
Hogwarts Magazine/Newspaper
Private Group • 1 Members
Hello! This is a club where we will all interview some teachers or kids around the school and each month we will put together a Magazine! Please post something on your profile telling me why you want to join then ill tell you if you can joi

Group
Study Buddies!
Public Group • 1 Members
This group is to help other witches and wizards with anything from quizzes, lessons and essays to OWLs and NEWTs. No racism, sexism, queerphobia, xenophobia or anything else of the sort will be tolerated!

Group

Group

Group