Recent Groups & Roleplays

Roleplay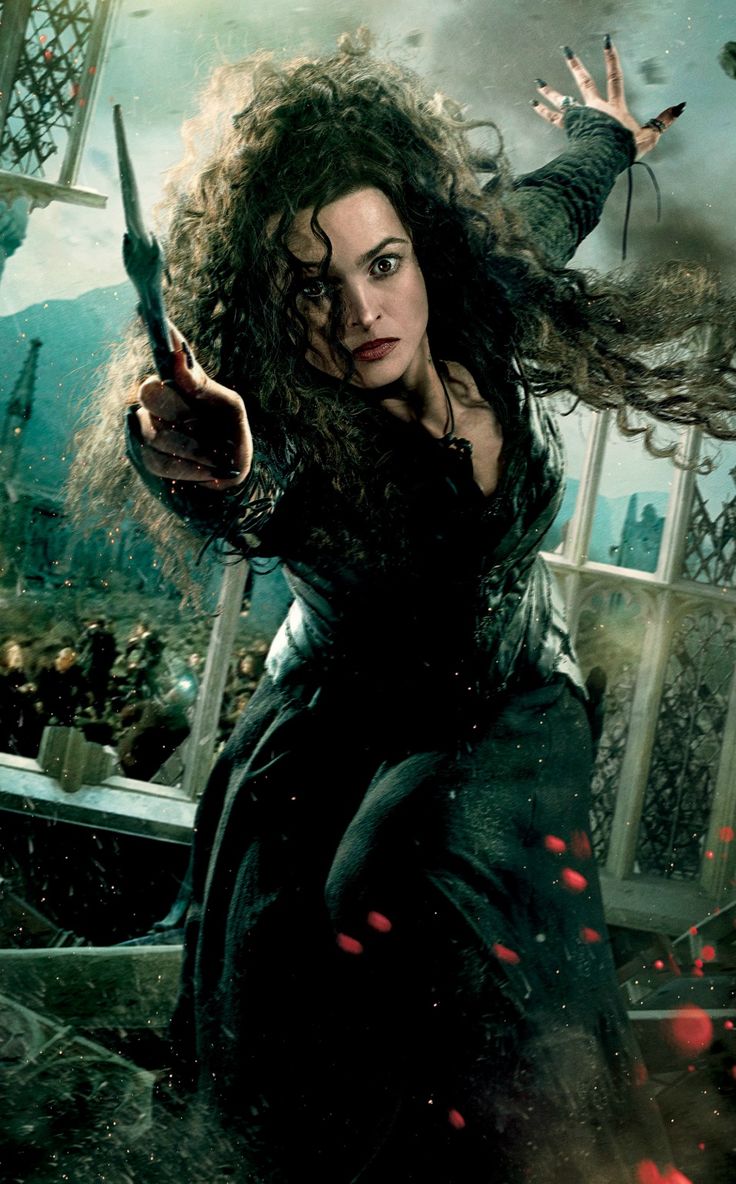 Group

Group

Group
Study Group
Public Group • 1 Members
Here, you can ask questions and get the help needed. You can study with a friend or get help on some challenging homework.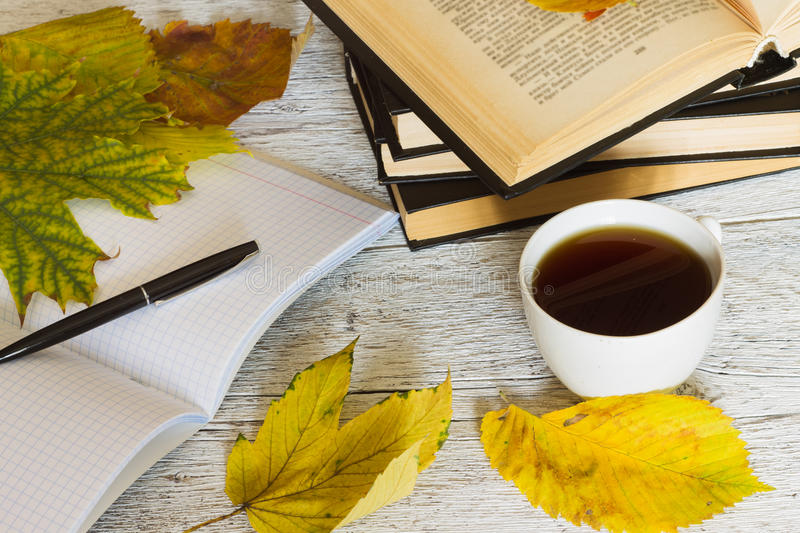 Group
Random Thoughts and Facts
Public Group • 1 Members
ever have a random thought or fact that you're just itching to share? well, here you can. spill them here, along with any questions you have that need to be answered (not to cheat on something) here you can. SEE RULES PLZ 4 MORE INFO!!

Roleplay
Ravenclaw Study group
Public Roleplay • 1 Members
You must Message Admin (Laurie Green) to join this this study group!

Roleplay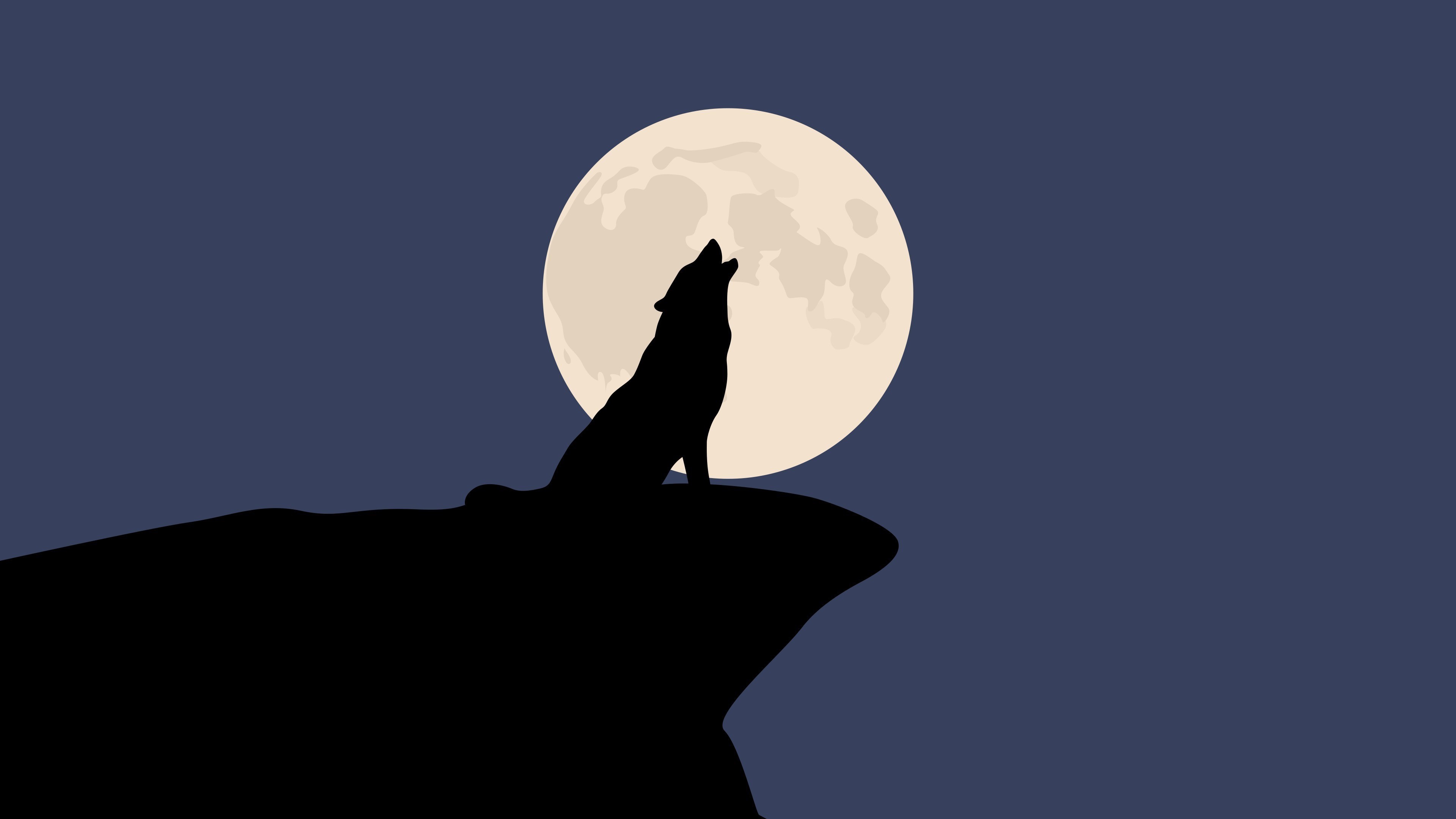 Group
Hogwarts Werewolves
Private Group • 1 Members
A group for Werewolves! Join and let's have a chat! (MUST BE A WEREWOLF TO ENTER)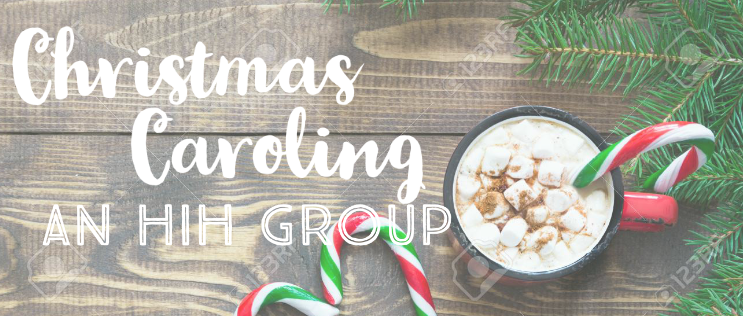 Group
Christmas Caroling
Private Group • 3 Members
This group is not only Christmas, but the title seemed appropriate for this time of the year.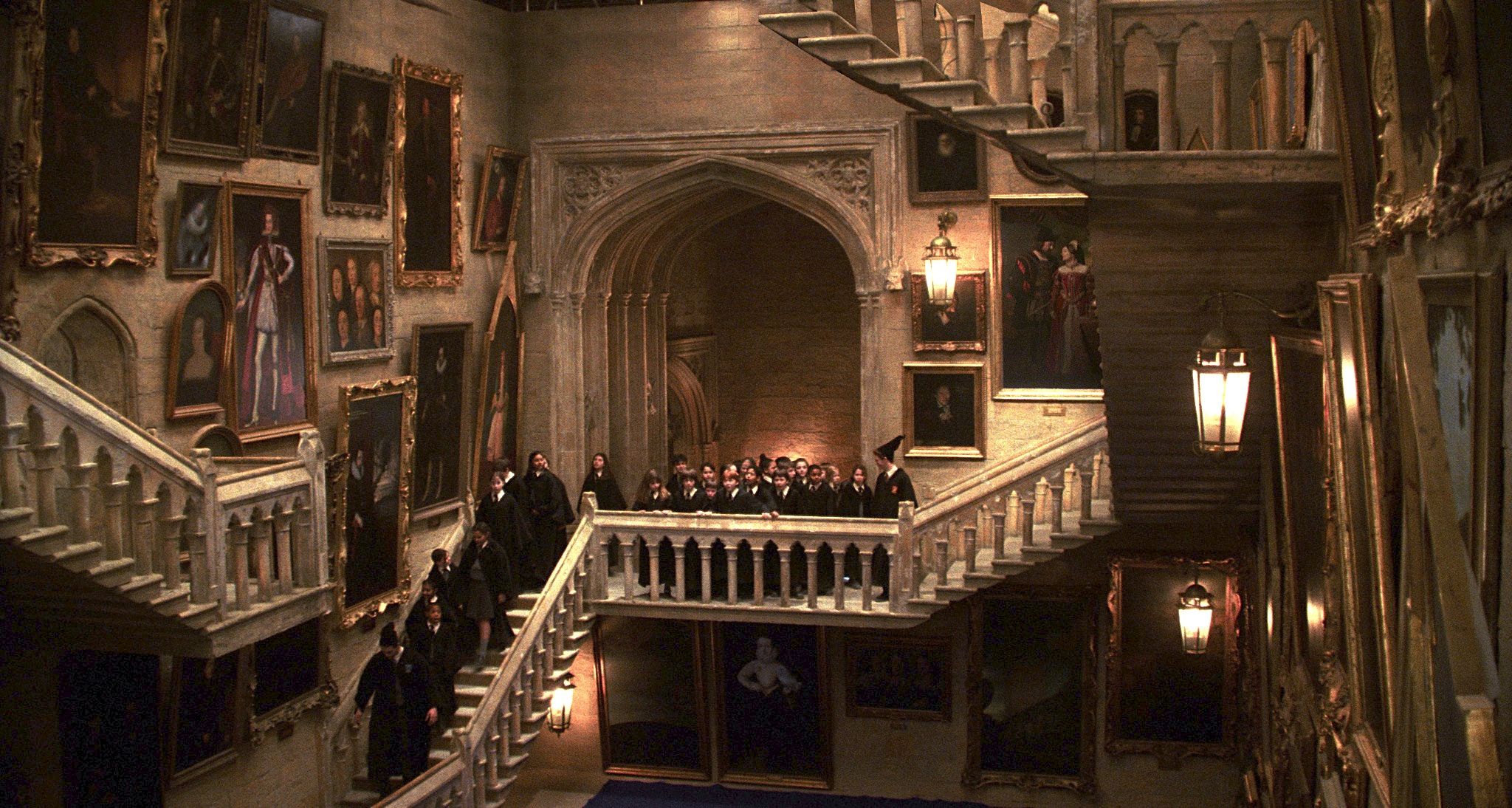 Roleplay
Teen Witches and Wizards
Public Roleplay • 26 Members
A group for witches and wizards with an OUT OF CHARACTER age of 13-19! Any house is welcome! I felt as though there were lots of adults here, so here is a place for us teens to hide away!

Group
Inventions
Public Group • 1 Members
Inventions where we invent new spells and also new magical objects