Recent Groups & Roleplays

Roleplay
Vampire Diaries Roleplay
Public Roleplay • 1 Members
We will get to roleplay different scenes of Vampire Diaries and you always get to be different characters.

Group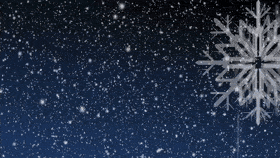 Group
Romanaa and Paris's Wedding
Private Group • 32 Members
Romanaa, i am so lucky to have you in my life I love you! The wedding is a week from today maybe the day after 7th All Day Long hope to see you there

Group
Broke bitches
Public Group • 2 Members
Come here if you are broke and need to talk

Group

Group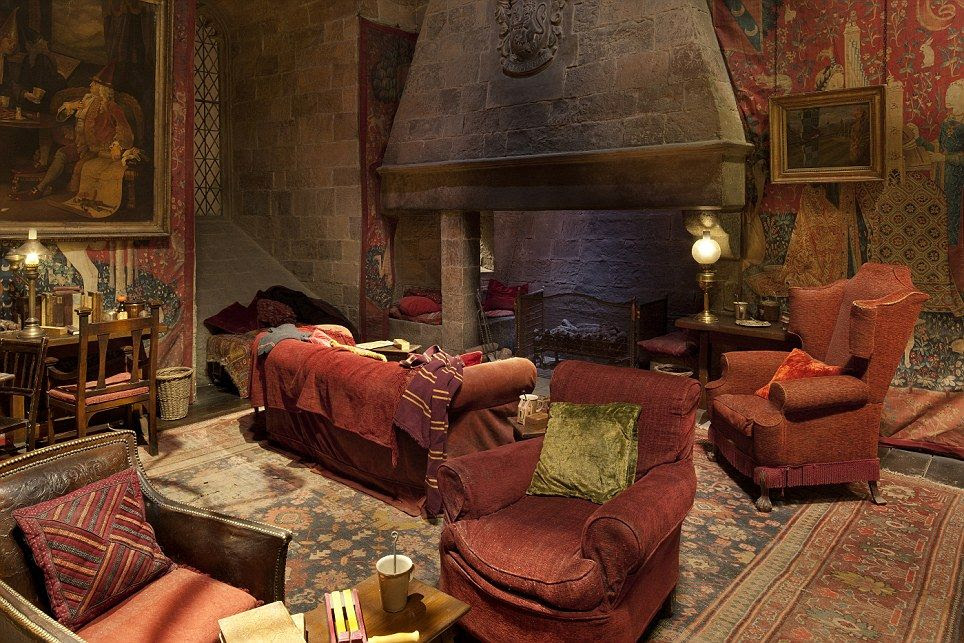 Group
Gryffindor Common Room
Private Group • 8 Members
This group is for Harry Potter, Hermione Granger, Ron Weasley, Ginny Weasley, Luna Lovegood, Neville Longbottom, Draco Malfloy and Dean Thomas. Others can join too.

Group
Potions chat
Public Group • 2 Members
Talk about our potions class and work on the class homework together