Recent Groups & Roleplays

Roleplay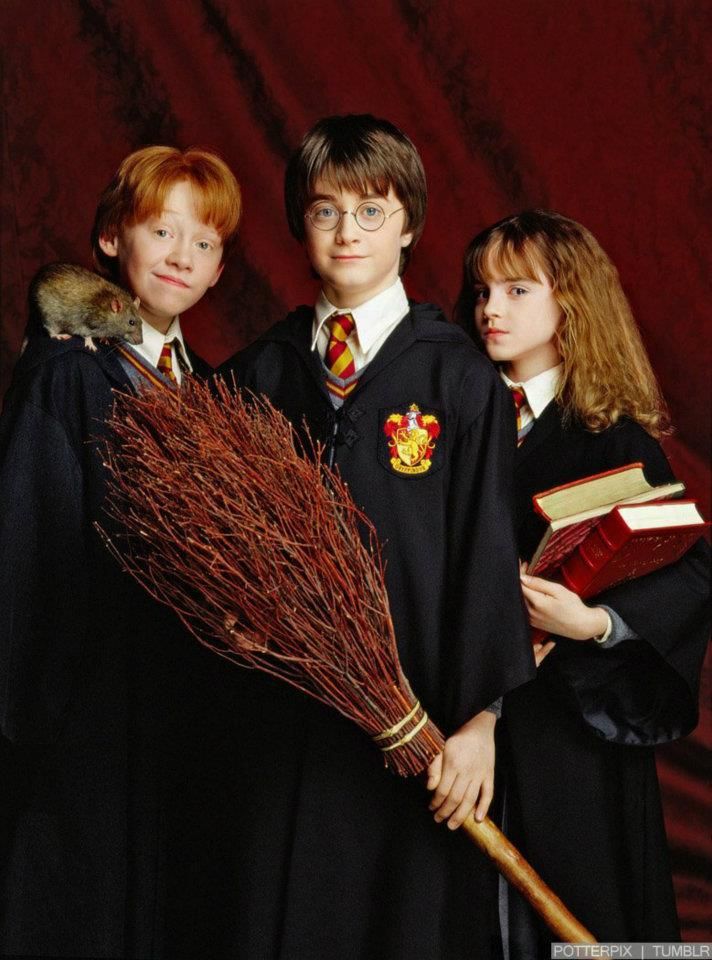 Roleplay
The New Golden Trio
Private Roleplay • 1 Members
I need 2 boys, one can play Harry and the other one can play Ron. We will always be together as a trio and nothing can stop us

Roleplay
Slytherin common room
Public Roleplay • 2 Members
No one except Slytherins or my father will hear about this

Roleplay
Slytherin common room
Public Roleplay • 1 Members
this is only for the Slytherins no one else go it if there's anyone else except the Slytherins my father will hear about this.

Group
The home of the Woods
Private Group • 1 Members
ONLY people who have the SAMe last name as me shall join this mysterious group any other last name i shall see will be strictly forbidden for all eternity or be there souls eaten by death eaters also no muggle borns 11 and over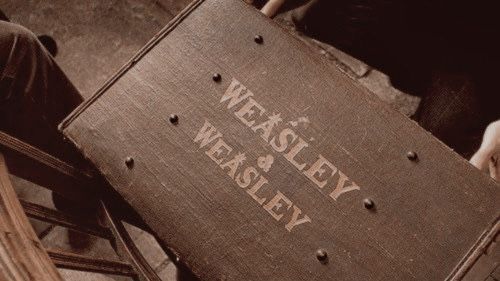 Group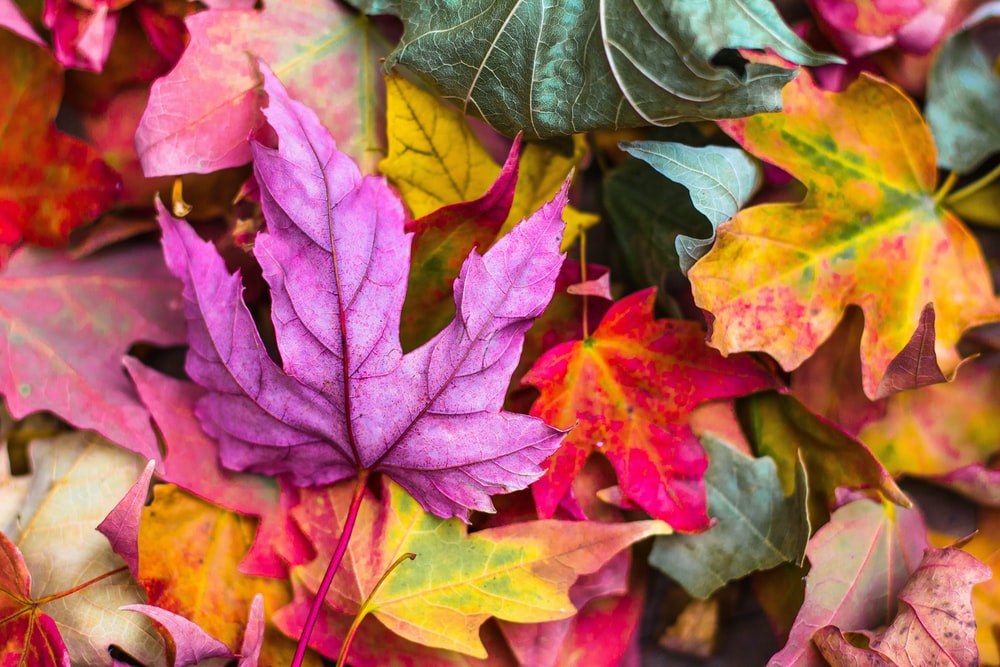 Group
Daily Prophet Meeting Room
Public Group • 2 Members
This room is where we will hold meetings for The Daily Prophet. ONLY PEOPLE WHO KNOW THE ERUDITE FAMILY CAN JOIN BECAUSE THIS GROUP IS NOT FOR EVERYBODY.

Roleplay
hogwarts unite
Public Roleplay • 1 Members
A fun roleplay hogwarts roleplay for peeps

Group
Gryffindor Quidditch Team
Private Group • 14 Members
Join this Quidditch Team to become an awesome quidditch player! It doesn't matter if you don't know how to play, because you will soon learn! Everyone won't have a specific role, but when you join you can try out all the positions!

Group
Draco's Babes
Private Group • 2 Members
hey! have an obsession with draco? me too come request to join. we'll be happy to have you

Group
All hail the queen
Public Group • 1 Members
I'm the patronus queen, as you know, I can preform any patronus. So I wanted to share that with you! Take and play with any patronus, and learn the deep, good stuff. Thanks!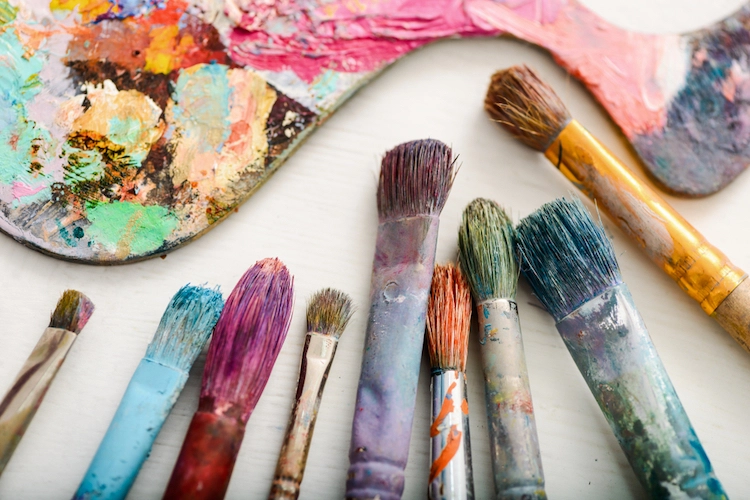 Group
The Arts of Hogwarts
Public Group • 3 Members
The Arts of Hogwarts, we accept musicians, artists, actors/actress, and dancers here.