Recent Groups & Roleplays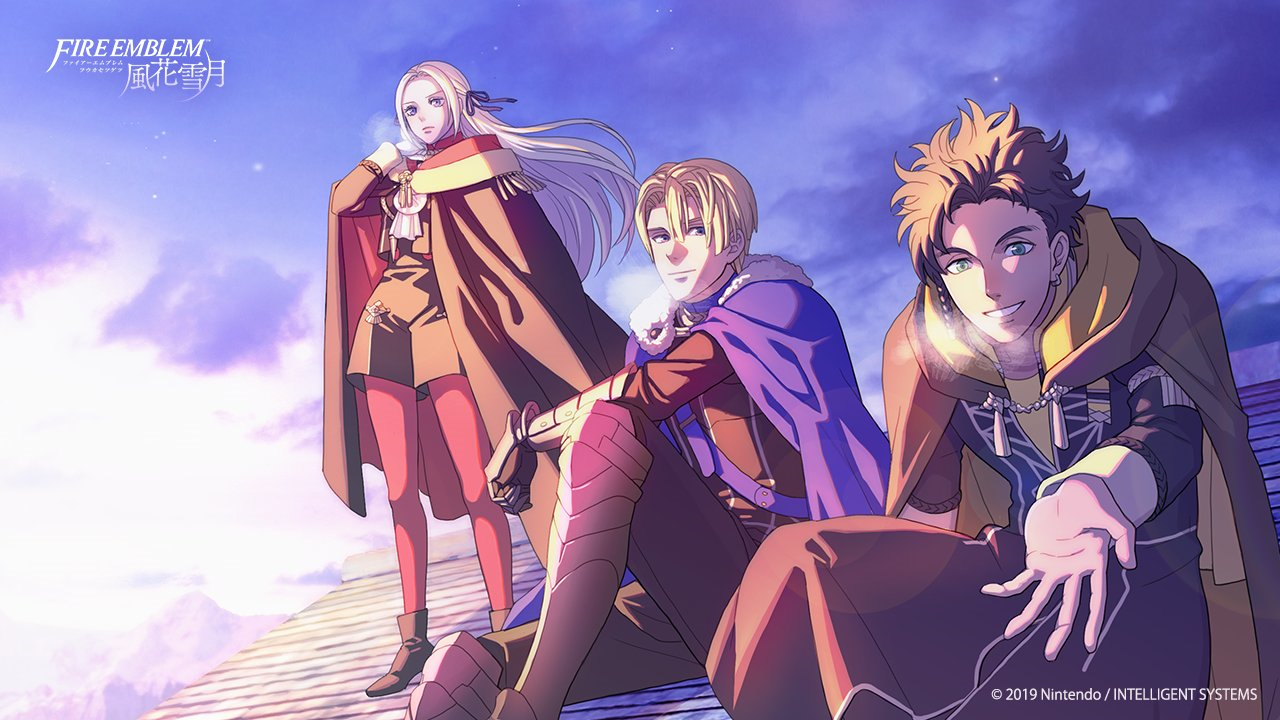 Roleplay
Anime/video game/crossover roleplays
Public Roleplay • 7 Members
This is a roleplay group for those who are into anime, video games, and possibly crossovers. Remember, be nice to each other on here! And try to be active!

Roleplay
Celtic roleplay
Public Roleplay • 3 Members
This is a rp about Celtic half bloods, and childen of half bloods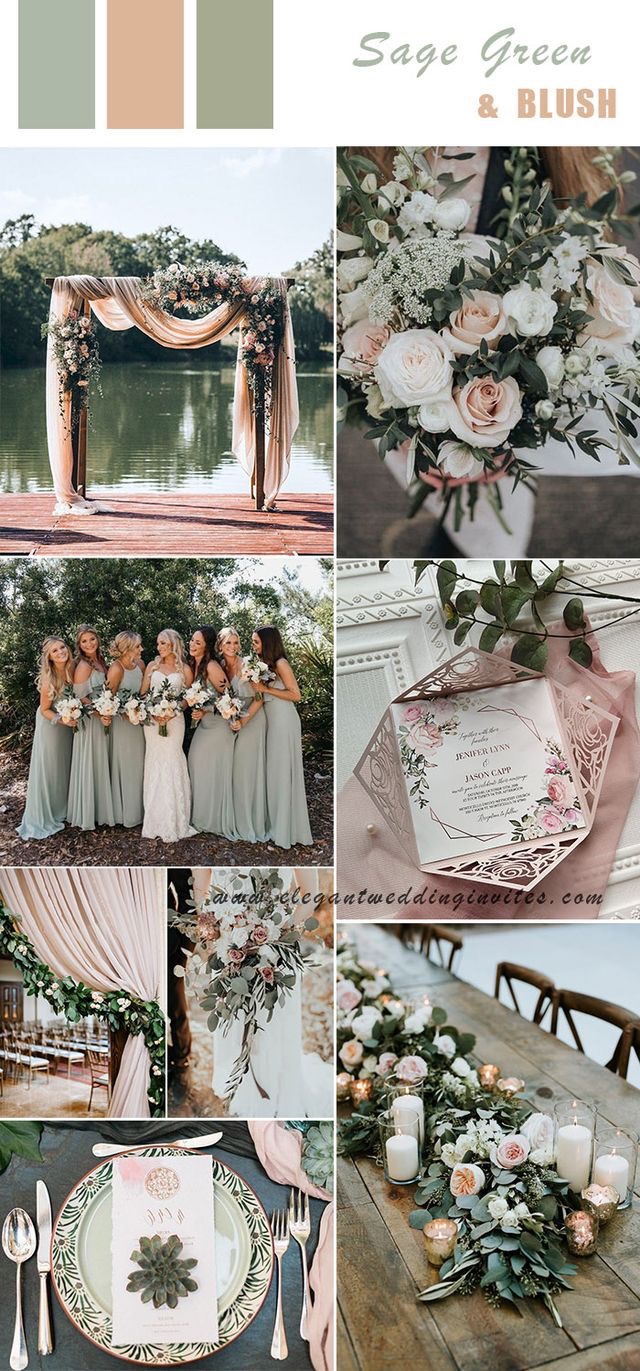 Group
Pierson's Bridesmaids!
Private Group • 2 Members
These are for the wonderful ladies who I have asked to be part of my special day

Group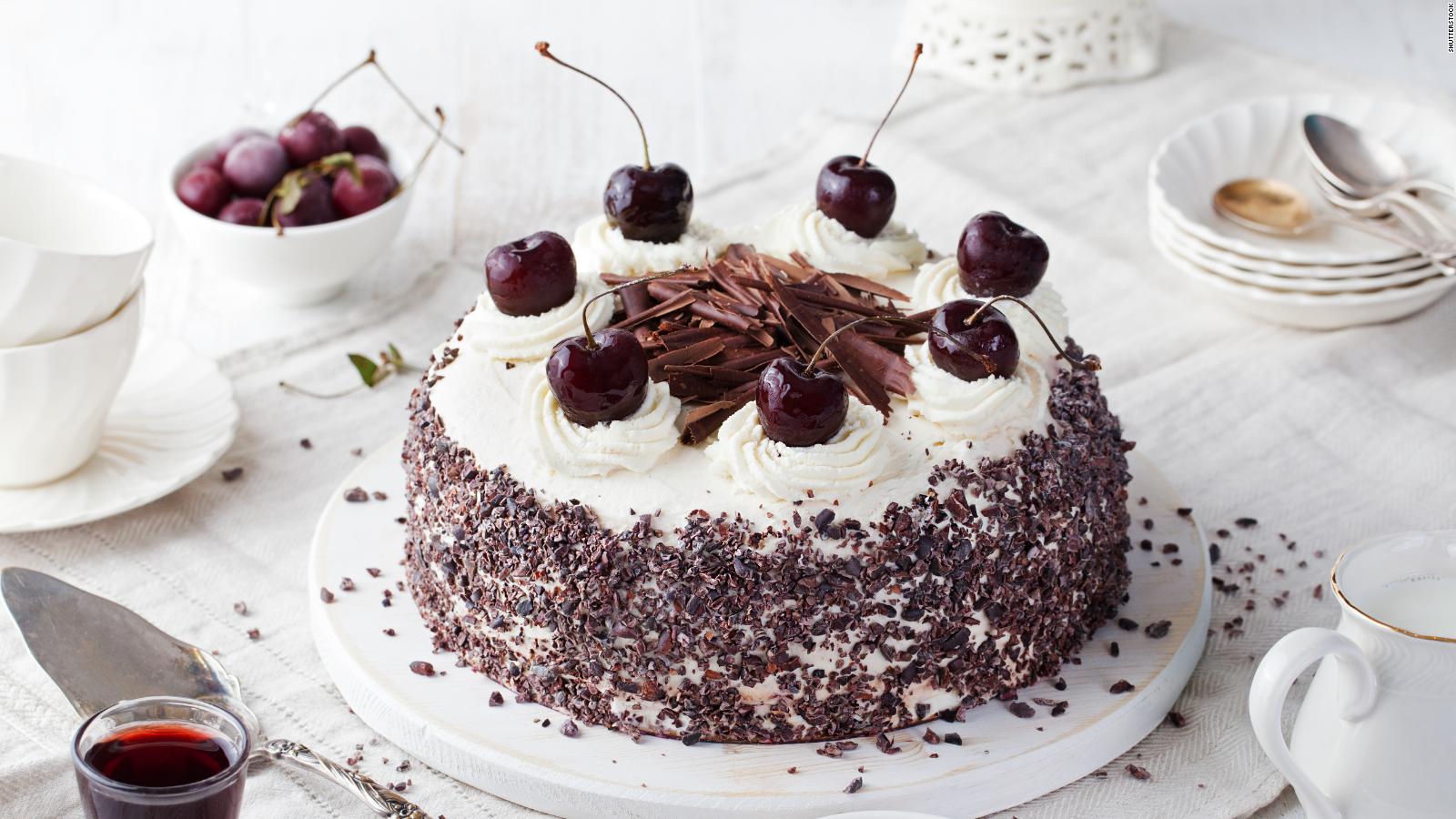 Group
Cooking Competition
Private Group • 18 Members
Welcome to the Cooking Competition! You must be part of this group - https://www.hogwartsishere.com/groups/61514/ before you join it. Thank you and have a nice time cooking (or baking!)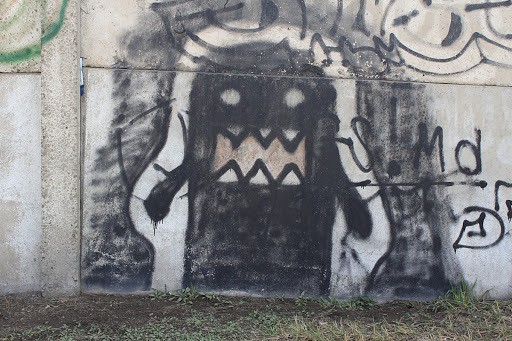 Group

Group
Slytherin House
Public Group • 1 Members
Vamos a divertirnos usando la magia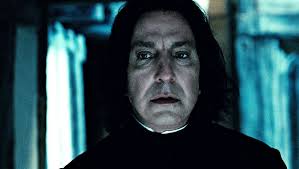 Group

Group
I hate everyone
Private Group • 1 Members
Where we talk bad about everyone and just get all of our anger and judgements out

Group

Roleplay