Recent Groups & Roleplays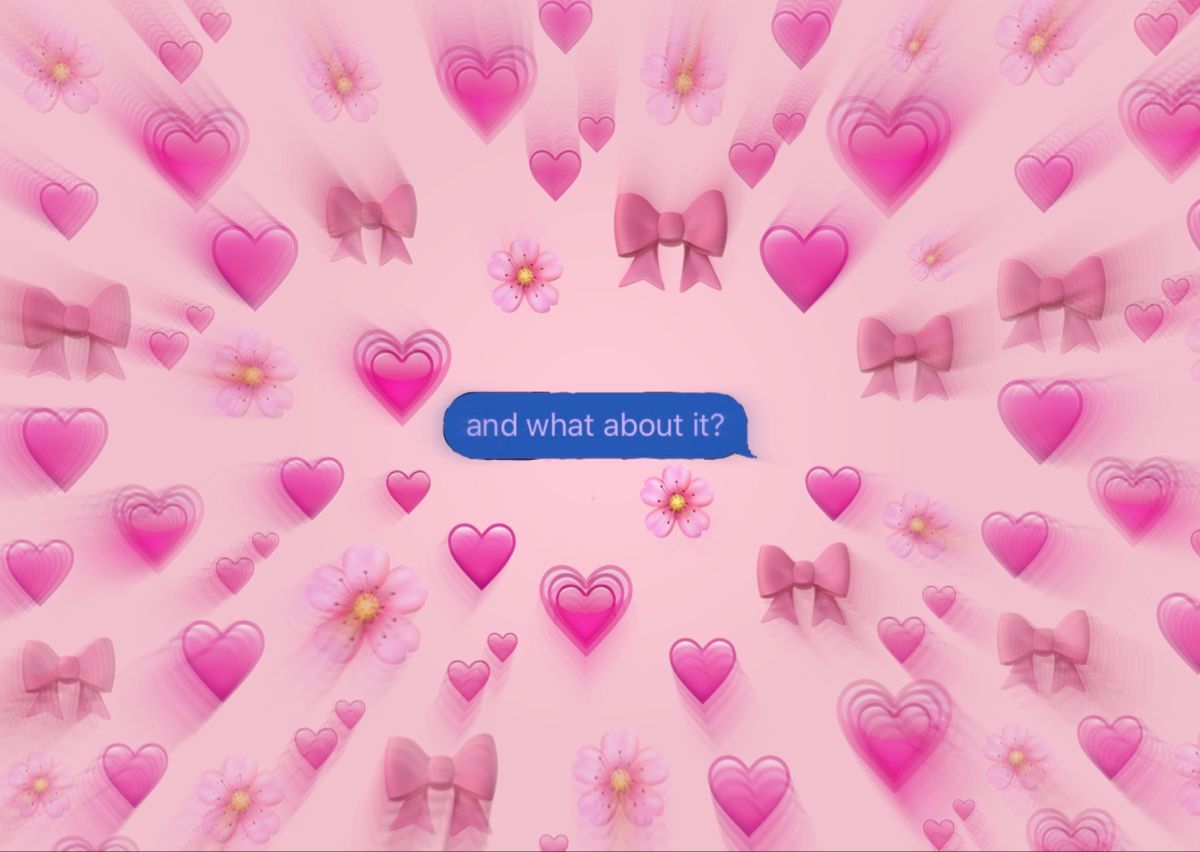 Group

Group
Group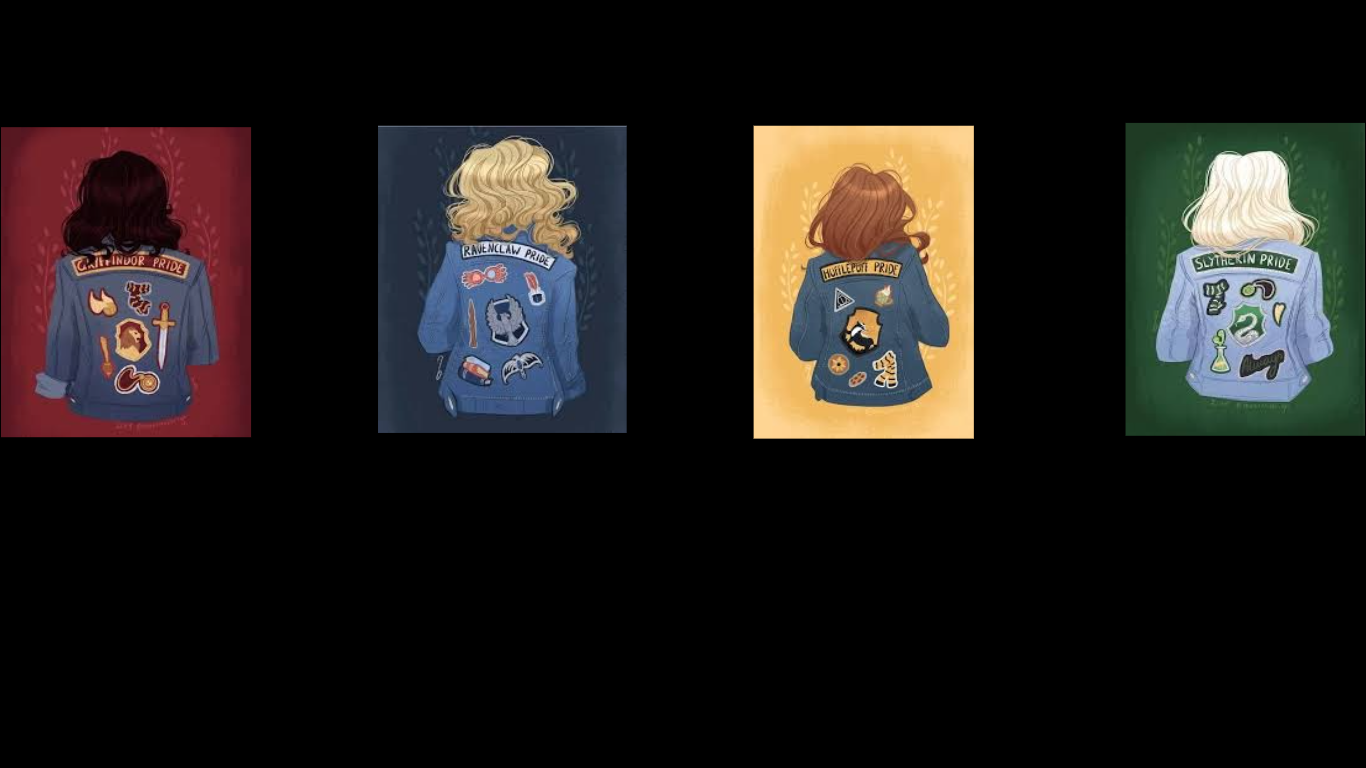 Group
hogwarts hoes
Public Group • 3 Members
bad b****hes only. Yes, even Gryffindors are welcome.

Group
Luna Lovegood Rocks!
Private Group • 1 Members
This is a group where we will talk about Luna Lovegood and, sometimes other Harry Potter characters or non related Harry Potter subjects. This is also a group for people who love Luna Lovegood. (like myself) Enjoy :)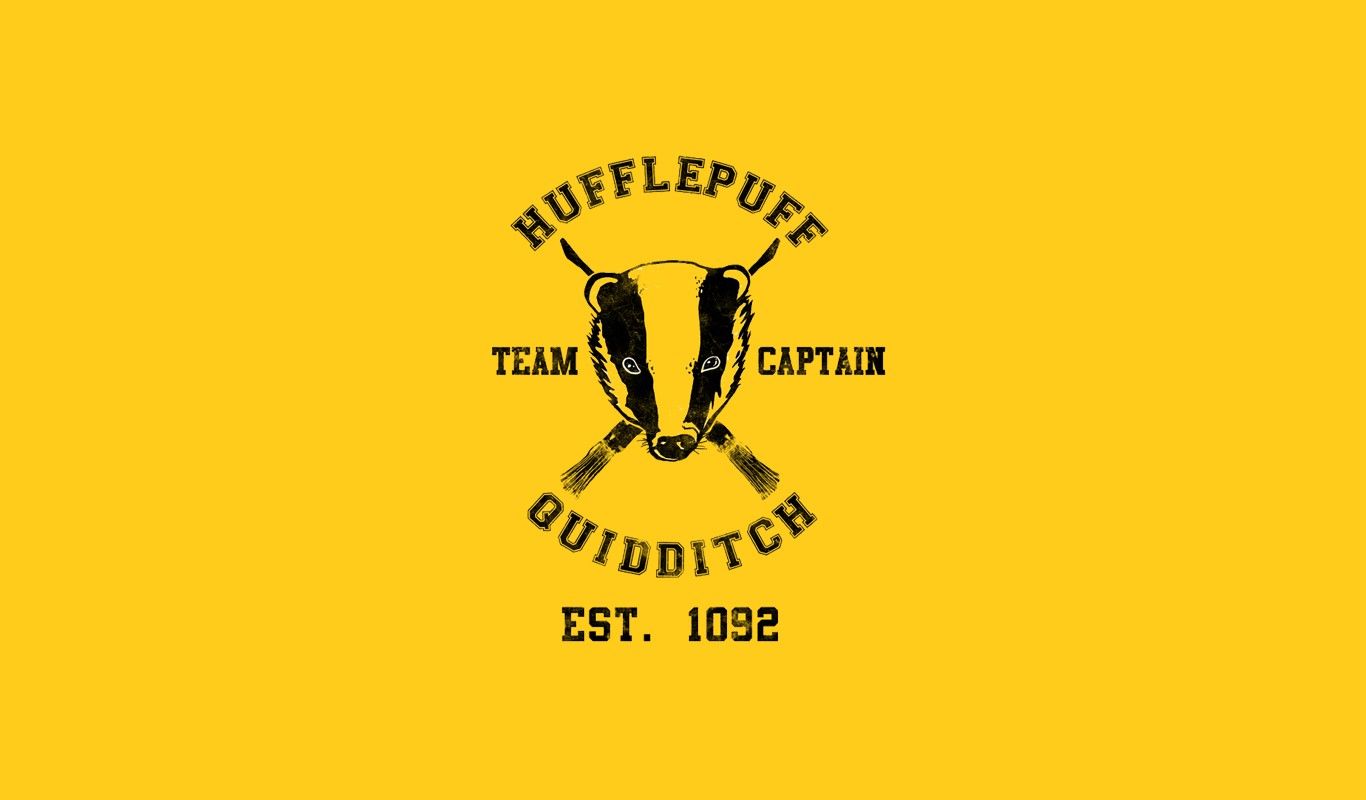 Roleplay
Hufflepuff Quidditch Team <3
Private Roleplay • 2 Members
Click on me to join the Quidditch team! Leader Mary will let in the first 6 people who apply! And once you're in the group, we'll get you a position!

Roleplay
Friends and Romance
Public Roleplay • 1 Members
If you need a friend or just someone to talk too join in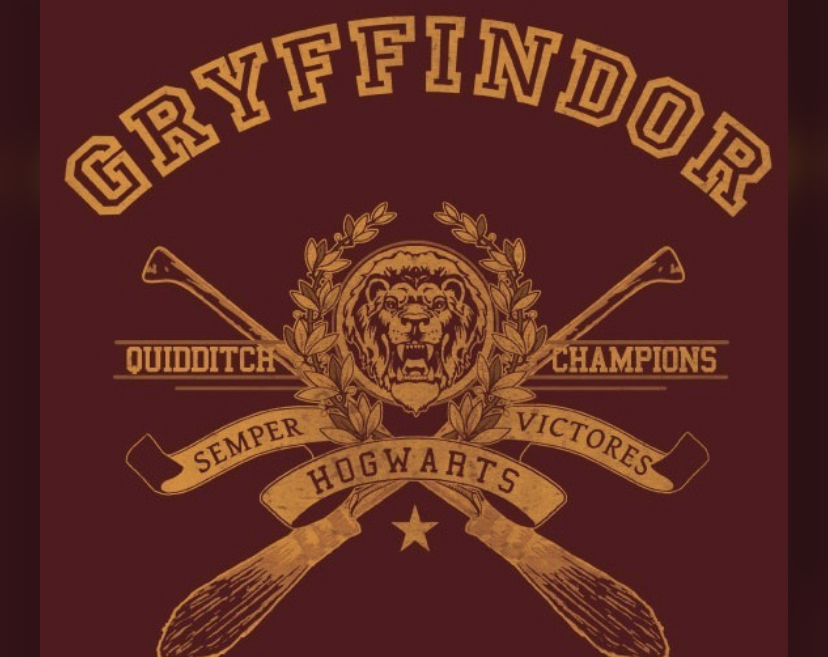 Group

Group
Harry Potter Movie Lovers
Public Group • 2 Members
If you haven't read the books yet this chat is for you you and if you have you can join but we will only talk about the movies. Also, I will try to do weekly check ups in case you need someone to talk to. You can always talk to me!

Group
WIZARDING WORLD UNITED
Public Group • 1 Members
Are you tired of wars, politics, broken peace between the nations of the world? If yes, join us, choose your country and try to make a better world - at least over here.

Group