Recent Groups & Roleplays

Group

Group
Study Group
Public Group • 1 Members
We can study together and ask questions.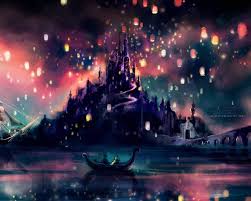 Group
Class Help :)
Private Group • 1 Members
Here we help with homework and help you understand things. Also, we can make friends :)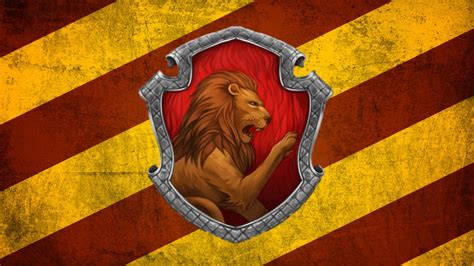 Group

Group
Magyar diákok
Public Group • 3 Members
sziasztok ez egy magyar csoport lenne :)) ha magyar vagy gyere

Roleplay

Roleplay
gryffindor quditch
Public Roleplay • 1 Members
tryouts when we hit 100 members no playing around you can make friends make sure your always prepared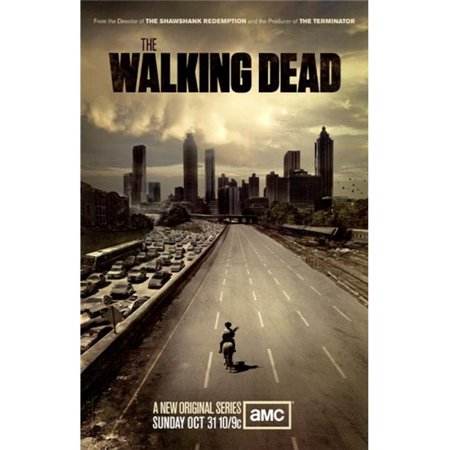 Group
AMC The Walking Dead
Public Group • 1 Members
A group for any fans of AMC the Walking dead to chat about the show and meet other fans!

Group

Group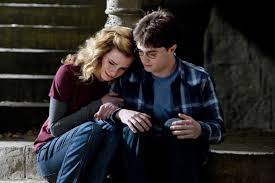 Roleplay