Recent Groups & Roleplays

Group
Hogwarts Students
Public Group • 2 Members
join to have fun and talk to people! anyone can join! we accept anyone of any race, religion, or sexuality. we do not accept any hate in here. have fun!

Group

Group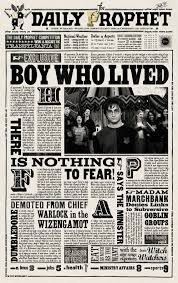 Group
Daily Prophet
Public Group • 4 Members
The daily news of the wizarding world

Group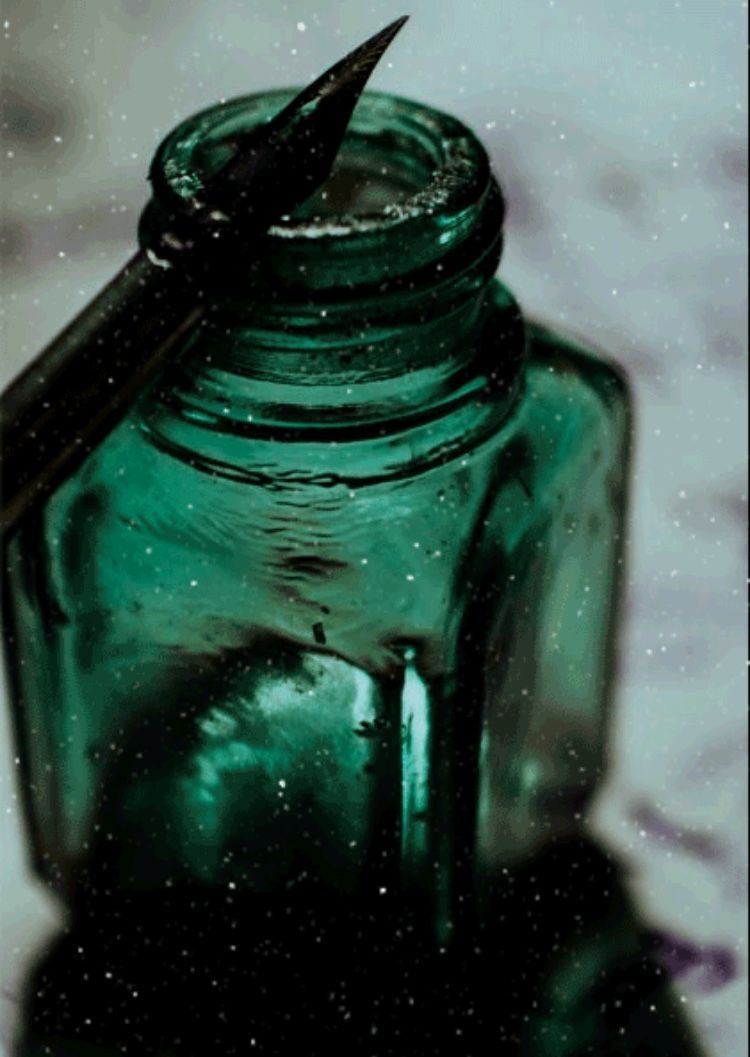 Group
Hogwarts Shifting
Public Group • 2 Members
If you've ever shifted to Hogwarts or want to try, this group is best for you! LGBTQIA+ and minorities welcome!

Roleplay

Roleplay
Friendship Beyond Houses
Public Roleplay • 2 Members
Four students, each from different houses, put aside their differences and approach each other. They find out they're not so different after all. Will they reunite the castle, or will their friendship fail? [Available: GD, HP, RC, so hury!]

Group
Team magic
Public Group • 1 Members
Only shliterin