Recent Groups & Roleplays

Roleplay
Roleplaying
Public Roleplay • 1 Members
Come and roleplay with me!

Group
Homework Group (1st Years)
Public Group • 4 Members
Hi! Welcome to Homework Group! I am Yoyo. I don't get all correct somtimes. So whoever joins the group can do homework with me! Everyone is welcomed.

Roleplay
romance rps for dedicated roleplayers!!
Public Roleplay • 15 Members
hi guys! so this is a role-play group for people who like to do romance rps and respond fairly quickly. you can put a starter, write a short description, or just talk!! cursing and stuff is allowed. have fun!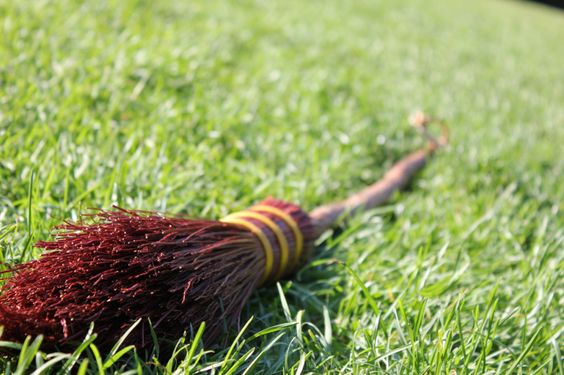 Roleplay
the hufflepuff qudditch team :)
Private Roleplay • 1 Members
hiii :) this is only for hufflepuff's we need a new qudditch team asap.. cedric was the only good thing for us.. but..well you know, anyways come join! we'll have team pratices and discussions for games. bring your own broomstick!!!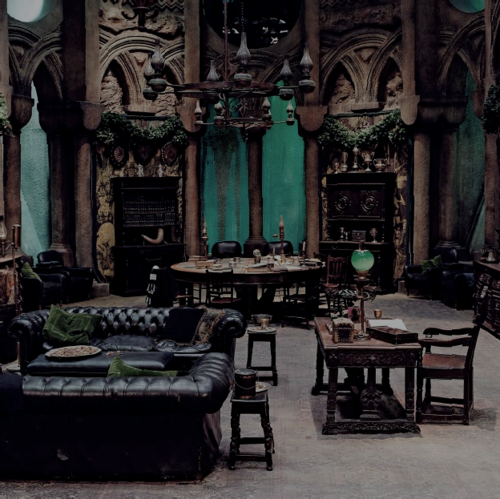 Roleplay
Slytherin common room
Public Roleplay • 1 Members
This is the Slytherin common room where you can chat, make friends, and talk about assignments

Roleplay

Group
bhal´s group
Public Group • 1 Members
para personas que hablen español,,,

Group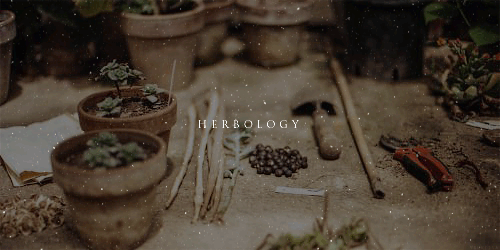 Group
Herbology group!
Public Group • 1 Members
Hi tis is a herbology lovers group where u can talk about assignments and make friends please don't self promo .AND DONT EVER ASK FOR ANSWERS TO QUIZES, ESSAYS, OR TESTS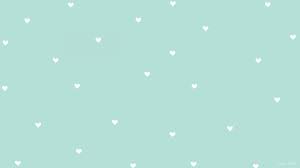 Group
only slytherins lol
Private Group • 6 Members
only Slytherins can join.maybe a couple of hufflepuffs but thats it lol