Recent Groups & Roleplays

Group
All House Quidditch Practice
Private Group • 5 Members
This is for members of the Gryffindor, Hufflepuff, Ravenclaw and Slytherin Quidditch Practice. We will only play games with the other houses here, but you can practice with your house in your own group!

Group

Roleplay
Malfoy Lovers
Public Roleplay • 1 Members
This is a place for Malfoy lovers. btw I fricking am in complete LUUUUUV with Emma (Skylar) Malfoy. DoN't JuDgE mE!!!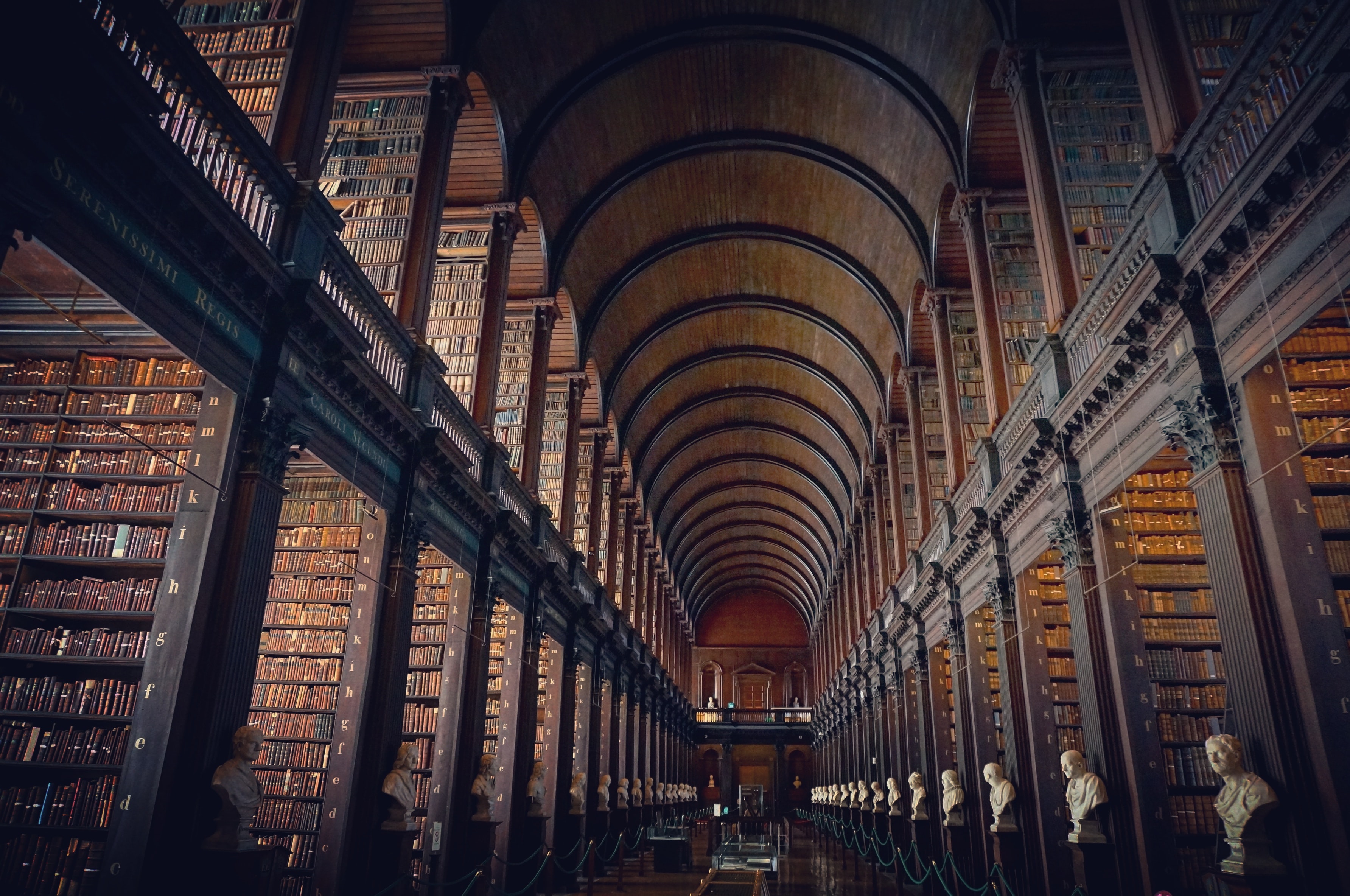 Roleplay
The Library
Public Roleplay • 3 Members
Here you can study, recommend books, RP, and overall, just have fun.

Group
Slytherin Pride
Public Group • 2 Members
Ambitions, cunning ambitious, shrewd, cunning, strong leaders, and achievement-oriented, self-preservation.

Roleplay
Gryffindor
Public Roleplay • 1 Members
Team for my fellow Gryffindors!

Group
Ravenclaw Quidditch Practice
Public Group • 3 Members
If you are interested in Quidditch, then join this group! We will practice, and then we will play against other houses.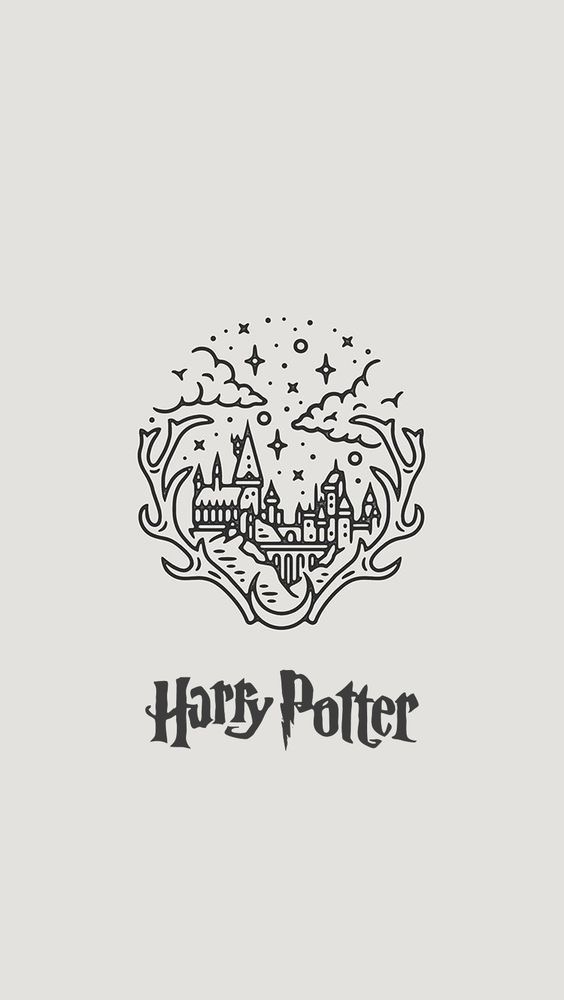 Roleplay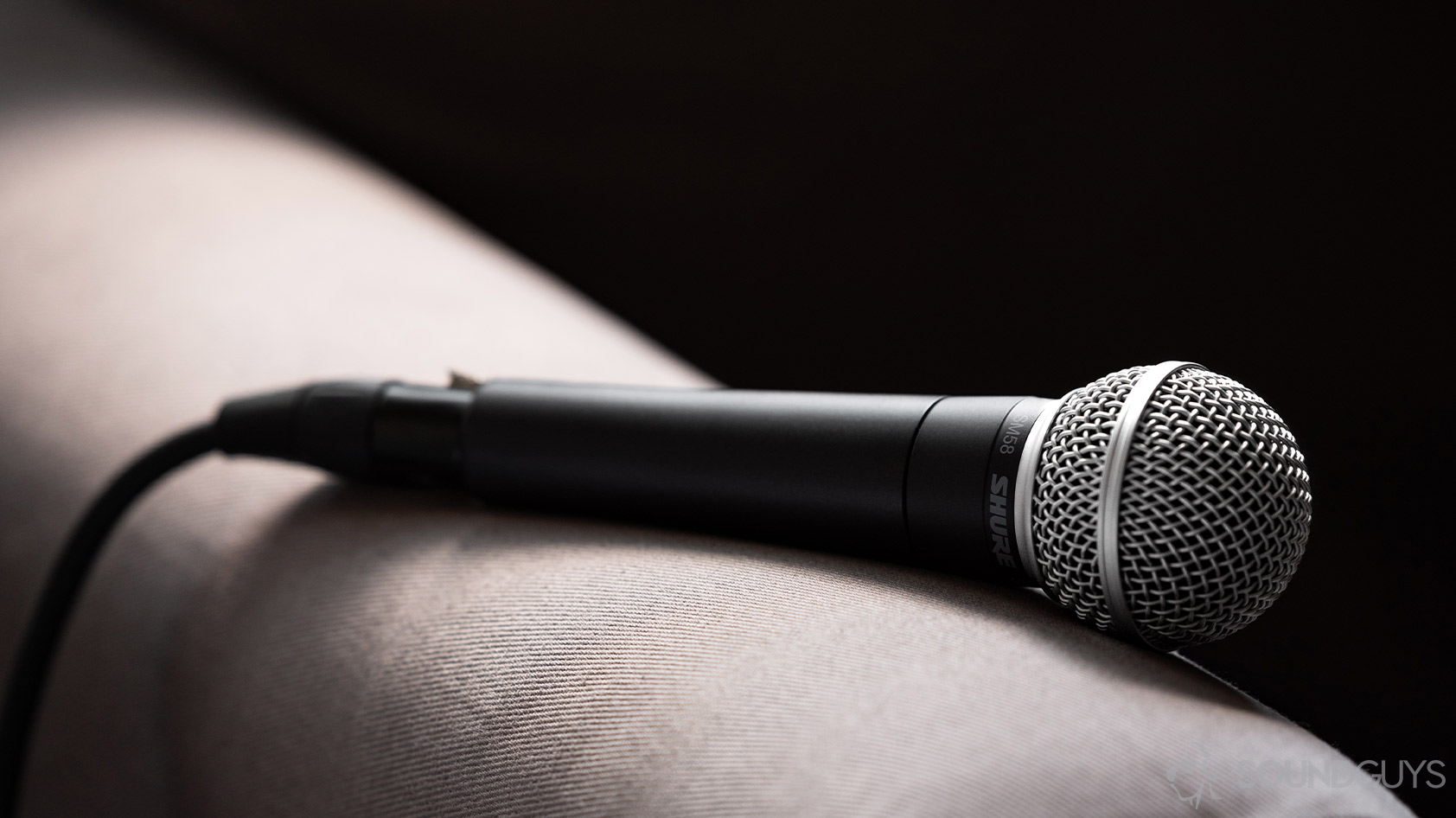 Group
Hogwarts Glee Club-Magic Harmony
Public Group • 1 Members
hello! this is the official group for the Hogwarts Glee Club, Magic Harmony! The club is open to anyone. (NOTE: THIS IS INSPIRED BY THE TV SHOW GLEE)

Group
Ravenclaw Quidditch
Public Group • 1 Members
The group for the best Ravenclaw Quidditch players! (Y'all can join)
Group