Recent Groups & Roleplays

Roleplay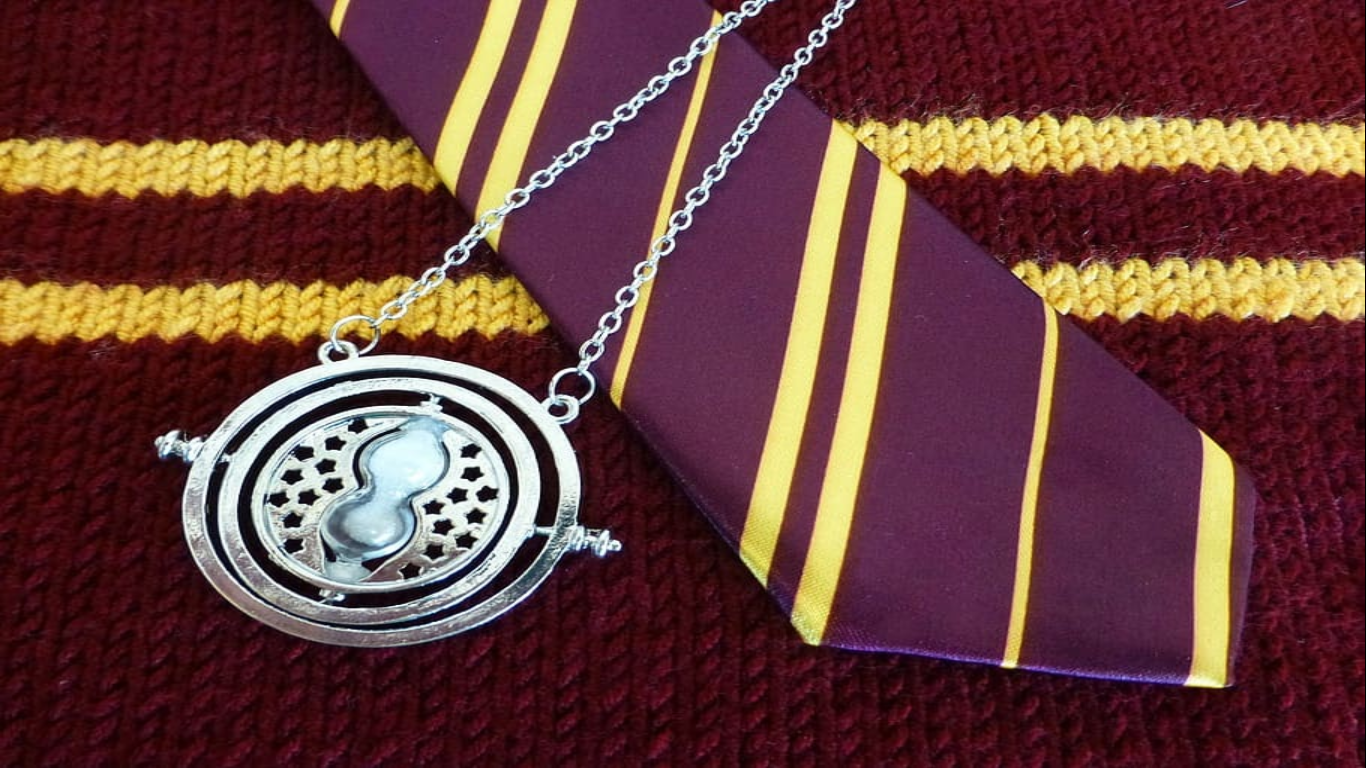 Group
Gryffindor Quidditch
Public Group • 1 Members
Gryffindor's Only!!!!! Practice with other Gryffindor's on your flying skills

Group
The Cozy Smarts
Public Group • 1 Members
This is a study place. You can make a study group and help eachother out :) If you have any questions feel free to ask!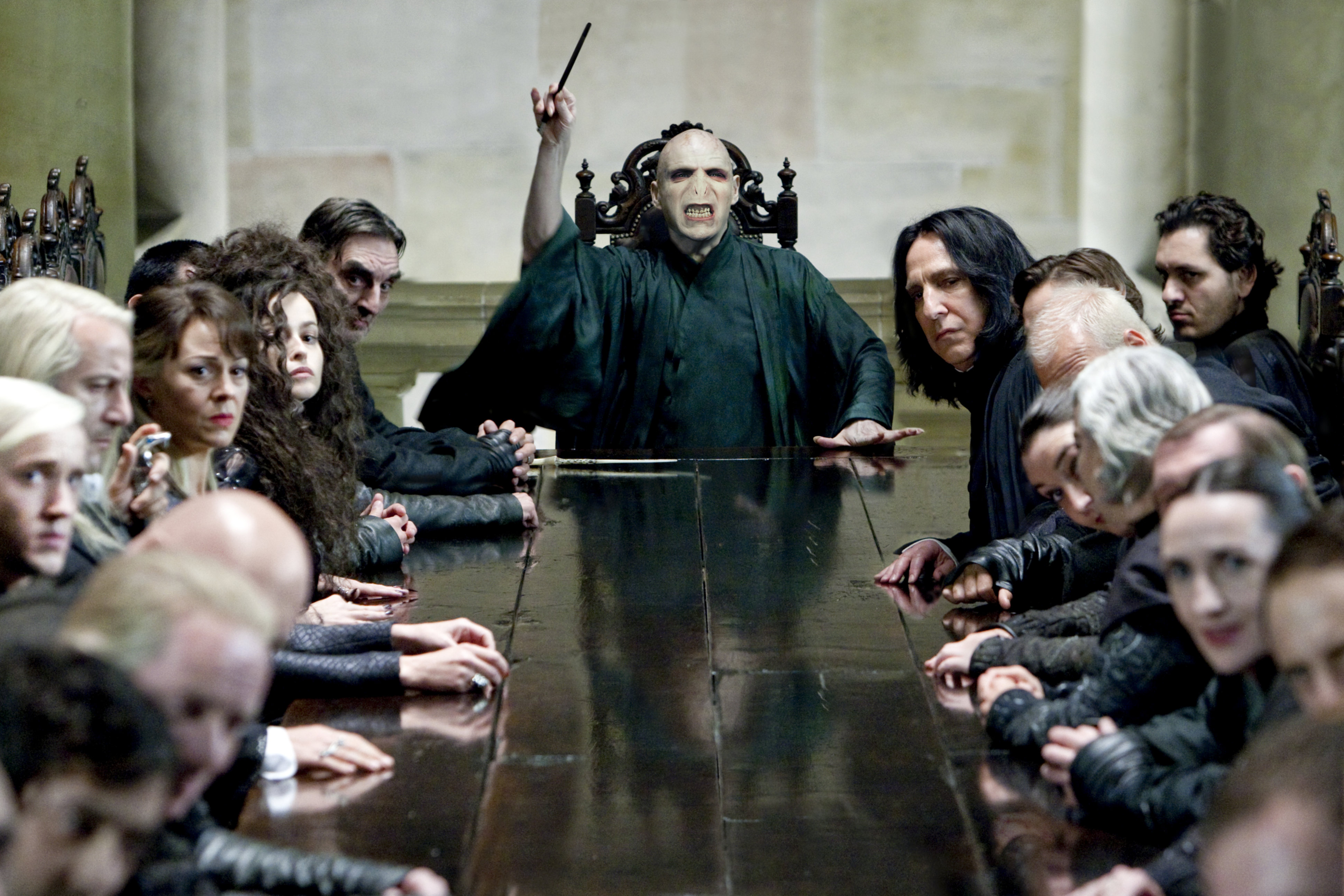 Roleplay
Death eaters
Public Roleplay • 2 Members
here we are going to be extremely loyal to the dark lord,there are no mudbloods allowed and if anyone betray us we are gonna take that person out of the group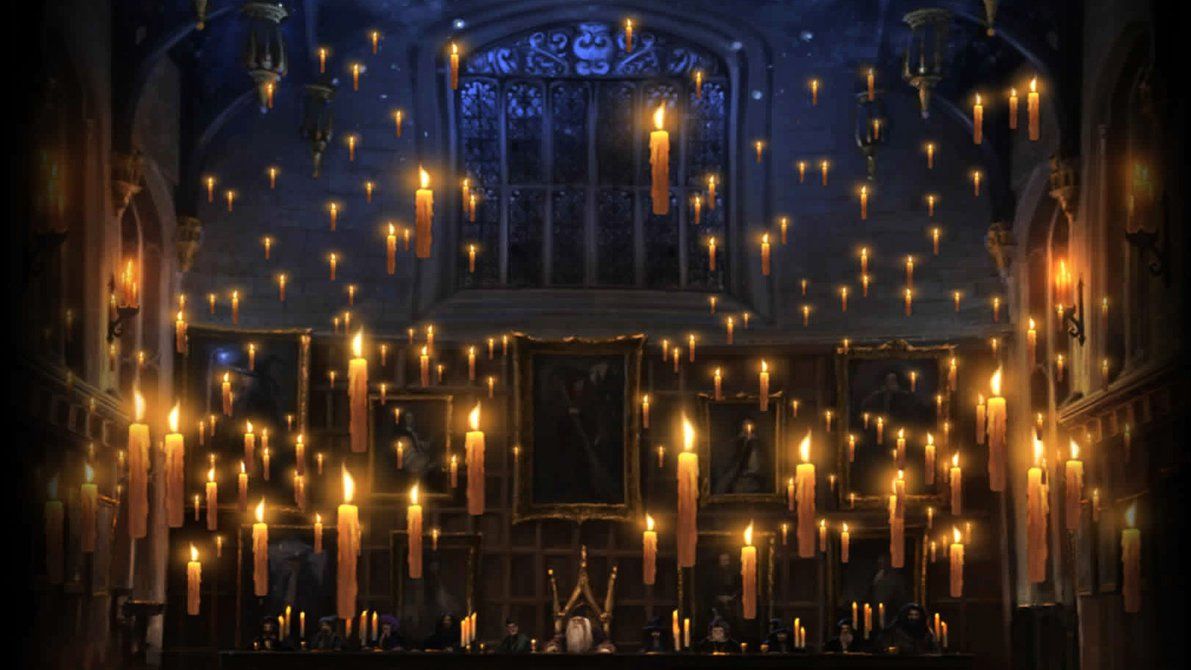 Group
Great Hall
Public Group • 2 Members
Hey!! Wanna meet new people and make new friends?? Join us!

Group

Roleplay

Group