Recent Groups & Roleplays

Group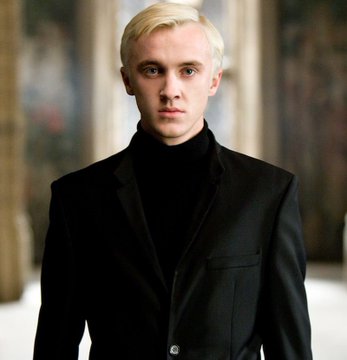 Group
Draco Malfoy
Private Group • 3 Members
All people are welcome! Draco Malfoy is my boyfriend

Group
Tu grupo? No, no nuestro grupo pa
Public Group • 2 Members
En este grupo quiero gente copada, activa, buena onda, con ganas de charlar y reírse un rato. No tenes amigos ? Te sientes solo ? Cansado de unirte a grupos y que después sean un clavo? Si tu respuesta fue sí QUE ESTAS ESPERANDO UNITE

Group
The Bookworms
Public Group • 2 Members
Hello! This is a place for bookworms. We discuss about Harry Potter and other books that we like.

Group

Group
Hogwarts Asturias
Public Group • 1 Members
Este grupo no es de ROL , es para gente de Asturias , asi podras conocer gente cercana a ti que sea Potterhead como tu

Group
Ravenclaw Book Club
Public Group • 2 Members
Hello, welcome to the book club. We review books and recommend them to others. I hope you enjoy. Just remember, you're just as sane as I am!

Group

Group