Recent Groups & Roleplays

Group

Roleplay
GRAYFFONDOR ONLY!
Public Roleplay • 1 Members
Sorry Gryffindor only HARRY POTTER LOVERS

Group

Group

Group
Hufflepuff and Slytherin buddies
Public Group • 4 Members
This group is for Hufflepuffs and Slytherins only. This group is meant for making friends, and maybe even finding Hogwarts love,

Group

Roleplay
Hogwarts' Mysteries
Public Roleplay • 1 Members
Have you been hearing rumors? Found a great yet unbelievable myth? Know a suspicious mystery? Join this group and help investigate it! You can post real mysteries, make one up and have us guess the answer, or even give everyone a riddle!

Group
Hogwarts Study and friends room
Public Group • 2 Members
Must be doing their homework together or talk with friends Jessabel Ortuno is the one incharge and will help you all -Dumbledore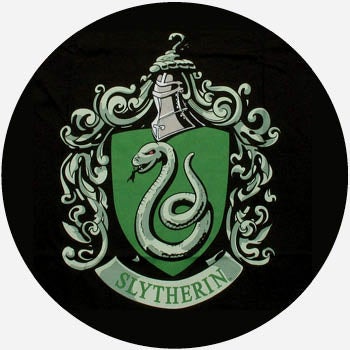 Group
Slytherins
Public Group • 1 Members
this group is not just for Slytherins it was made for all houses I just couldn't think of another name. If you have any suggestions for another name for this group just message me.

Group