Recent Groups & Roleplays

Group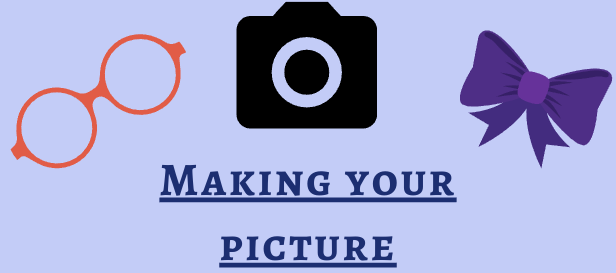 Group
Making your picture
Public Group • 8 Members
Do you want to get a picture of you done? You can do the form and we can make a cool cartoon of you!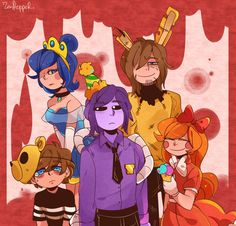 Group
The Afton family (FNAF)
Public Group • 6 Members
this can be for roleplay or to just chat about the games, characters, and what not... also if you read fanfictions or whatever you can talk about those as well as ships since my sister is all about those, she told me to include them so yea.

Group
Gryffinpuffs
Public Group • 2 Members
Hufflepuffs and Gryffindors welcome!

Group
HUFFLEPUFFS
Public Group • 1 Members
This group is for hufflepuffs. If you are in any other house i would prefer that you don't enter this particular group. If you are a hufflepuff you are very welcome. In this group we can talk about classes and stuff about hogwarts.

Group
Bi bitches
Public Group • 5 Members
This is for all the bisexuals feel free to come here and it will be a safe spot

Roleplay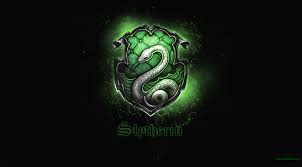 Group
Slytherin Common Room
Public Group • 1 Members
Only Slytherins, you can study, you can duel you can do whatever you want, just don't get caught.

Roleplay
Hufflepuff Common Room
Public Roleplay • 1 Members
This is a Common room for Hufflepuffs Only. It is a discord so copy the link: https://discord.gg/EDfjtYYT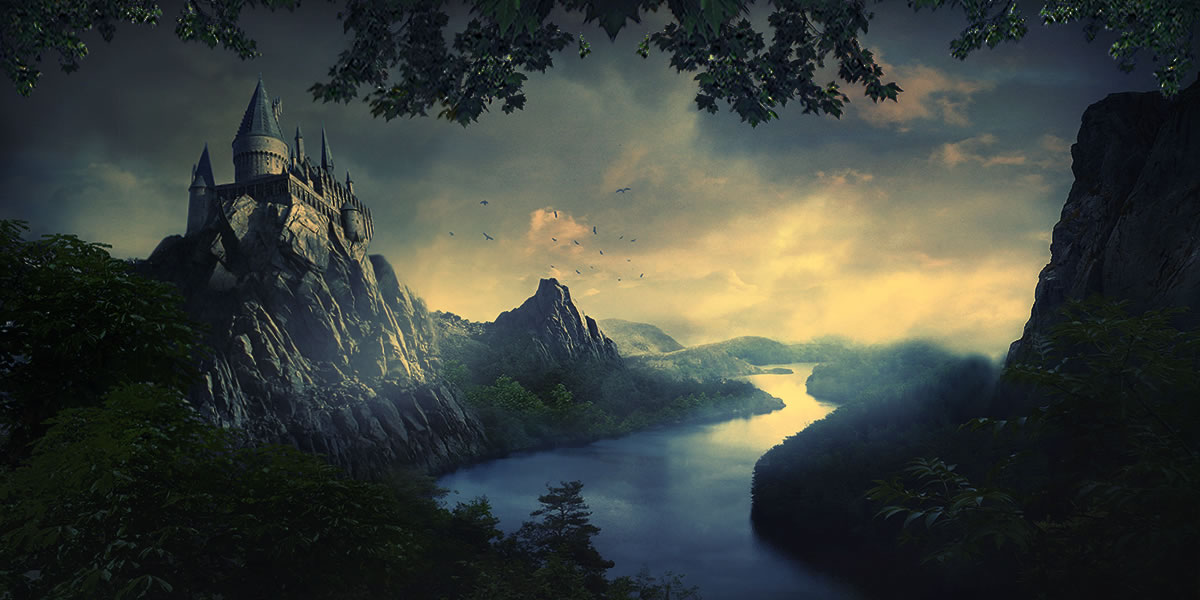 Group
Book Club Nerds
Public Group • 8 Members
This a fun space where everyone can share their opinion and ideas about any book what so ever! Have fun :)

Group
Study group
Public Group • 4 Members
I want to study for classes together :)