Recent Groups & Roleplays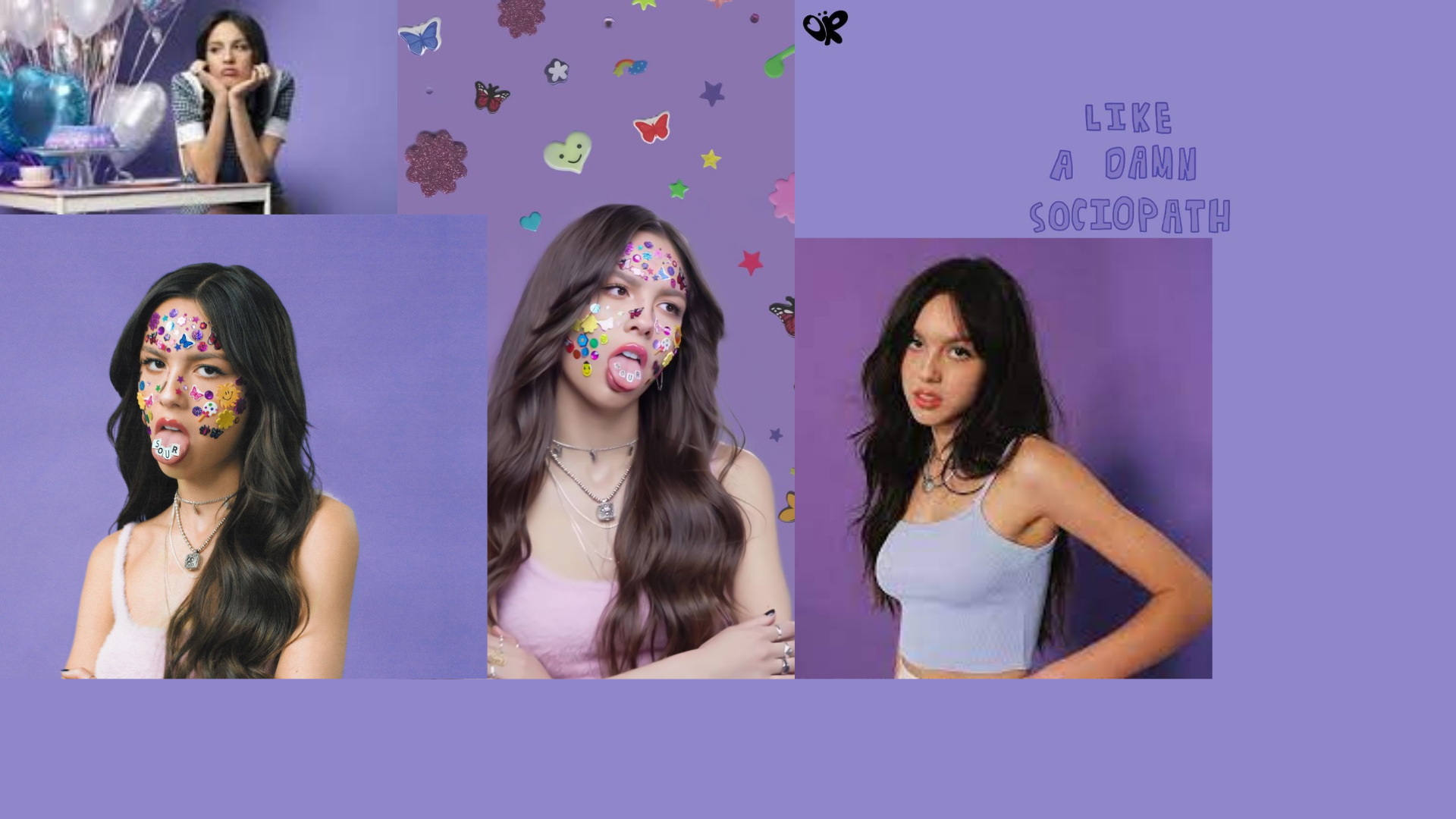 Group

Roleplay

Group
CF Potterhead Club
Private Group • 3 Members
This is for the Chenango Forks Harry Potter Fan Club members only!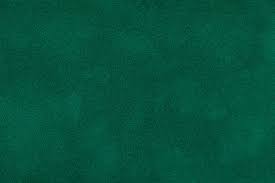 Roleplay
fanfiction-type drama
Public Roleplay • 4 Members
if you are looking for some spicy drama join this rp, it's like hogwarts but with more drama (fanfiction type), you can make couples, enemies and best friends (all in the rp). No hate is accepted (unless it's rp).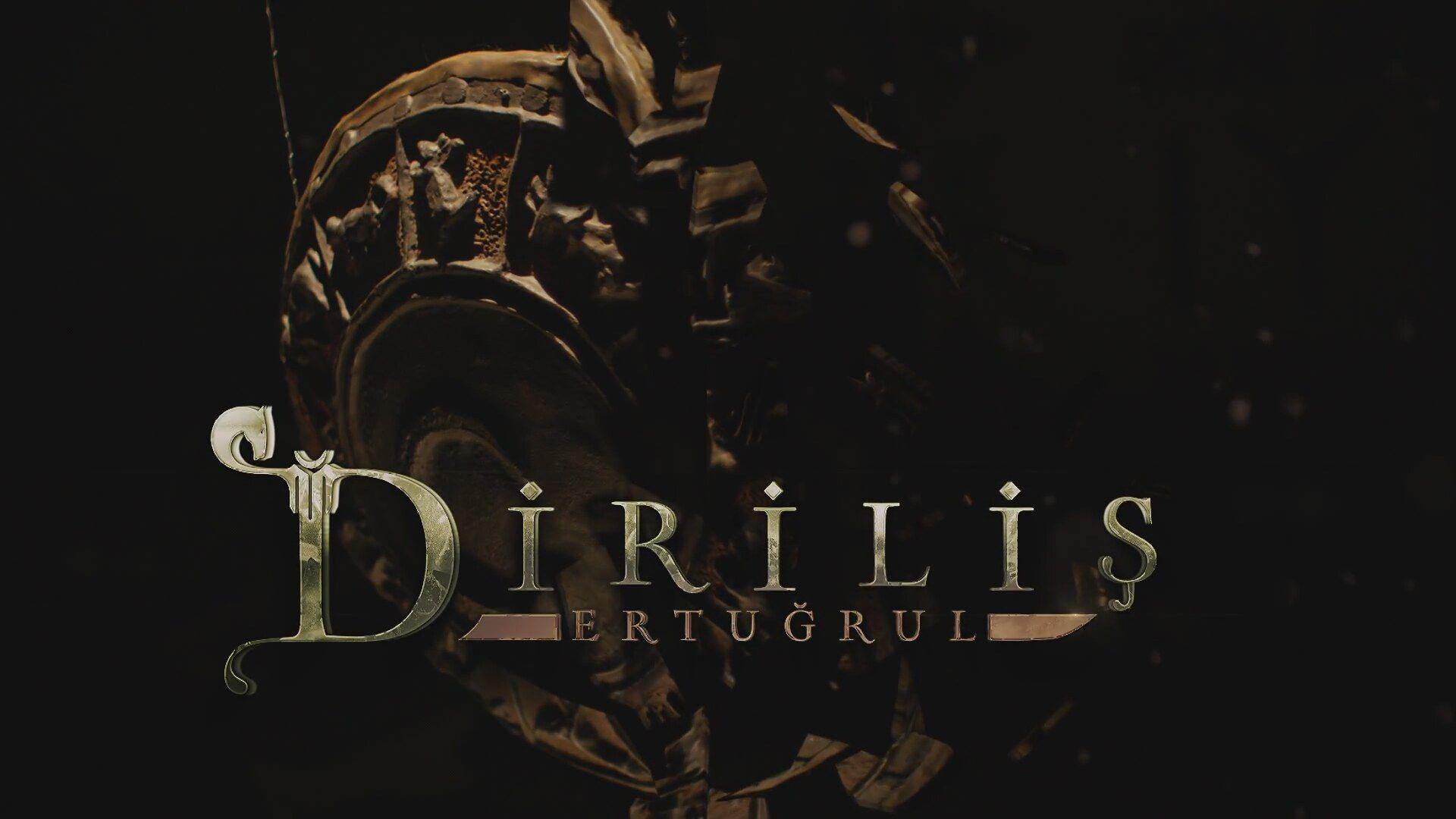 Roleplay
Diriliş Ertuğrul
Private Roleplay • 1 Members
Join this roleplay group if you are willing to do a Diriliş Ertuğrul roleplay!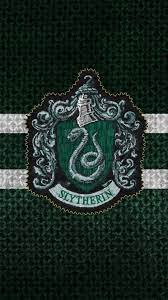 Roleplay
Junior Slytherin Quidditch Team
Public Roleplay • 1 Members
Welcome to the junior Slytherin Quidditch team. for year 1's to 3's. feel free to try out for the team. there are 3 teams in this league. an A,B,C team, open the chat for more details. Slytherins only!

Group
Group
Hogwarts Fan Club
Private Group • 1 Members
The Hogwarts fan club is for Die-Hard Harry Potter fans to get together, discuss and enjoy!!!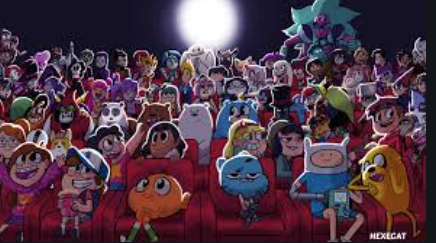 Group

Group
dog lovers
Public Group • 1 Members
dogs dogs and more dogs this group loves dogs