Recent Groups & Roleplays

Group

Roleplay
Disney Movie Roleplay Auditions
Public Roleplay • 1 Members
This is a group for any Disney fans. In this group, we audition for Disney movies. I'll post a different one every week.

Group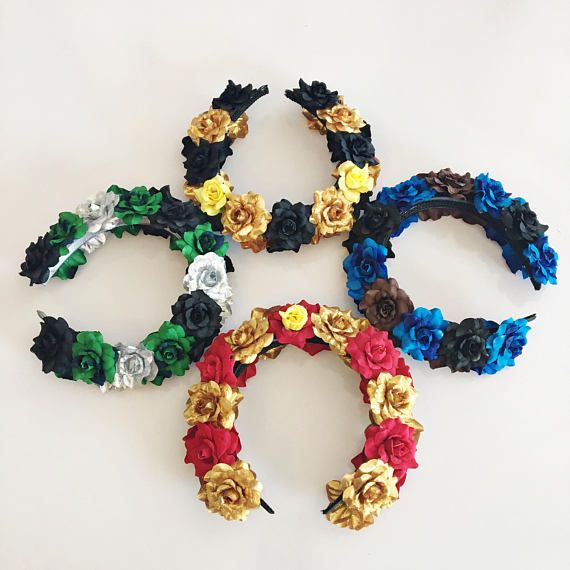 Roleplay

Group
#Hufflepuff
Public Group • 3 Members
A study group for Hufflepuff's all people are welcome.

Roleplay
Roleplay: I Choose You
Private Roleplay • 9 Members
This is a group where you can join my roleplay. Please read the rules first. The parts are: Ex, Crushes (3), Best Friends (2), Enemy, and many more in the club.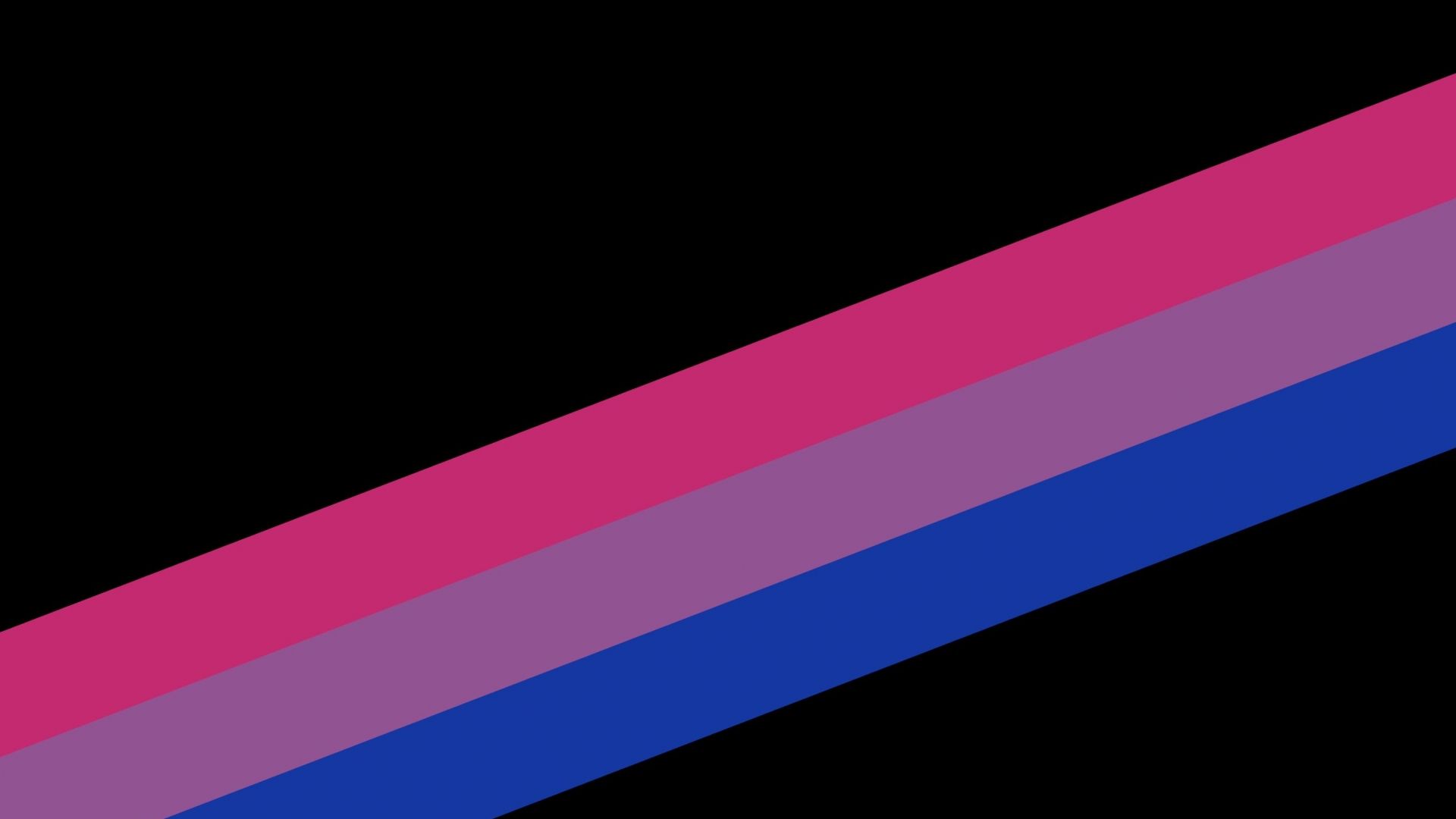 Group
Bisexual peeps!
Public Group • 4 Members
This is for all ya'll bisexuals(or polysexuals) out there!(such as myself) Just have fun!

Roleplay

Group

Group

Group

Group
Overprotective gf rp
Private Group • 2 Members
Lu Danes(21) had always lived down the street from the girl she loved. Finally, two years ago they had gotten together. She loved her baby more than anything. Sometimes she would admit that perhaps she was a little too protective.