Recent Groups & Roleplays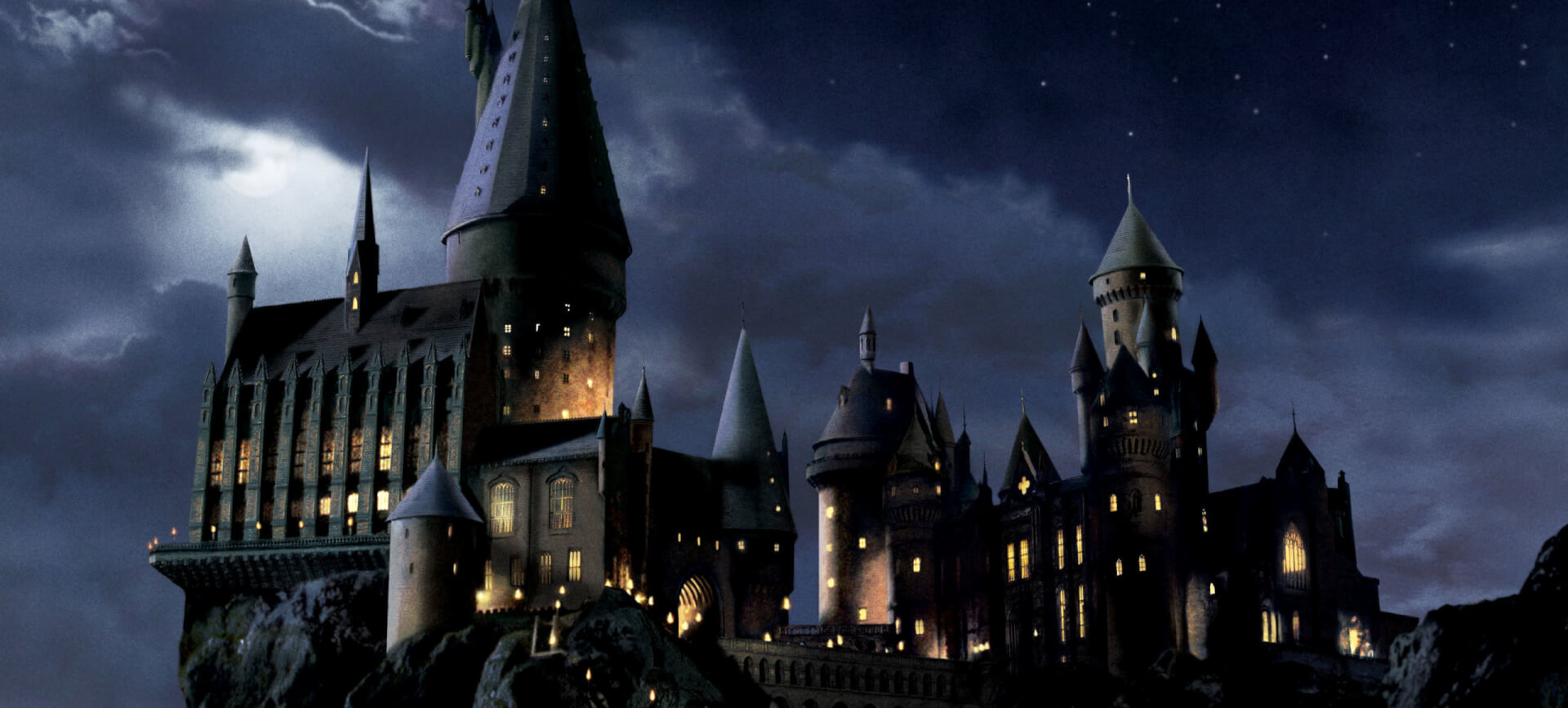 Group
our hogwarts friends
Public Group • 1 Members
this is a group for girls and boys so feel free to join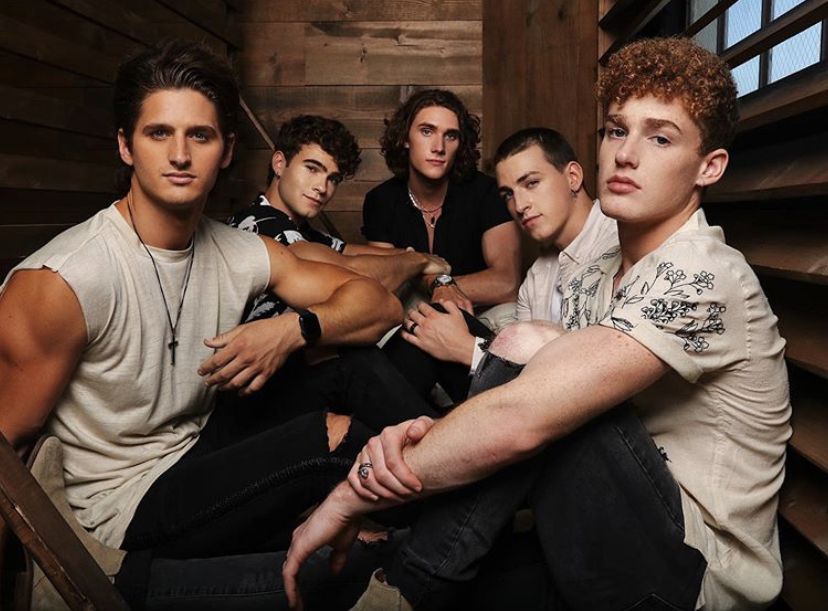 Group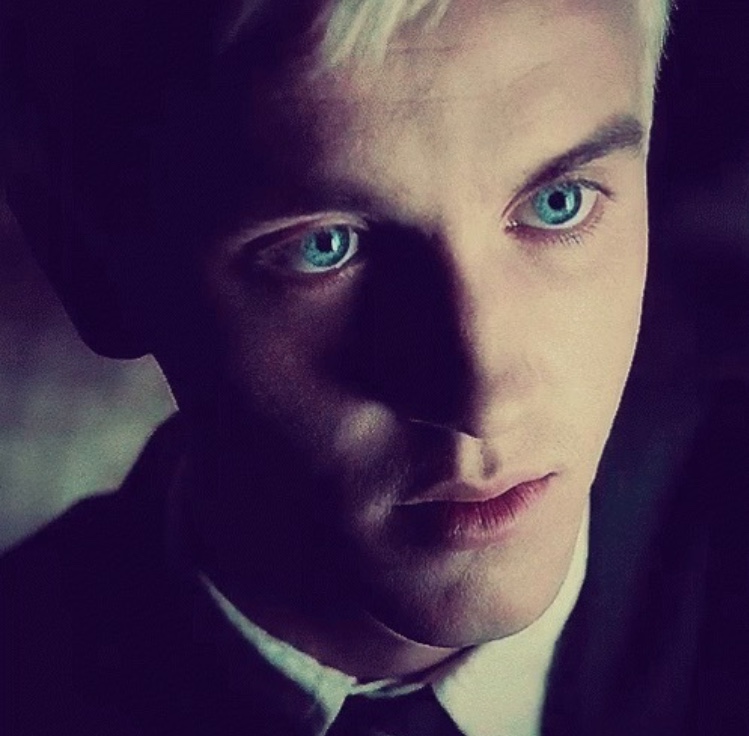 Group
Draco's gang
Public Group • 1 Members
We are a group of people who love Draco!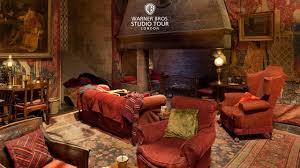 Roleplay
Gryffindor Common Room
Public Roleplay • 1 Members
Come hang out in the Gryffindor Common Room to study, talk, and get to know each other. This can also be considered a roleplay group.

Group

Group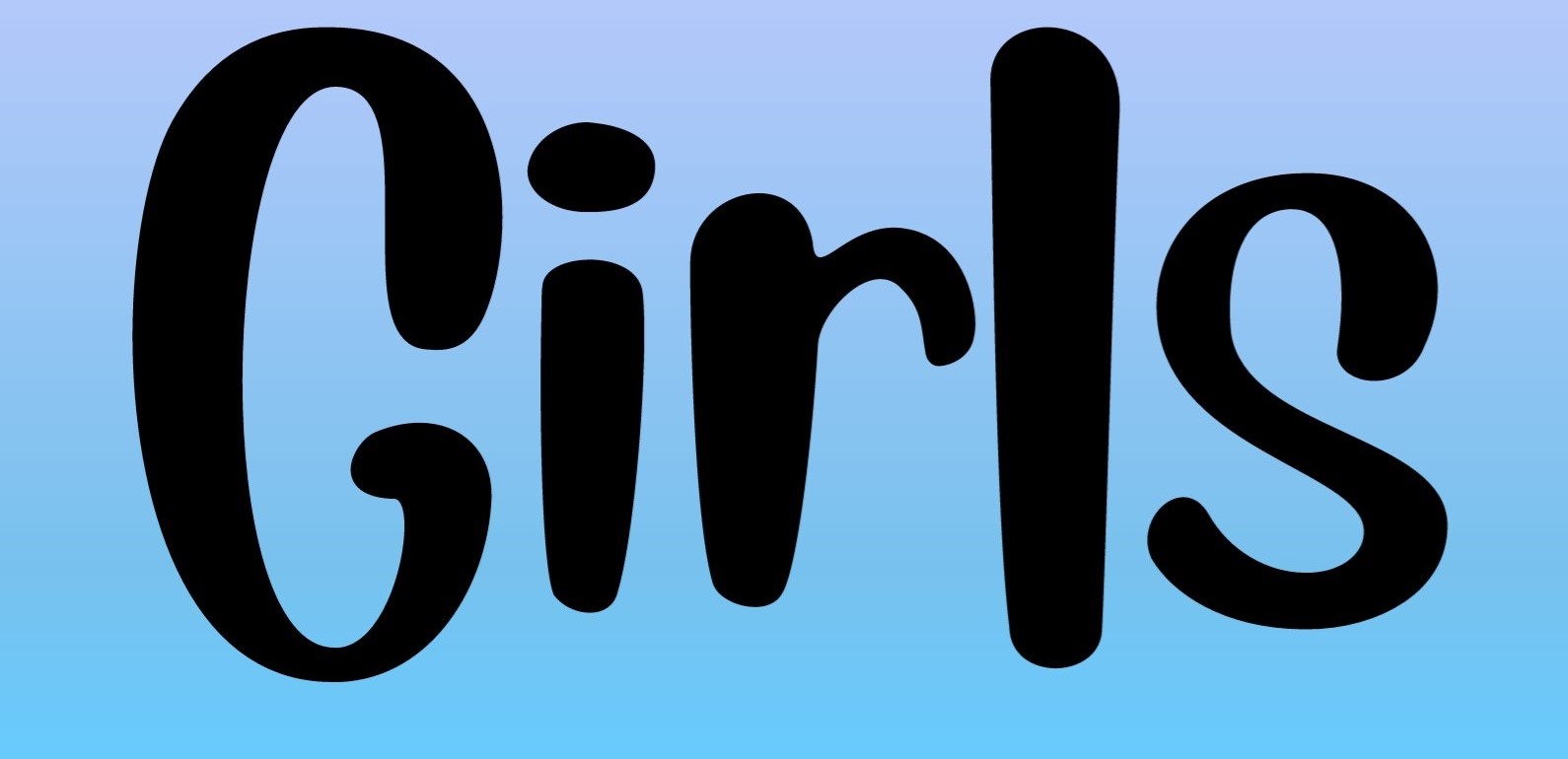 Group
Girlpower at Hogwarts
Public Group • 4 Members
A group for girls only. Every girl can join. This group is for gossip, making new friends,...

Roleplay
Roleplay only
Public Roleplay • 24 Members
For everyone who wants RPs without having to scroll through endless posts of chat. All genres allowed, no mature RPs though! Have fun : D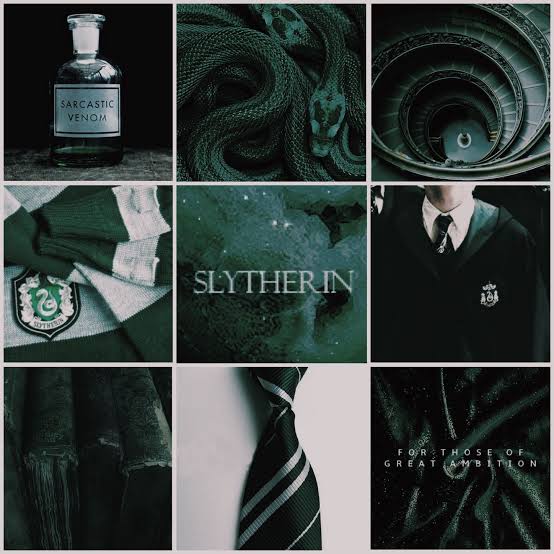 Group
Slytherin girls!
Public Group • 3 Members
Hi! Welcome to the Slytherin Girls group. This place as said is for Slytherin Girls ONLY. Don't worry about your bloods. You can be any blood type you want. If any wants to do role plays sometimes in this group, we can.

Group
snapes greasy hair
Public Group • 4 Members
Yo yo yo we kinda mean and we gossip a lot but like hi how are you feel free to come