Recent Groups & Roleplays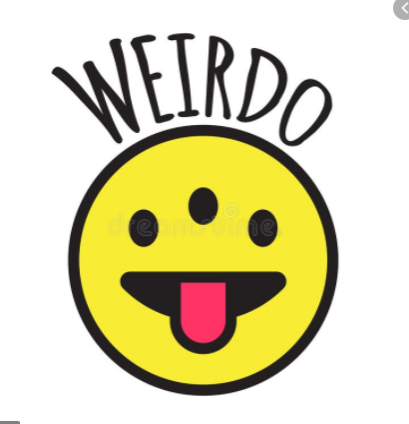 Group
weirdos :)
Public Group • 3 Members
Anyone can join this group. Here you are free to be a weirdo and do what ever. We don't judge here!!!

Group
Slytherin House
Public Group • 1 Members
This is just a roleplay that takes place in the House.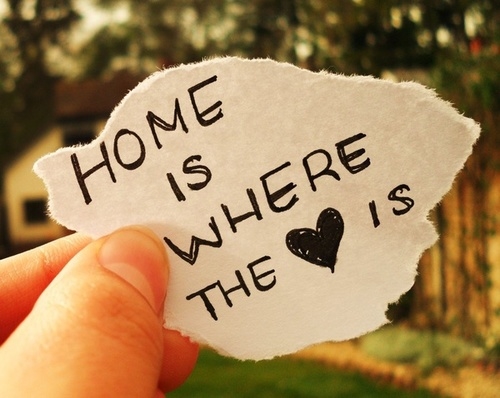 Group
Orphan place
Private Group • 5 Members
This place is to know how many orphan there are so we can add you to the orphanage and if you wanna be an orphan Rp wise then come here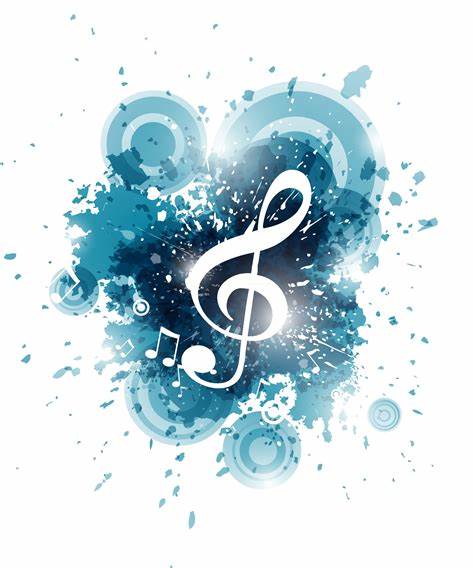 Group
Music class
Public Group • 2 Members
Hi, this is my music class, any house can join, anyone is welcome here, also check out my books about music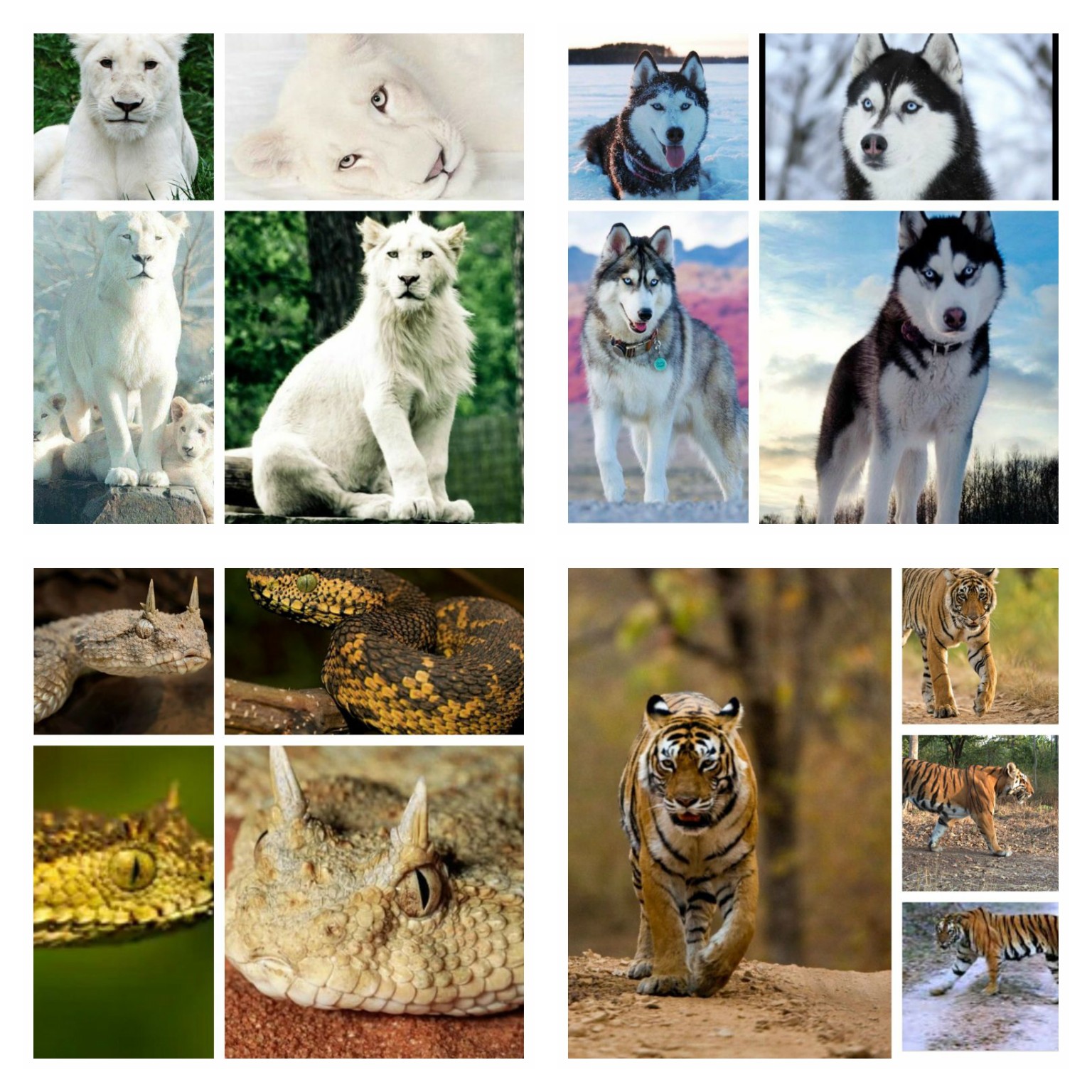 Roleplay

Group

Group
Slytherin Quidditch Team
Public Group • 1 Members
Hello everyone! This is the Slytherin Quidditch team where instead of playing we basically talk about it instead. P.S. you don't have to be a Slytherin to join!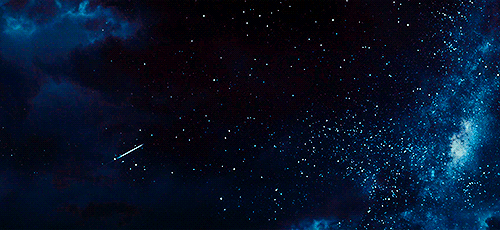 Group
SGE Students
Public Group • 3 Members
Heya! I'm on a website, and people were having trouble finding the group dorm... but it was only for Ravenclaw, so I figured, wouldn't a group be better? Then everyone can join, so here it is! (Heya guys, this is @fandom-queen)

Roleplay

Group