Recent Groups & Roleplays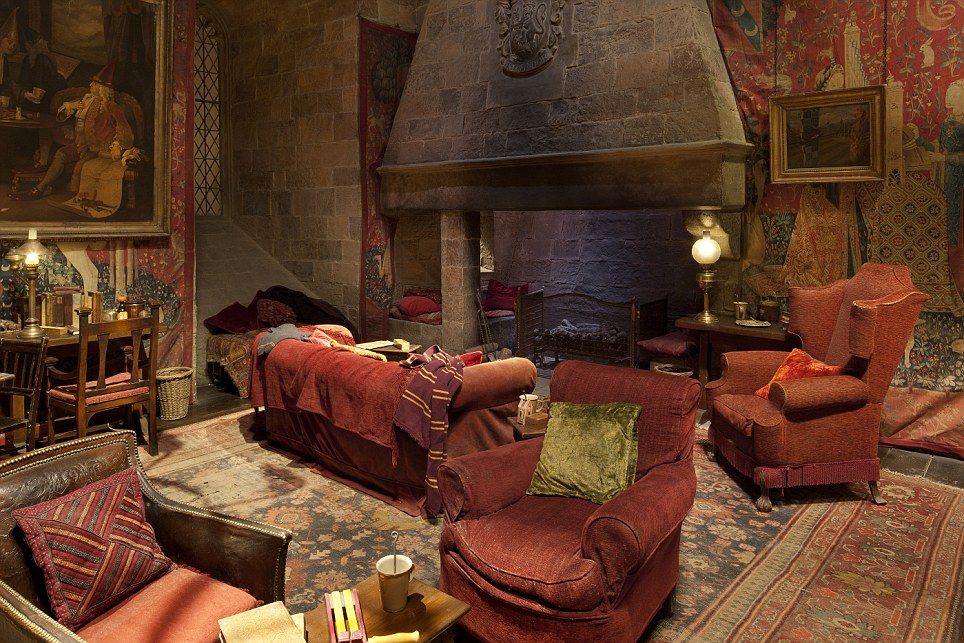 Group
Gryffindor Common Room
Public Group • 5 Members
This is for any Gryffindors to chill and chat, you can also do RP but it is mainly just the chat!

Group
Filch's B*tches
Public Group • 4 Members
For every Filtch lover. Please join to spread the love.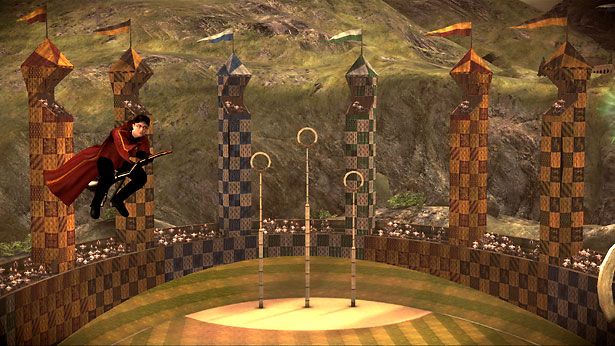 Group

Roleplay
corumroses
Private Roleplay • 2 Members
only approved to corumroses and people they like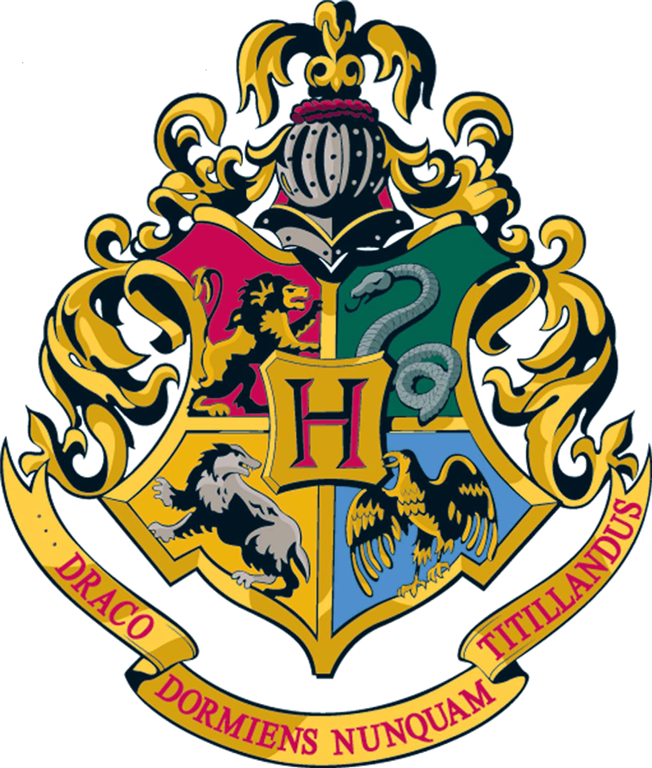 Roleplay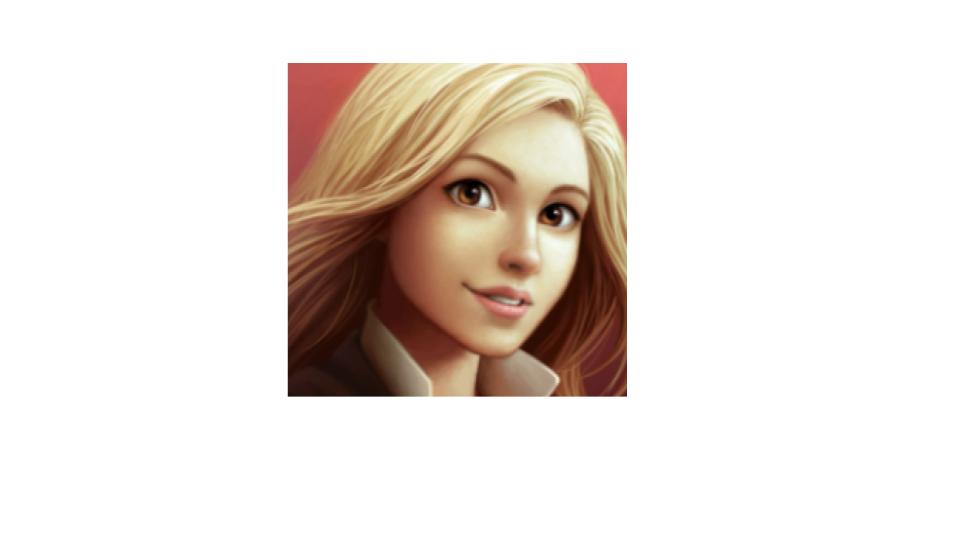 Group
Randomness
Public Group • 1 Members
Anybody can join!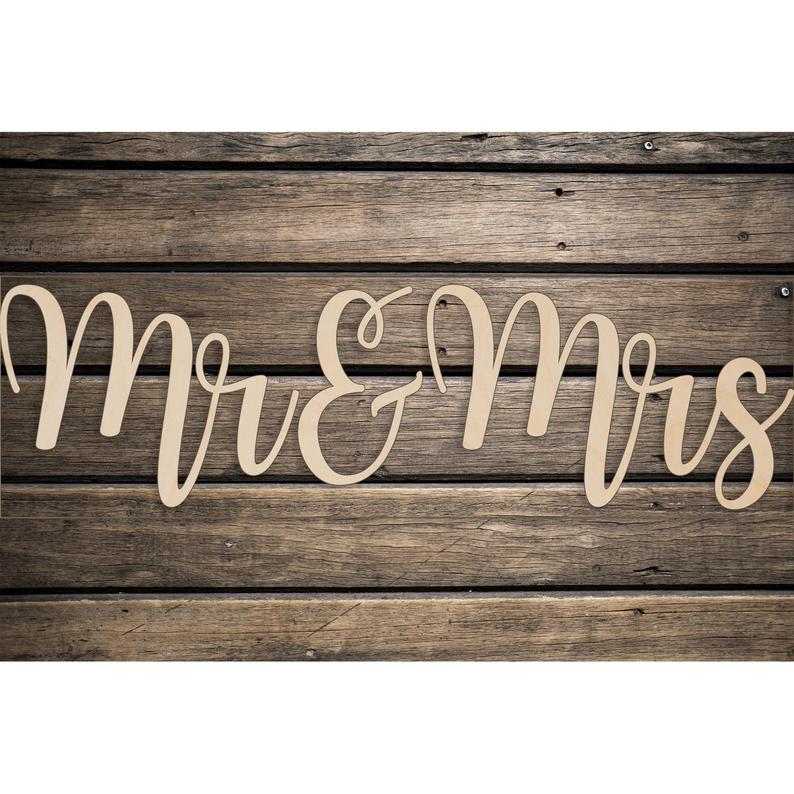 Group

Group
Hogwarts Is The Best
Public Group • 1 Members
This is a group where we can talk about whatever we want,make friends,have fun and ask any question. Anyone can join.

Group
the baddies :)
Private Group • 1 Members
heyyy hope u like our group! xoxo -hermione ;)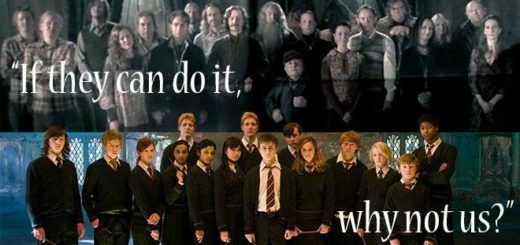 Group