Recent Groups & Roleplays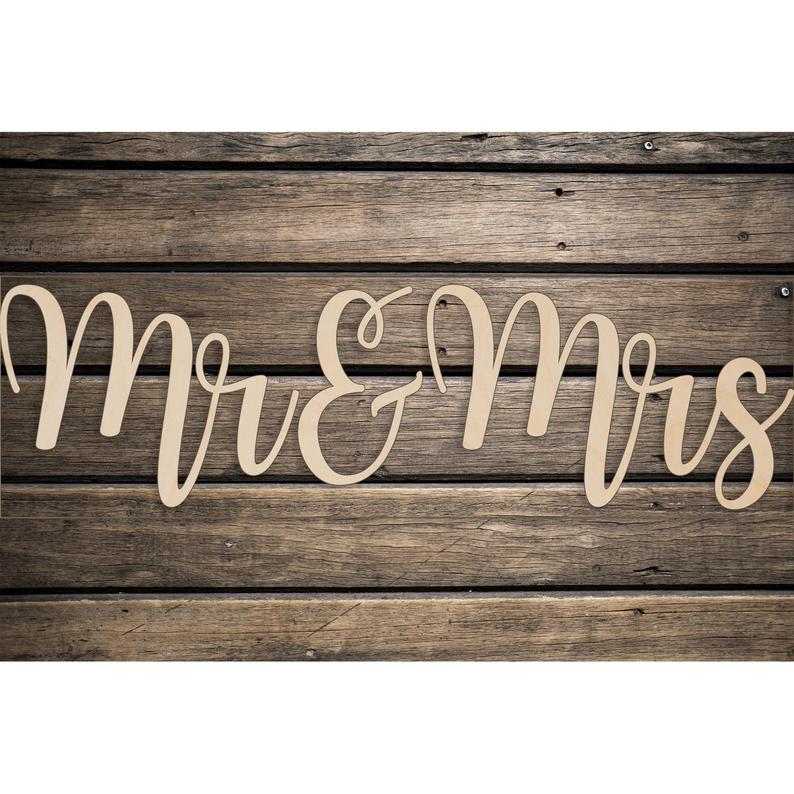 Group

Group
Hogwarts Is The Best
Public Group • 1 Members
This is a group where we can talk about whatever we want,make friends,have fun and ask any question. Anyone can join.

Group
the baddies :)
Private Group • 1 Members
heyyy hope u like our group! xoxo -hermione ;)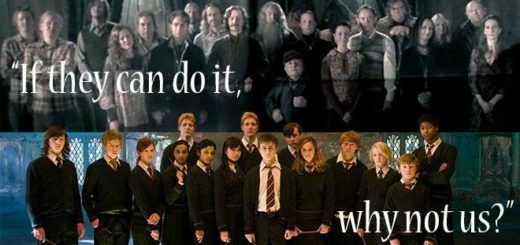 Group

Group

Group

Roleplay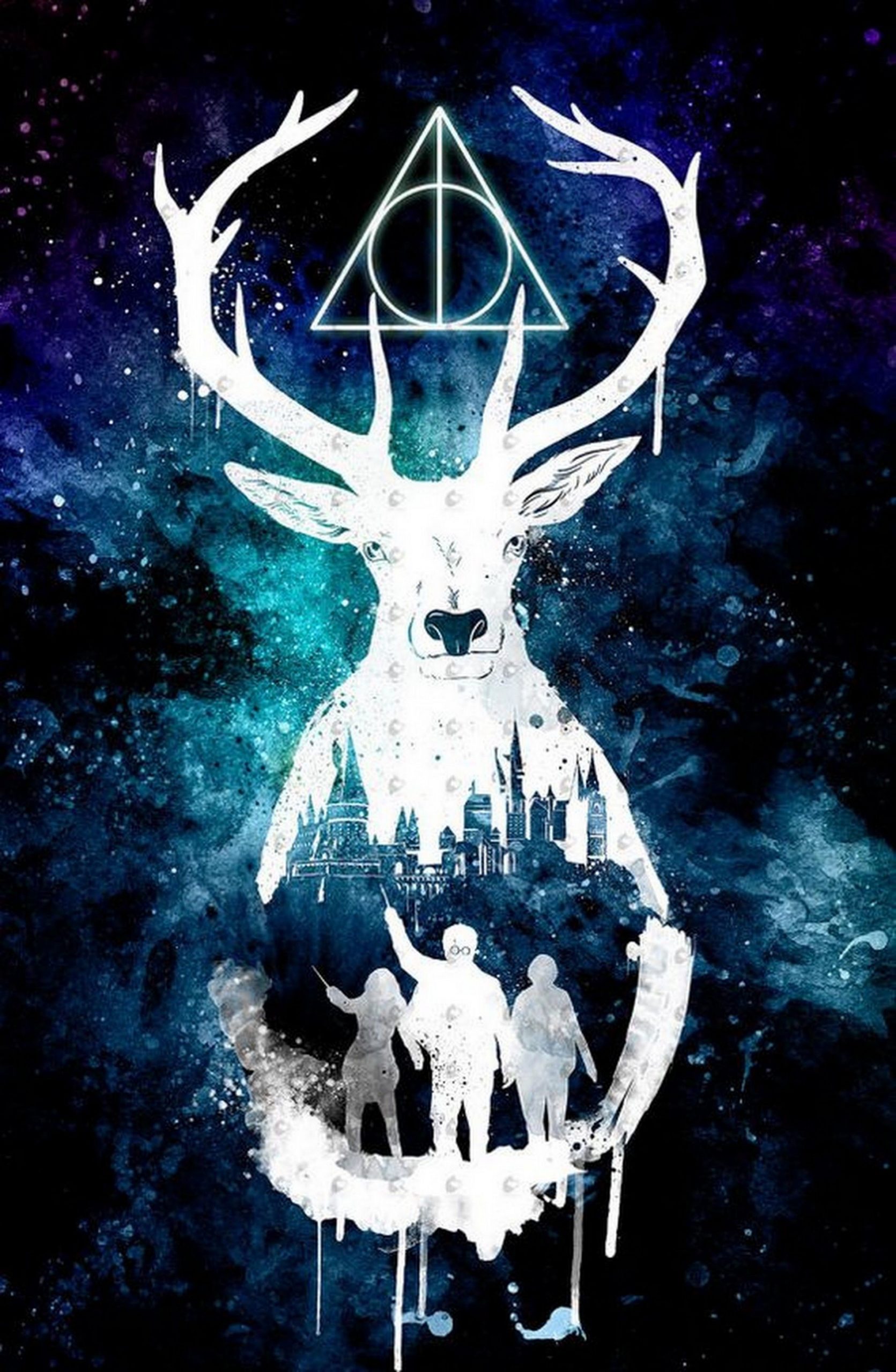 Group
Future Authors
Private Group • 3 Members
We bond over writing, have some writing contests, talk about fanfictions, and so on!

Roleplay
the bitches
Private Roleplay • 4 Members
come join if ure chill lmao

Roleplay
Animagus role play
Public Roleplay • 1 Members
You can come and join roleplay as an amigus evil or good. If you die you can be reborn. Also you can only doge an attack 3 times or else its not fair. You may have clans and packs pretend or real most of all come and hve fun!!!