Recent Groups & Roleplays

Group

Group
Draco Fanclub
Public Group • 2 Members
Here to talk about everything Draco :)

Roleplay
The Madlads
Public Roleplay • 3 Members
This is a group for new players who just want to chill with people and RP casually!

Group
Purebloods Only
Private Group • 2 Members
pls only join if your a Slytherin and a pureblood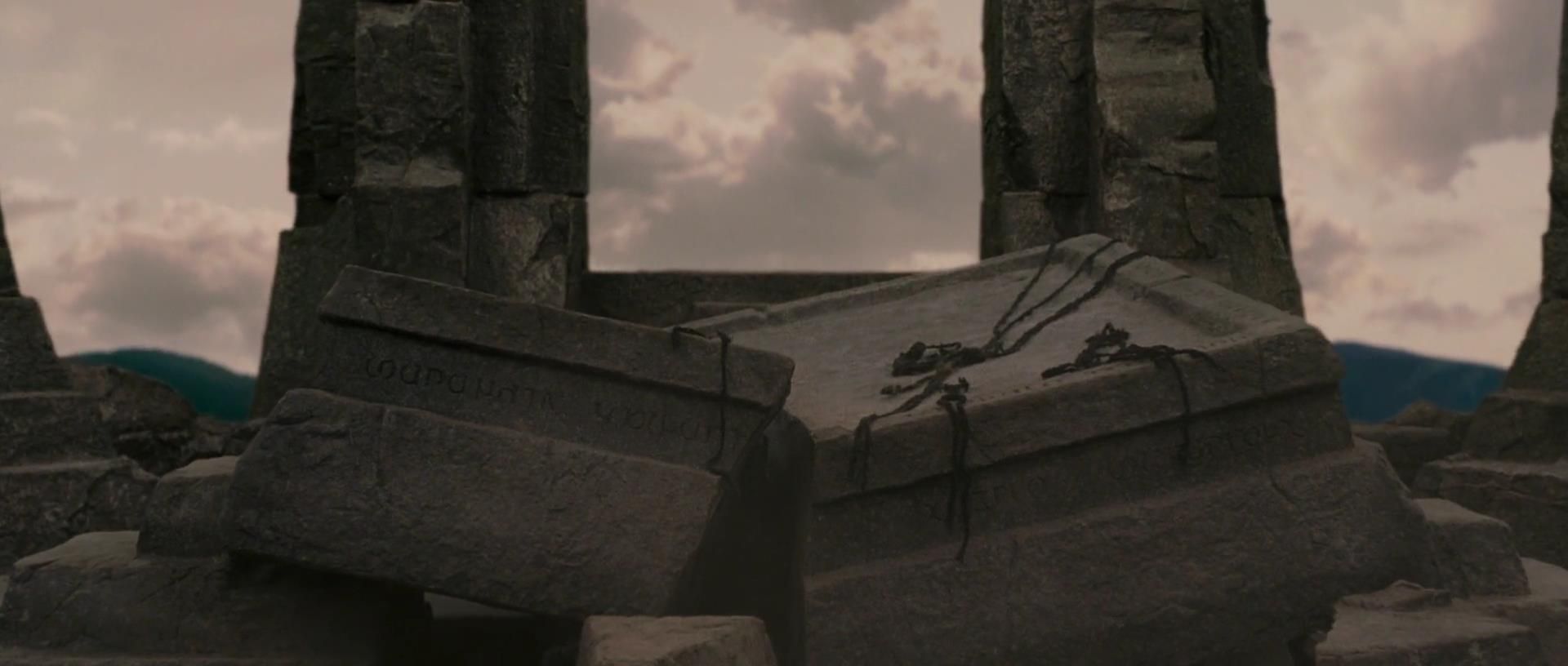 Group

Group

Group
Hoggy warty Hogwarts
Public Group • 2 Members
Can be in any house and any age. This is a place where you can make new friends and talk about your love for all things harry potter as well as if you want you can rp :)) I am hoping to make new friends myself so please join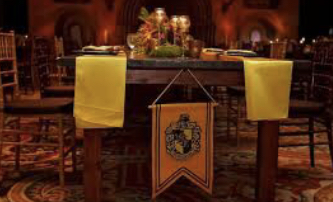 Group
Hufflepuff lunch table
Public Group • 3 Members
If you either have no one to sit w at the great hall or just wanna make new friends you should join the official hufflepuff lunch table

Group
Ravenclaw Girlies
Public Group • 2 Members
Come here to communicate with your fellow Ravenclaws! GIRL RAVENCLAWS ONLY PLS

Group
the Hogwarts hoes
Public Group • 5 Members
three girls who just wanted a group together. If you want to join us you have to be cool and chill and love Draco, and be on dracotok.