Recent Groups & Roleplays

Group
Hufflepuff Friends
Private Group • 1 Members
A group of friends just trying to live their best lives at Hogwarts.

Group
PA's Group
Private Group • 1 Members
Hi! I'm the owner, Ryan Anders! I created this group for PA's to talk to other PA's. Hope that I can talk to you!

Group
slytherin chat only
Public Group • 1 Members
this is a chat for all slyhterins anyone is welcome but only slyhterins for the most par

Roleplay
Gryfinndor Quidditch
Public Roleplay • 2 Members
Hey! Welcome to Gryffindor Quidditch! This is a group for anyone to join!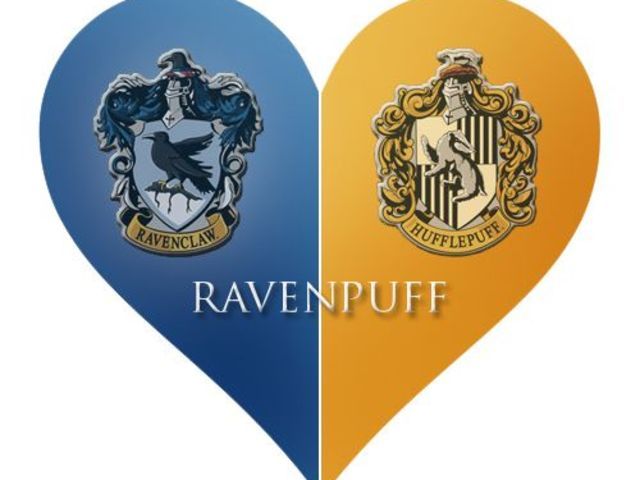 Group
Ravenpuffs and Huffleclaws
Public Group • 11 Members
For people who are both Ravenclaw and Hufflepuff and need a place to go. Need some support? Clarification? Or just someone to talk to when you feel a bit confused? Know you can always come here to consult with your fellow Ravenpuffs!

Group
the crayons
Private Group • 2 Members
you know the normal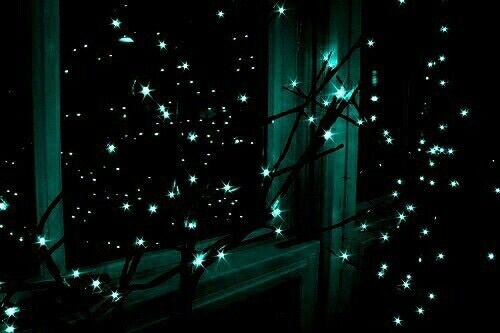 Group
Slytherin United Club (SUC)
Private Group • 1 Members
Group for my fellow Slytherins! Spread positivity and I hope everyone gets along! During times like this some people really need friends!!! If you ever need some support you can ALWAYS rely on Slytherins or me loves <3 Please message me

Group

Group
drama stuff
Public Group • 1 Members
I really would to meet characters and start things.

Roleplay
Slytherin group
Public Roleplay • 1 Members
Welcome dear slytherin's, i'm sumi. i hope we could we friend's!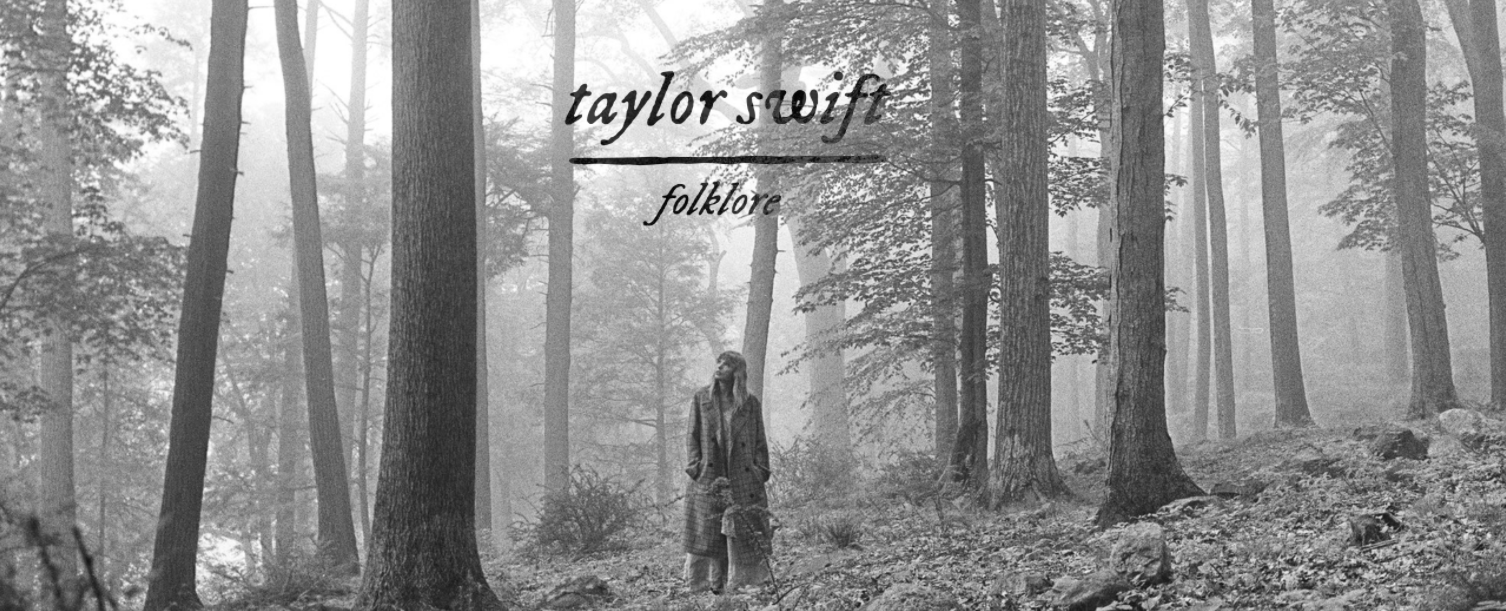 Group
Taylor Swift fan club
Public Group • 11 Members
This is a place where Swifties (or music lovers in general) can talk! You can list your favorite songs, albums, eras, music videos, anything Taylor/music related to start off.

Group
Lets be friends
Public Group • 1 Members
Make new friends! Everyone is welcome