Recent Groups & Roleplays

Roleplay
The new Tribrid
Public Roleplay • 2 Members
There is a new girl, a tribrid and a black. She comes to the school and starts all kind of troubles what happens when she meet's the potters?

Group
New friends :)
Private Group • 5 Members
That Hogwarts friend group from different houses that just met online-

Group
School Stuff
Public Group • 1 Members
This is a group for anyone who needs help with an assignment. I'm not sure how to do this, but we can figure it out together.

Roleplay
emily broke the printer
Private Roleplay • 2 Members
we have nothing better to do apparently also emily broke the printer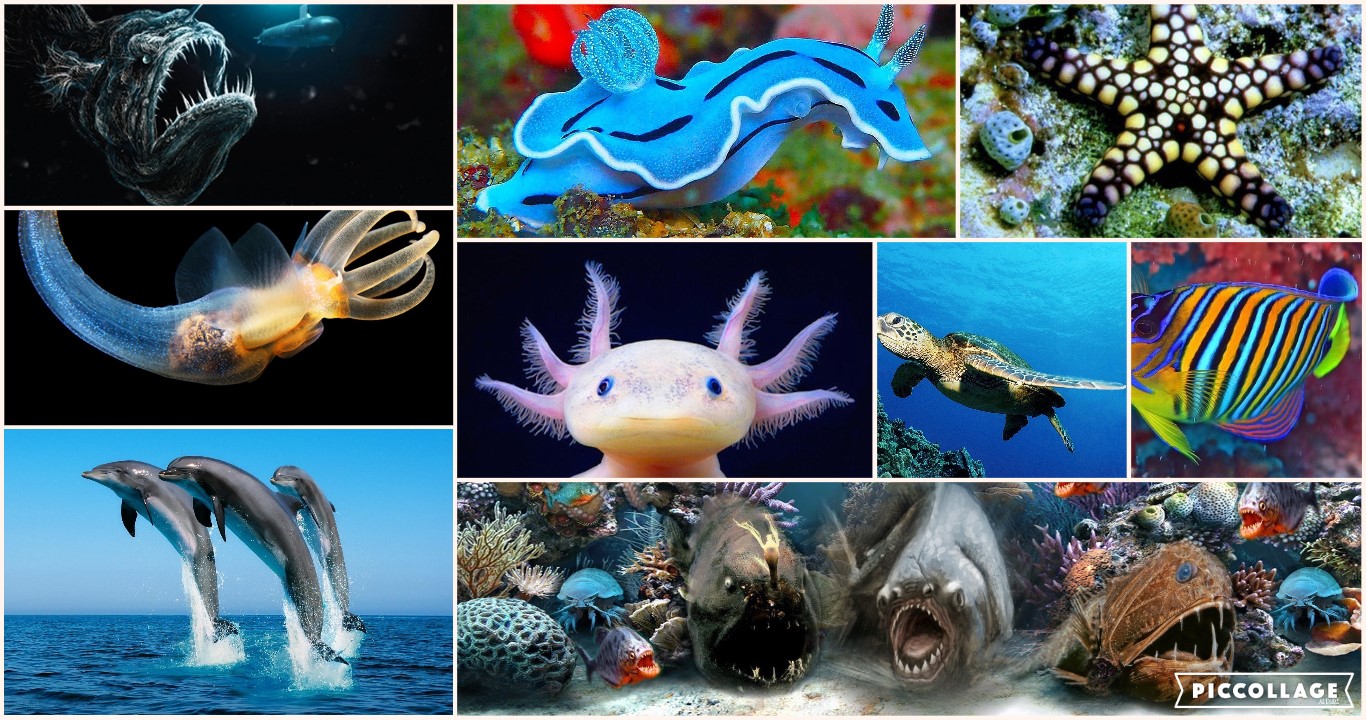 Roleplay

Group
Slytherin Study Group
Public Group • 1 Members
You must be a Slytherin to join. If you wanna be a tutor, just introduce yourself and find a partner who needs help! Tutors must be 3rd years and above

Roleplay
Slytherin Snakes
Public Roleplay • 3 Members
We have bad reputation sure.. but we can be nice if we choose to we will conjure great things. Our wands stand with us and we stand tall Slytherin Snakes is all.

Group
VibesHigher
Public Group • 1 Members
Fun, chill vibes for people to make new friends!

Group

Group