Recent Groups & Roleplays

Roleplay

Roleplay
Slytherin Quidditch Team
Public Roleplay • 1 Members
Quidditch tryouts are held often. Beaters, Keeper , and chasers required. Google meets will be held for tryouts please ask to signed up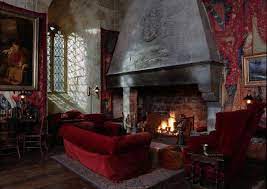 Group

Group
Heyyy bestie :)
Private Group • 1 Members
This is a group for me and meh bestie :D

Group
Ravenclaw Homework Help
Public Group • 1 Members
all years welcome, to get help with homework and things due, or just come and say hi!

Group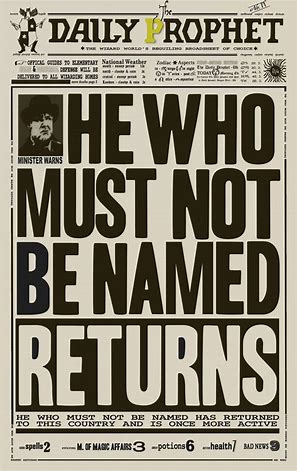 Group
The Daily Prophet
Public Group • 3 Members
Here you can avdervise whatever you like, you can write articles for others to read and even make the cover for the prophet every week!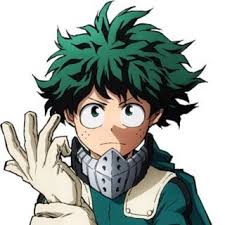 Group
Anime HiH group
Public Group • 1 Members
This is anyone who likes anime or manga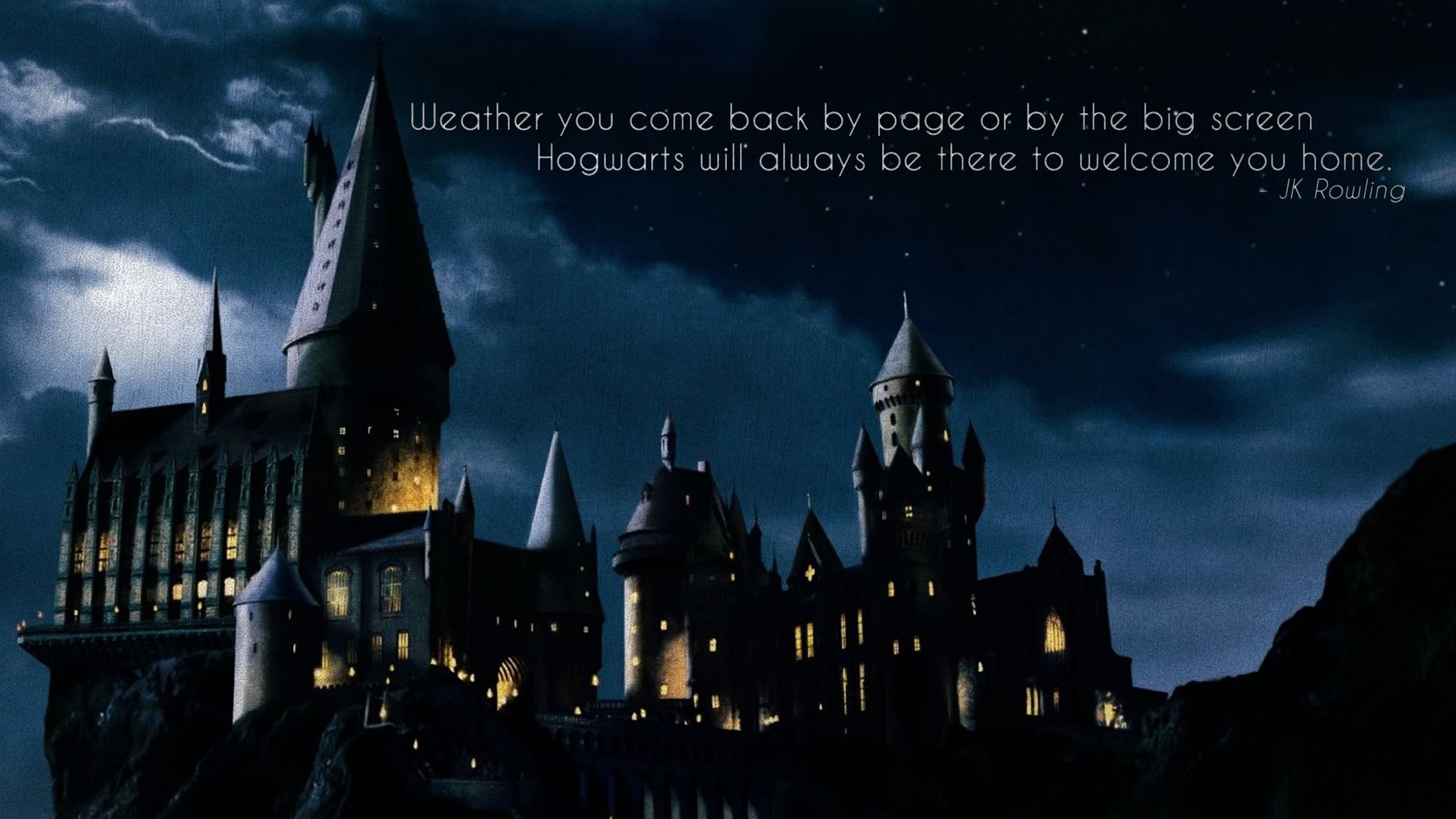 Group
the end is near
Public Group • 2 Members
this is me and my friends' last week on HiH so let's try to make it the best week :)

Group
hufflepuff common room
Public Group • 2 Members
just a little group to join if you want, (not exclusive to hufflepuffs as guests are welcome) looking forward to see who joins xx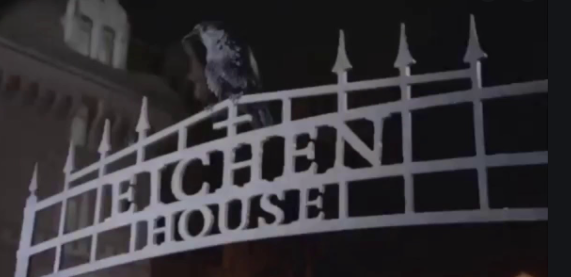 Roleplay
Eichen House (Teen Wolf ) RP
Public Roleplay • 1 Members
For all you teen wolf lovers like me (I'm Mandy) You can rolelay in Eichen house as much as you want. I may join in. Also, you can re act a real scene from teen wolf. If you do that, I suggest saying what scene it is in parenthisis.