Recent Groups & Roleplays

Group

Group

Group

Group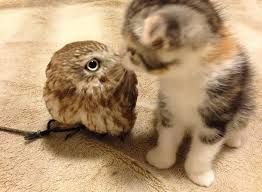 Group
mascotas juntas
Public Group • 2 Members
Este grupo es para que as mascotas puedan estar juntas!! podran interactuar y de mas!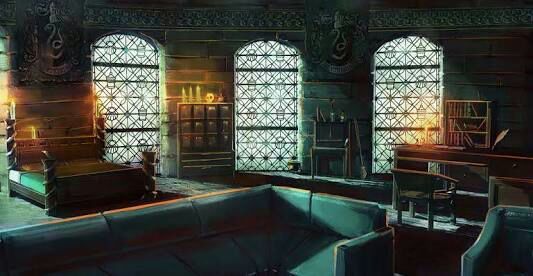 Group
Strictly Slytherin
Private Group • 44 Members
A place for true Slytherins to come and be themselves besides the common room. You will not be accepted if you don't have a profile picture or a name. Must be a real Slytherin and not just here because it's a "trend".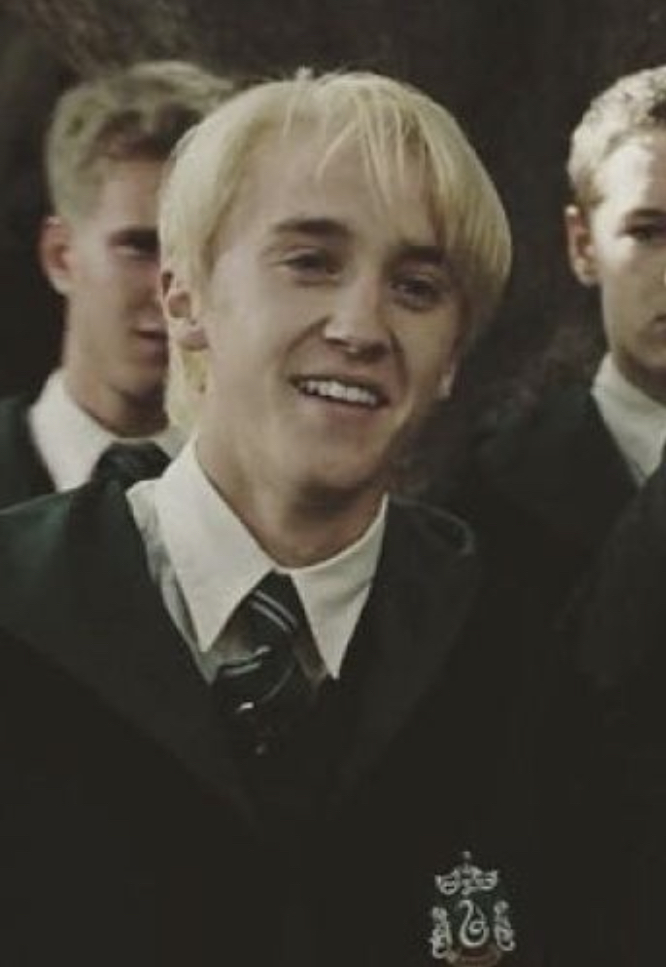 Group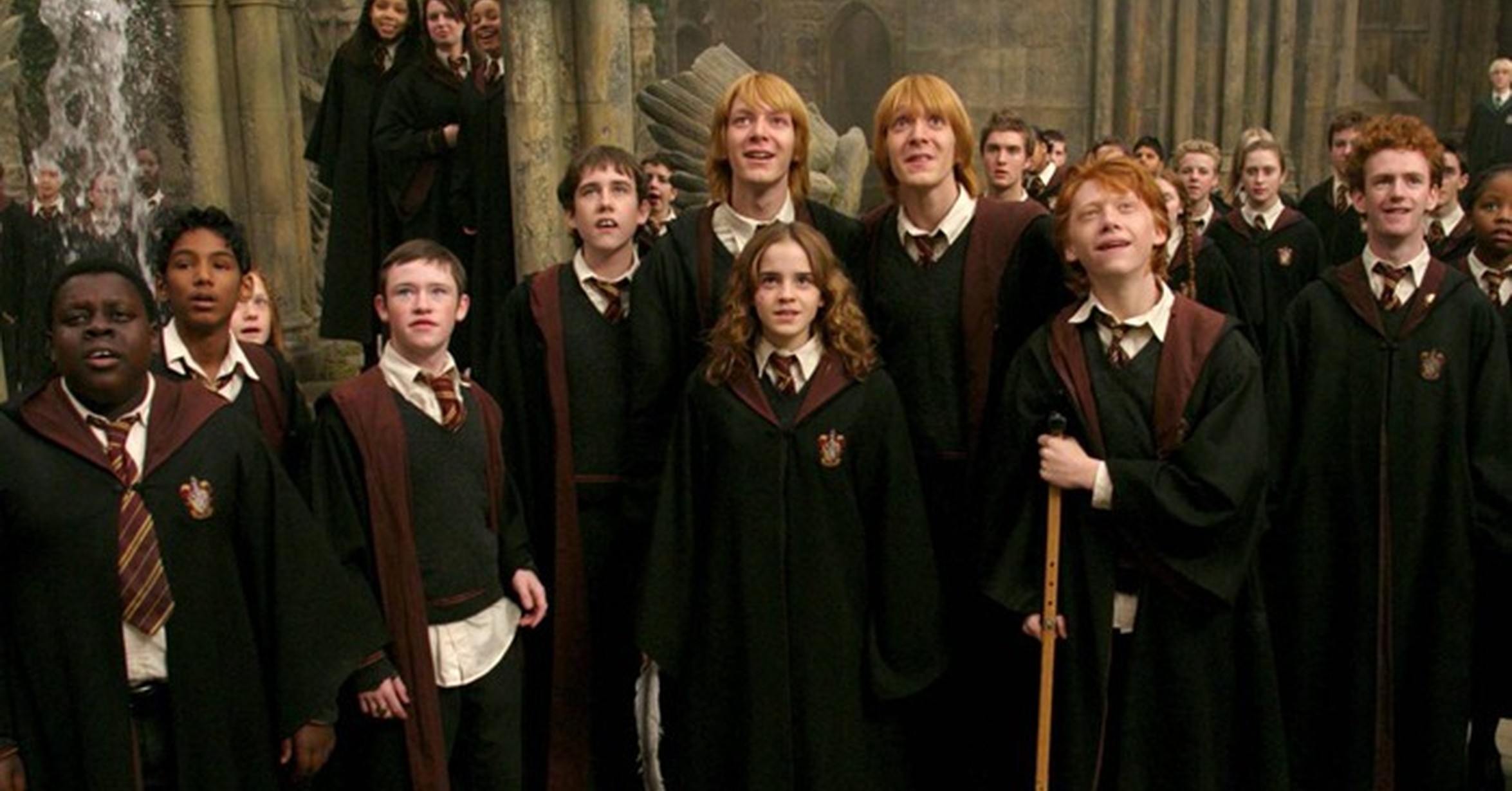 Group
Estudiantes de Hogwarts reunidos
Public Group • 2 Members
en este Grupo nos reumnimos los estudiantes de Hogwarts pero... que es Hogwarts sin Gente de otros años?! eso no seria un cloegio! asi que te invito a veneir! todo esta en las reglas para mas informacio !

Group
The Lively Party
Public Group • 3 Members
Everyone is Welcome here at The Lively Party!! So just join what do you have to lose!!