Recent Groups & Roleplays

Group
Slytherin Quidditch Team
Public Group • 1 Members
Hello everyone! This is the Slytherin Quidditch team where instead of playing we basically talk about it instead. P.S. you don't have to be a Slytherin to join!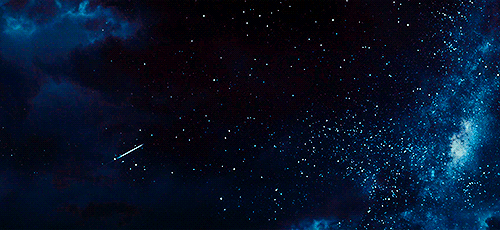 Group
SGE Students
Public Group • 3 Members
Heya! I'm on a website, and people were having trouble finding the group dorm... but it was only for Ravenclaw, so I figured, wouldn't a group be better? Then everyone can join, so here it is! (Heya guys, this is @fandom-queen)

Roleplay

Group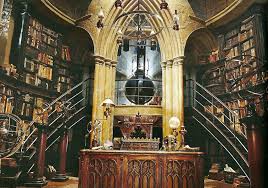 Group
The Dumbledore's Army
Private Group • 2 Members
I don't have any Potterhead friends so it would be cool if we could discuss some of your theories here. Any house can join!! <3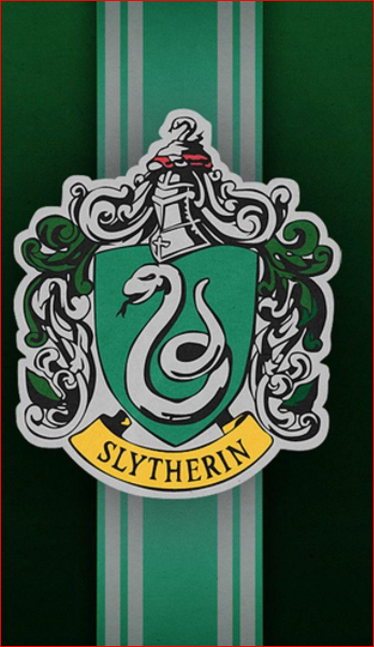 Roleplay

Group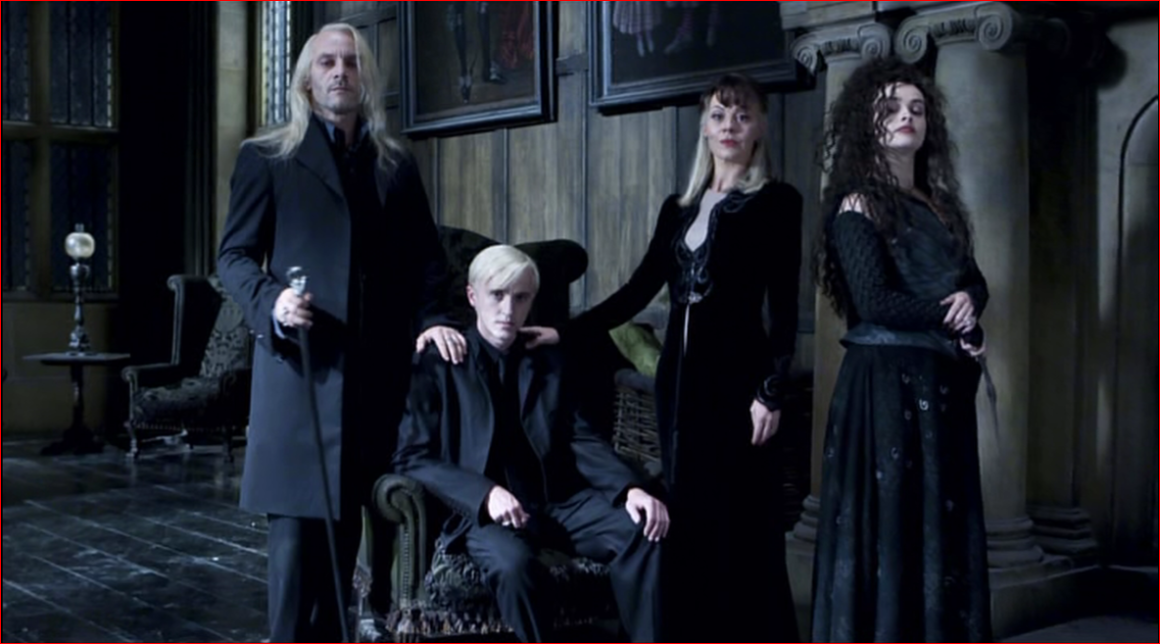 Roleplay
Malfoy Manor (Another one)
Public Roleplay • 2 Members
This is another Malfoy Manor Roleplay Group. This is to be family friendly. All Malfoy's Welcome!

Group

Group
The Good Vibe Gang
Public Group • 1 Members
Join the group to chill, chat and have fun!! No bullying or discrimination!! :))

Group

Group