Recent Groups & Roleplays

Group
slytheriners
Public Group • 2 Members
just to meet and get to know each other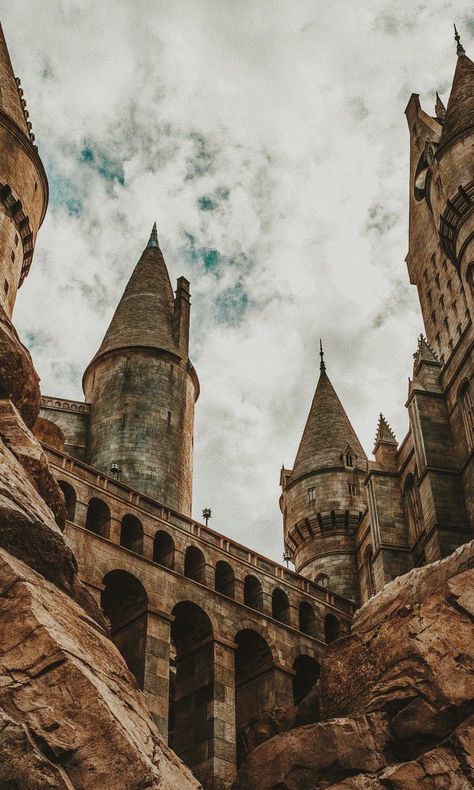 Roleplay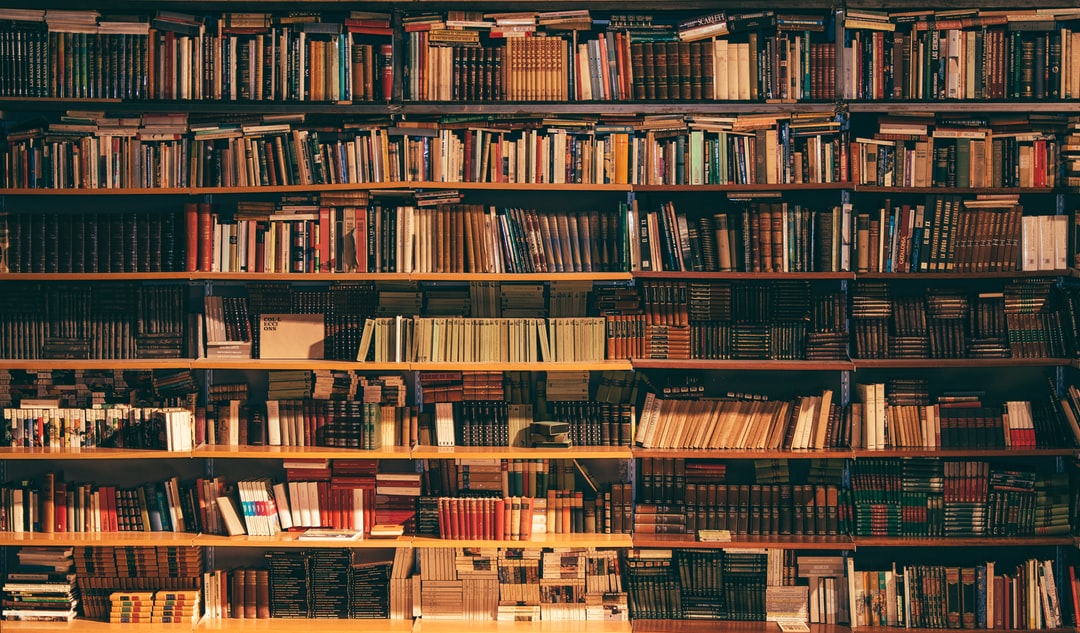 Group
Don't Stop Achievin'
Public Group • 7 Members
Don't know where to start? Overwhelmed with too many options? Need help in Herbology? History of Magic got you down? Well, there's a group for that!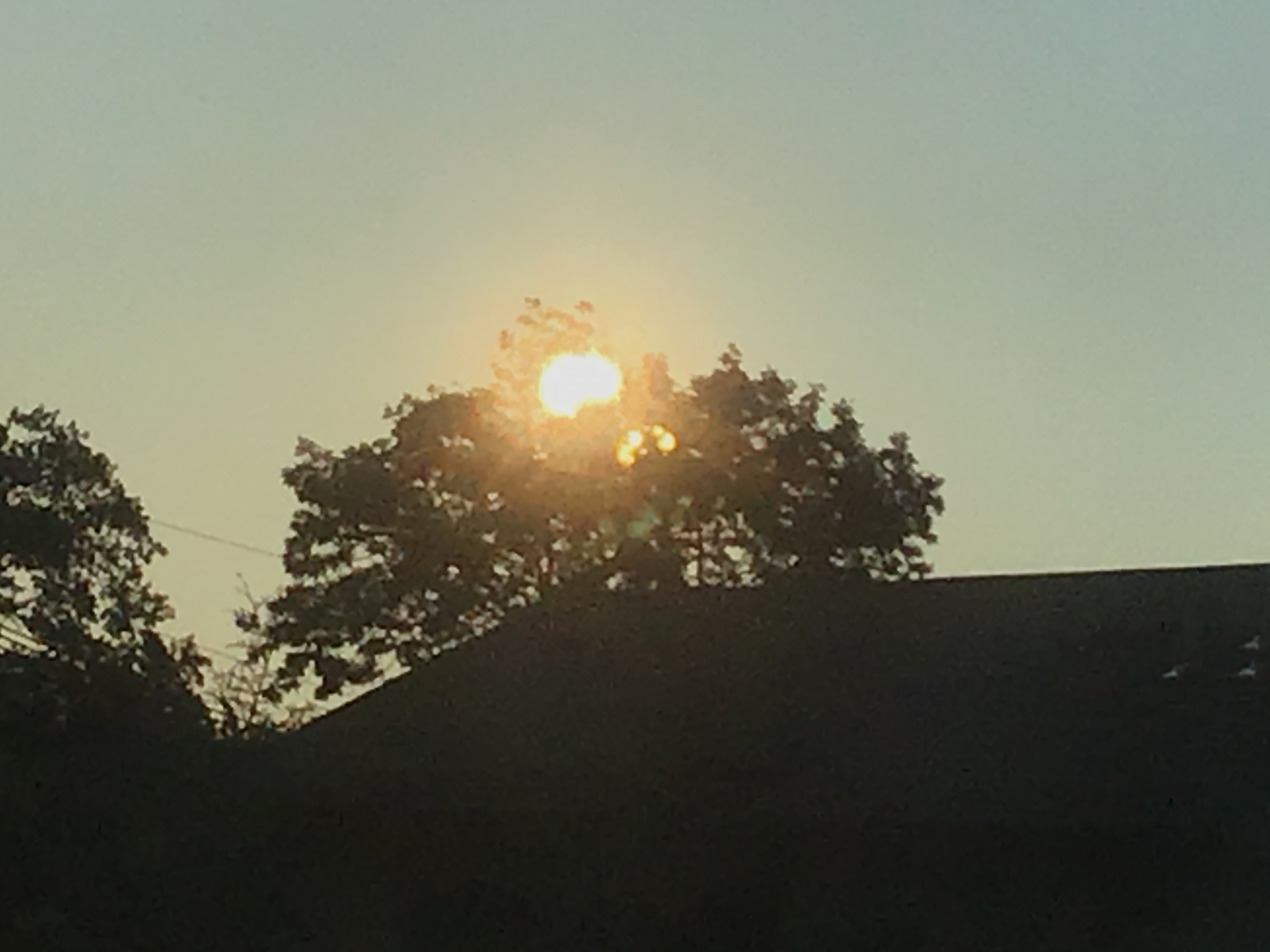 Group
I'm just really bored
Public Group • 4 Members
Join me/us on this "road trip" if you are just super bored (or if your math teacher is droning away on fractions), and you'll get some real entertainment!

Group

Group
CoolCatClub
Public Group • 2 Members
This is a club for all houses. We will study, read books, and just have fun in this group. We do roleplay, too.

Roleplay