Recent Groups & Roleplays

Roleplay
Malfoy Family
Private Roleplay • 6 Members
If your a Malfoy Join this group

Group

Group
Hit it and quidditch
Private Group • 1 Members
This is the slytherin quidditch team we will talk about strategies and more

Group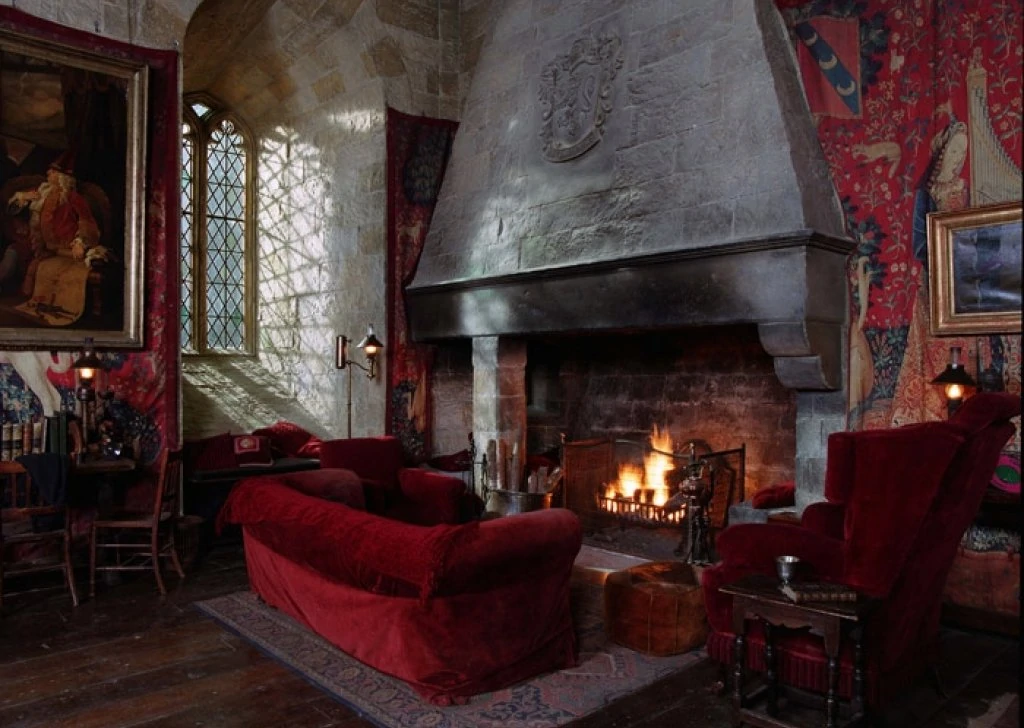 Group
Gryffindor common room
Public Group • 2 Members
Gryffindors! Welcome! Any or other types of houses are not aloud. The gryffindor common room must be peaceful. Any who, enjoy being here!

Roleplay
Slytherin baddies
Public Roleplay • 3 Members
Hello welcome to Slytherin baddies :P I probably know u so Hi

Group
Sexy Slytherin
Public Group • 1 Members
just chill with your fellow sexy slytherins

Group
Study Group for first years
Public Group • 5 Members
This is a study group for first years, if you are in a higher year you can join and help.

Group

Roleplay
Hanging in the hallways
Private Roleplay • 1 Members
I've your looking for an adventure here at Hogwarts you can live yours here.