Recent Groups & Roleplays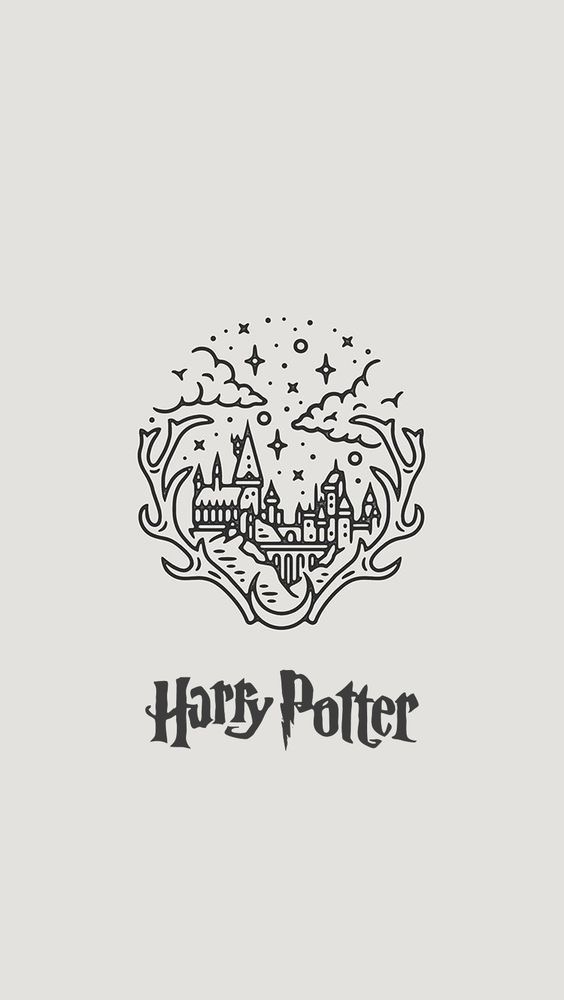 Roleplay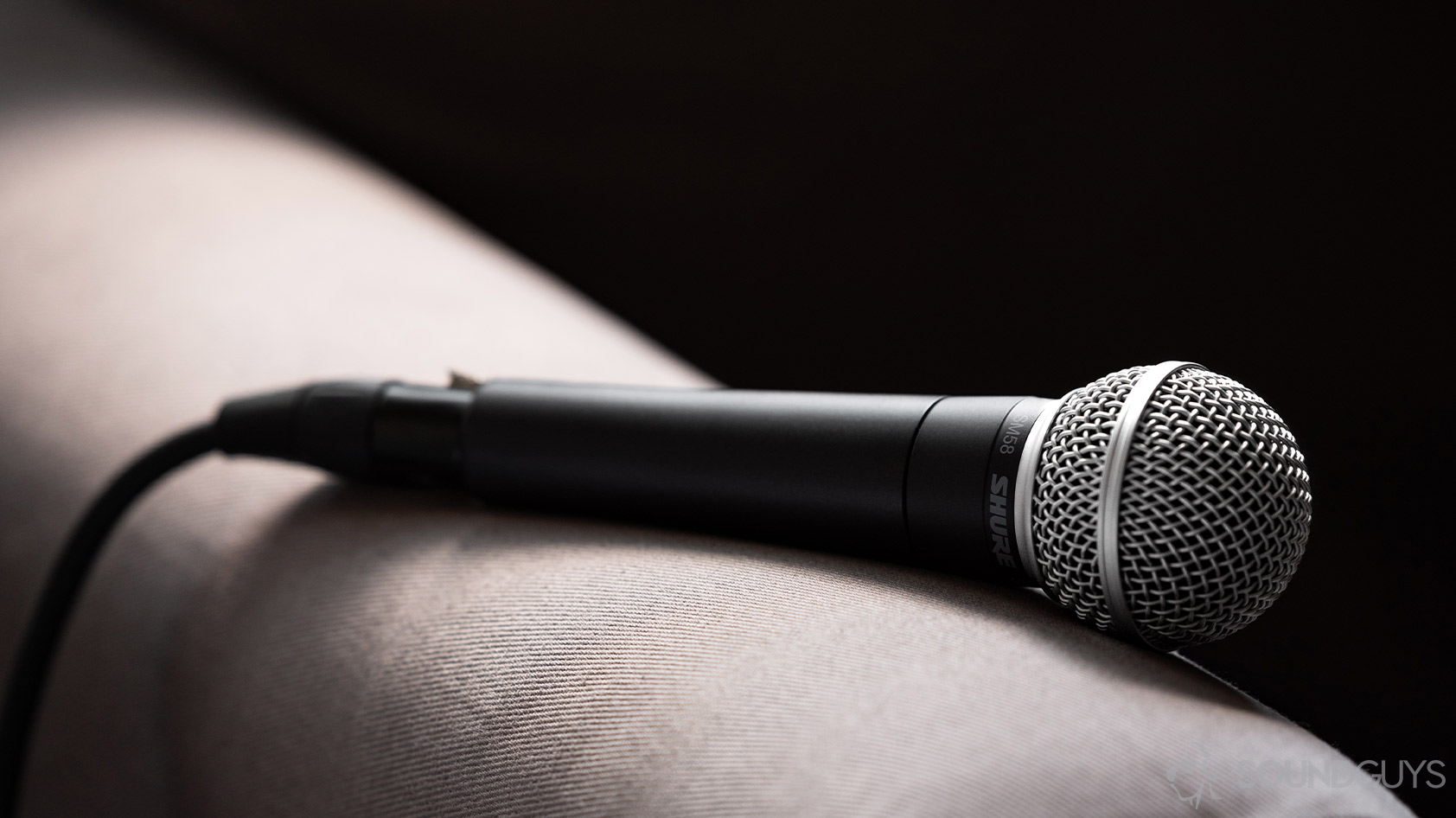 Group
Hogwarts Glee Club-Magic Harmony
Public Group • 1 Members
hello! this is the official group for the Hogwarts Glee Club, Magic Harmony! The club is open to anyone. (NOTE: THIS IS INSPIRED BY THE TV SHOW GLEE)

Group
Ravenclaw Quidditch
Public Group • 1 Members
The group for the best Ravenclaw Quidditch players! (Y'all can join)
Group

Group
5th-years chill group
Public Group • 1 Members
This group is just for 5th years to chill and escape from reality and feel safe and comfortable. But this is only for the 5th year!! Come join me and relax

Group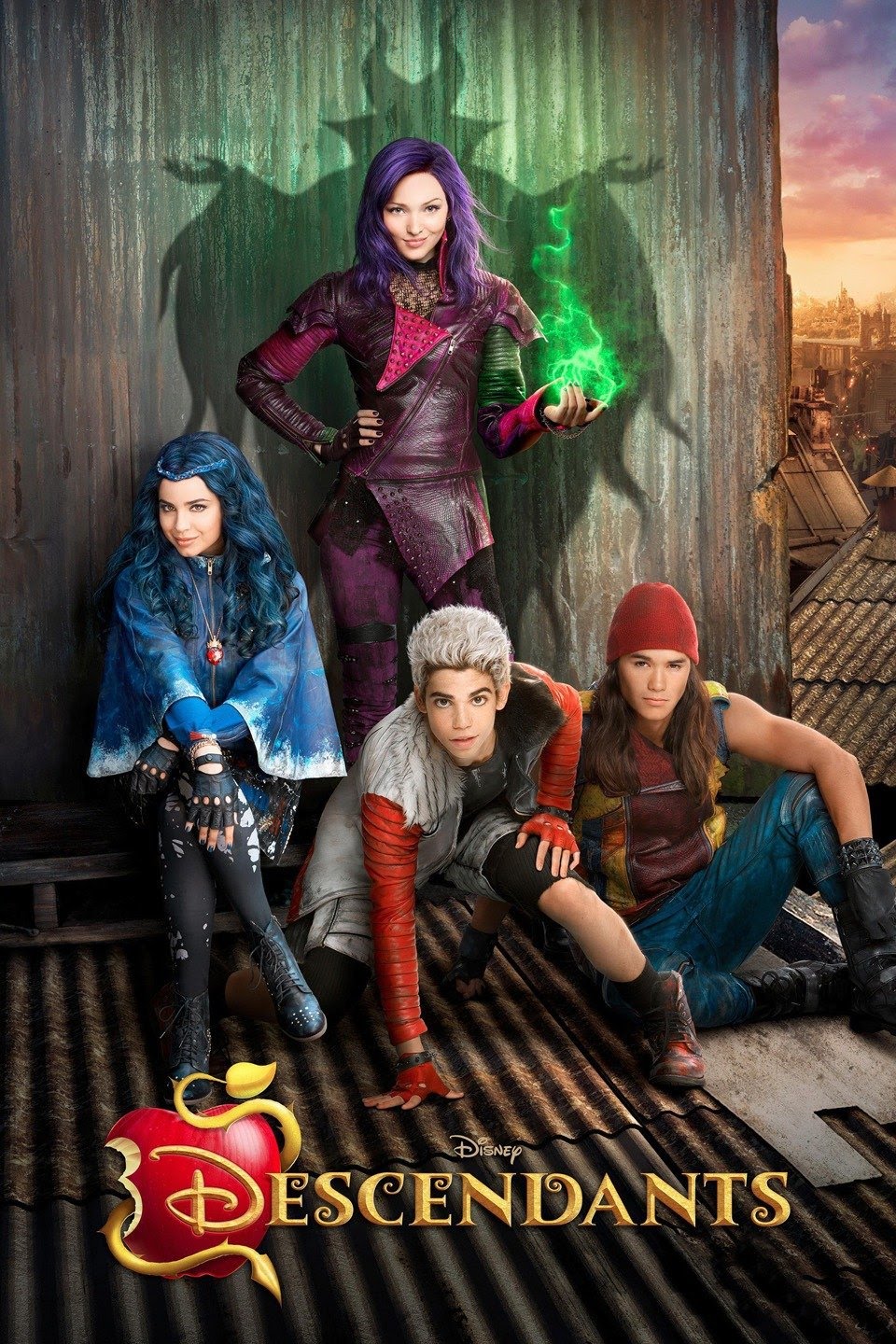 Group

Group

Roleplay

Group
The ANYTHINGS
Private Group • 6 Members
Here, we help YOU with anything. I don't know how you got to this group, but we are ready to fight, plan, cook, join or anything!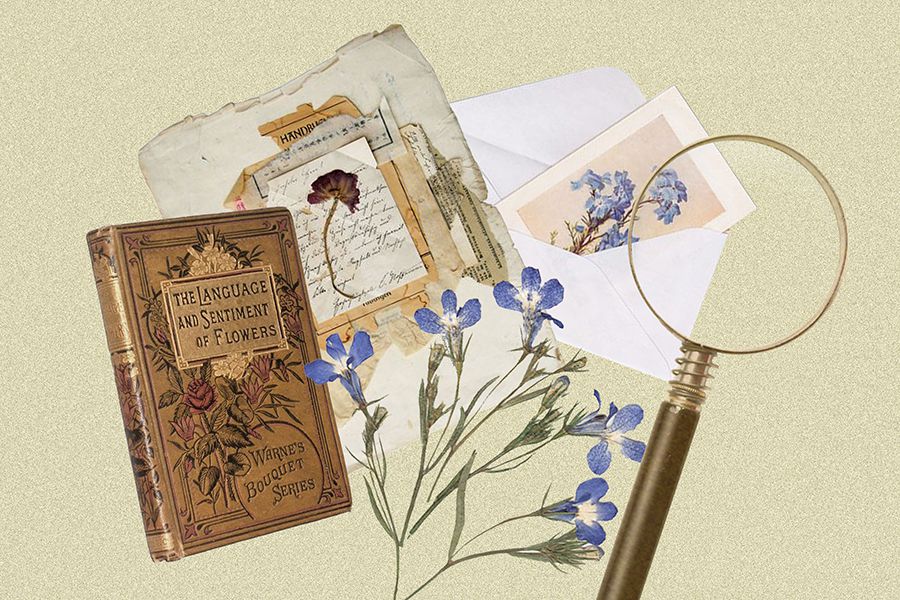 Group
El idioma de las flores
Public Group • 2 Members
Hola! bienvenido al Idioma de las flores, puedes aprender, compartir tus argumentos, o incluso decirnos datos! por favor, se supone que este lugar sea pasifico!