Recent Groups & Roleplays

Group
Slytherpuffs
Private Group • 1 Members
Solo Slytherins (se hace excepción por alguno que otro Hufflepuff ahre),este grupo es para conocernos y hablar de Harry Potter :)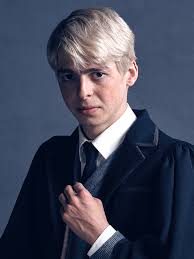 Roleplay
Scorpius Lovers
Public Roleplay • 1 Members
Read the cursed child? All Scorpius Malfoy lovers only!

Group

Group

Roleplay
Werewolf Hunting Class
Public Roleplay • 1 Members
My name is Anthia Strong, I am the professor of the Werewolf Hunting Class. I spent my life along side my uncle hunting and capturing werewolves. In this class you will learn how to identify, track, and catch a werewolf.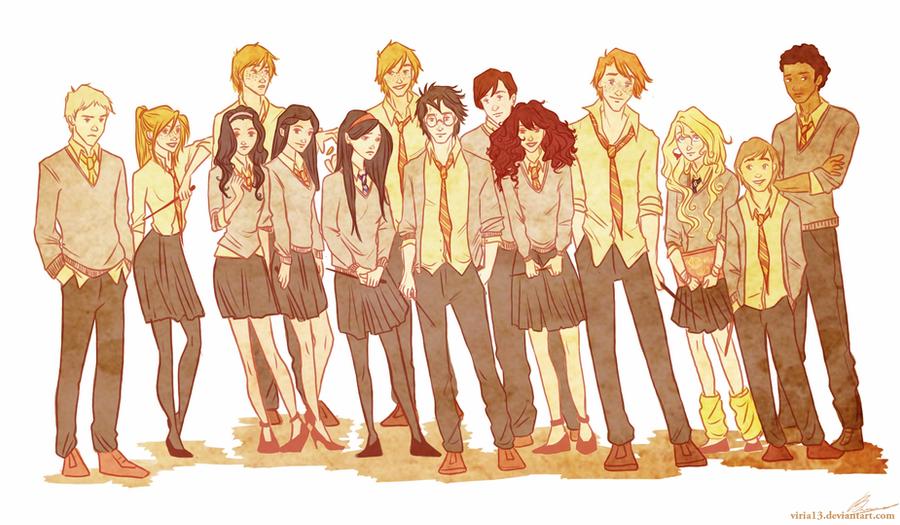 Roleplay
Duelling Musketeers
Public Roleplay • 1 Members
Duelling Musketeers was a club of students who wished to study and learn several duelling spells and techniques, to become the best duellists out there. The founder and leader was Aurelio Williams.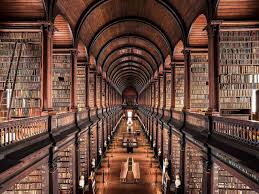 Group

Group
Grupo para Shatear
Public Group • 2 Members
en este grupo los slytherin con los gryffindor se llevan de pana
Roleplay
Coffee House
Public Roleplay • 5 Members
A great place to talk and relax. Get your food here!! Includes different varieties of coffee and many more!! Menu on Rules!! By Aliya and Hannah

Group

Group