Recent Groups & Roleplays

Group
Piano Club
Public Group • 2 Members
This is a club for pianists and anyone who loves music is also welcome.

Roleplay
Drama and love
Public Roleplay • 1 Members
Here is a place to live your true dreams and fall in love with your favorite person

Group

Group

Group
SecretSistersSociety
Private Group • 2 Members
We are a secret society of witches - supportive of all - you must need approval to join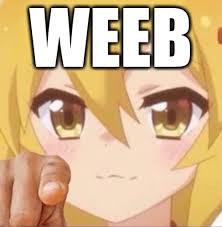 Group
WEEBS UNITE!
Public Group • 7 Members
A place for all the weebs of hih to vibe, talk about anime, and simp for fictional characters lmao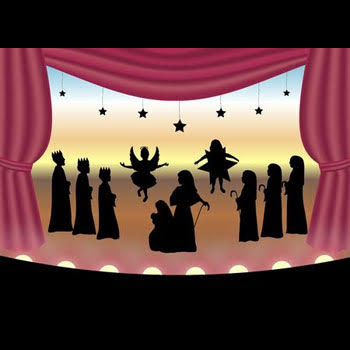 Roleplay

Group

Roleplay
Hufflepuff quidditch
Public Roleplay • 1 Members
Hufflepuffs will win! No doubt we know it! Only puffs could play other houses are allowed to join! Thank you and enjoy!

Roleplay
dracos love
Public Roleplay • 2 Members
play dracos girlfriend