Recent Groups & Roleplays

Group
Bookworm Central
Public Group • 4 Members
So this is a lil different from a book club, at least I am hoping it will be! This is a safe place for all opinions regarding books - including latest reads, shitty movie/TV adaptions and general love for dark academia :)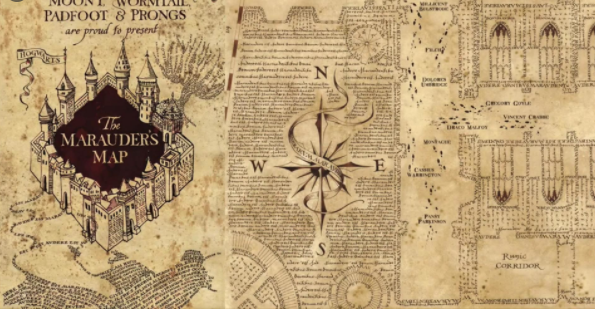 Roleplay
The Hogsmeade Helpers
Public Roleplay • 1 Members
Any Hogwarts attendant that has ever wished to become a Curse-Breaker is welcome here. We meet in Hogsmeade every Tuesday and Friday to practice becoming Curse-Breakers. Also, before and after the meetings we get to hangout in Hogsmeade.

Group
study group
Private Group • 1 Members
Studying is fun! Jk just dont want to fail.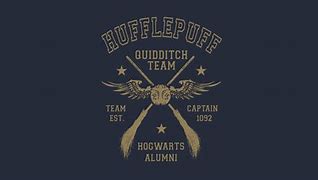 Group
Hufflepuff Quidditch Team
Private Group • 3 Members
We are the Hufflepuff quidditch team. I, Taylor Ross, am a chaser (and captain) for the team. Chaser 1: Taylor Ross Chaser 2: Chaser 3: Beater 1: Beater 2: Keeper:

Roleplay
Gryffindors Rule
Public Roleplay • 2 Members
We have fun and are talking during our break before each class

Roleplay
The new Tribrid
Public Roleplay • 2 Members
There is a new girl, a tribrid and a black. She comes to the school and starts all kind of troubles what happens when she meet's the potters?

Group
New friends :)
Private Group • 5 Members
That Hogwarts friend group from different houses that just met online-

Group
School Stuff
Public Group • 1 Members
This is a group for anyone who needs help with an assignment. I'm not sure how to do this, but we can figure it out together.

Roleplay
emily broke the printer
Private Roleplay • 2 Members
we have nothing better to do apparently also emily broke the printer