Recent Groups & Roleplays

Group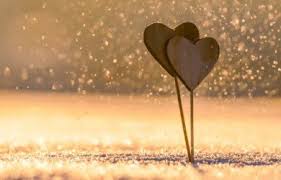 Group
Dating IRL
Public Group • 30 Members
if you are looking for a boyfriend/girlfriend you can join this group and talk to people and get to know them this is not a role play site and this group is lgbtq+ friendly. if you are interested please join !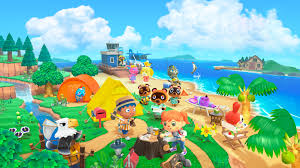 Group
hagrid's helperz :D
Private Group • 4 Members
lets help hagrid plant plants !! also perks: getting to play wif his cute animals hehehehe once this group reaches 10 members, its goin priv rawrrrrrr cos hagrid's helpers are a very tight knit group of friends! can b used as roleplay too!

Group
gryffindor
Public Group • 1 Members
be yourself dont be mean and live life.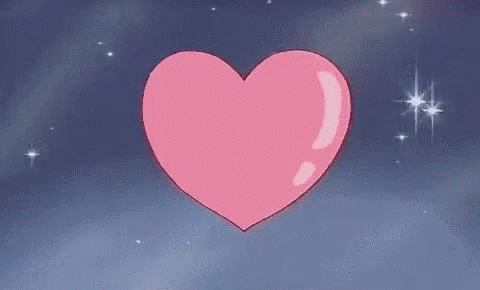 Group
Expressing Emotions
Public Group • 2 Members
In this group you will not be judged. You can express your feelings and vent your problems. If we have any solutions to your problems, we will do our best to help you. Let all negativity in your life flow away.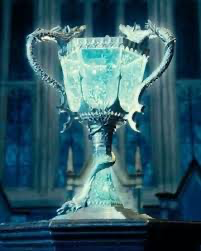 Roleplay
Triwizard Tournament
Public Roleplay • 2 Members
Welcome to the Triward Tournament! Comment your name if you want to participate. At the end, one student from each house will be chosen from the judges. Feel free to message me if you have any questions. Don't forget to smile ~:) love you❤️❤️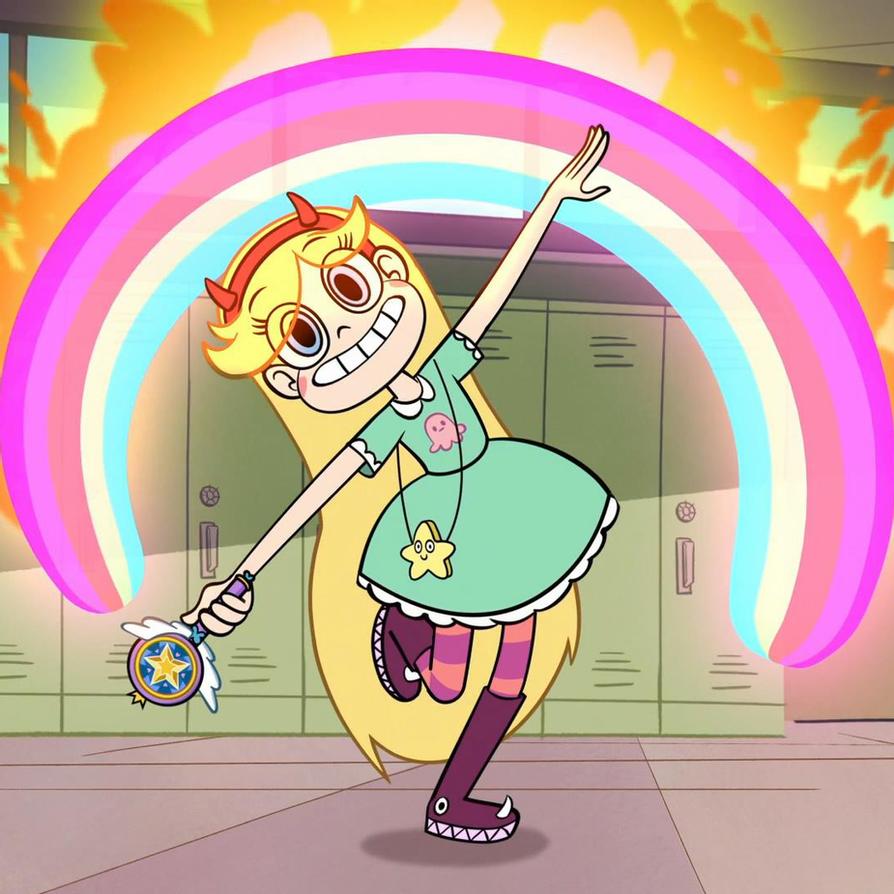 Group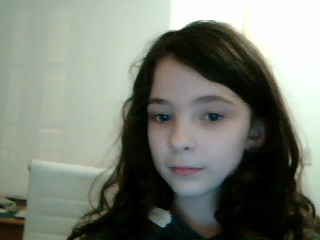 Group
Fiesta sorpresa para Olivia
Public Group • 2 Members
Fiesta sorpresa para Olivia! espero que Olivia disfrute esto, abra comida virtual y muchas actividades!!!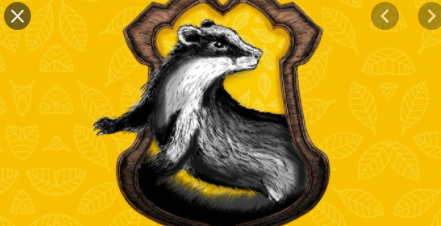 Roleplay

Roleplay