Recent Groups & Roleplays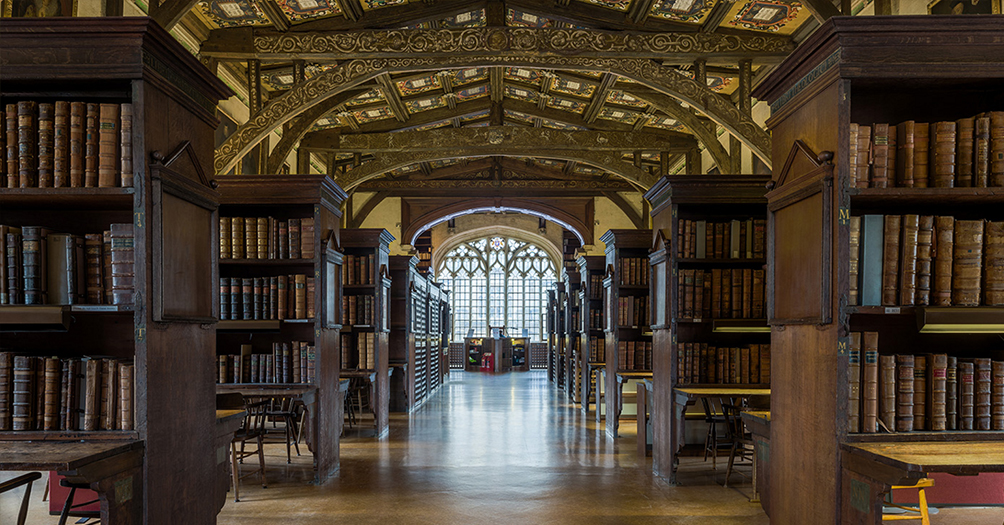 Roleplay
Library Roleplay
Public Roleplay • 6 Members
This is a roleplay about the Hogwarts Library. You can post about studying, reading of anything else you'd be doing in the Library. Anyone can join.
Group
First year Astronomy- Study group
Public Group • 11 Members
This is a study group for astrology! anyone who needs help with homework and extra credit assignments, can come here for advice or just to study with other students.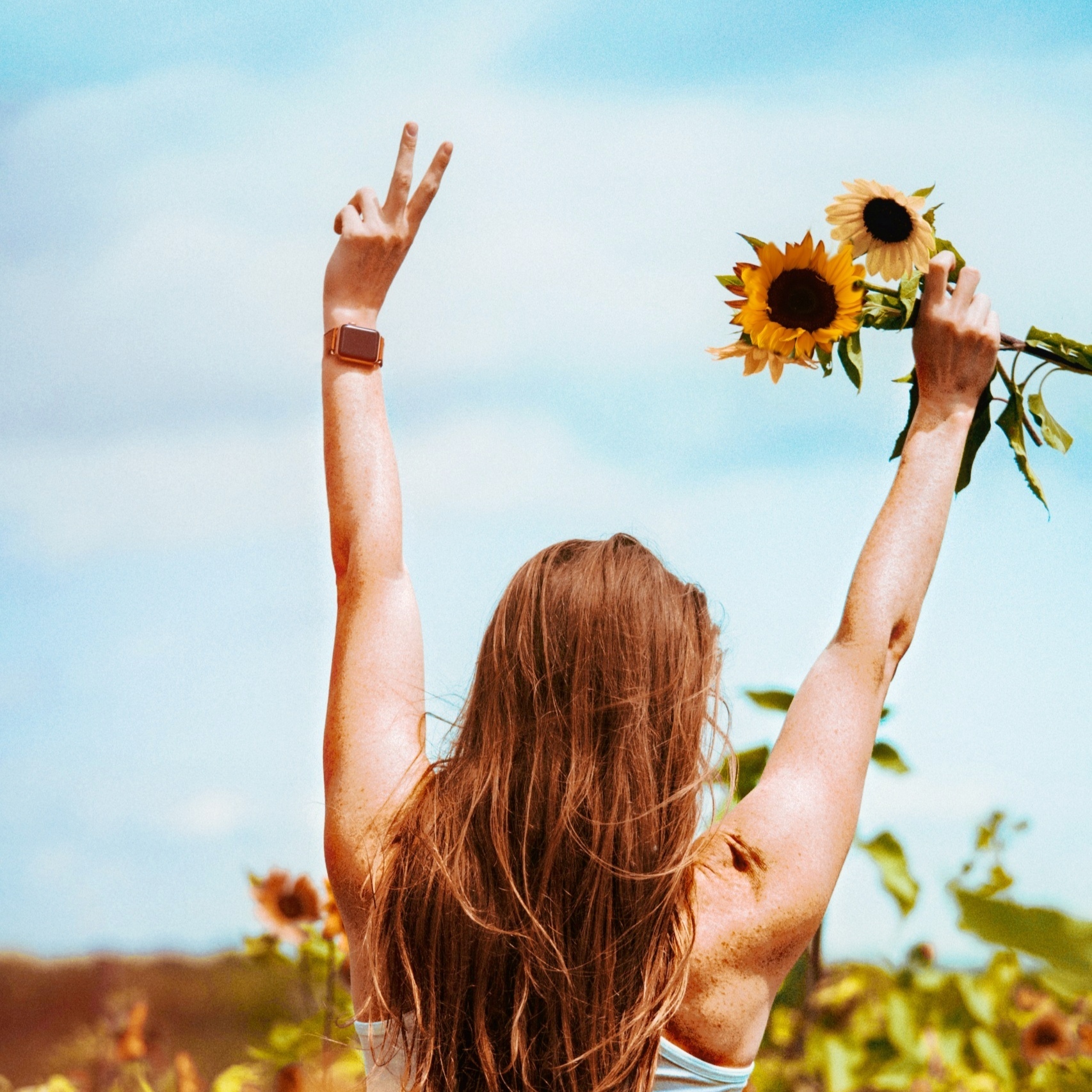 Group

Group
Hogwarts Discord group
Public Group • 2 Members
Here you can get an link to a discord server where there will be a Hogwarts school using HiH as info for classes and Google classroom for homework. Sign up to be a teacher or a student!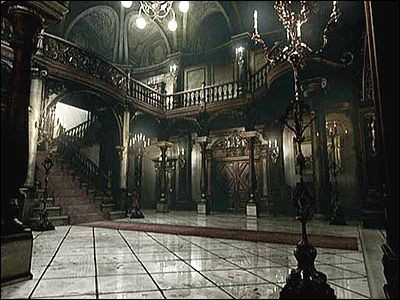 Roleplay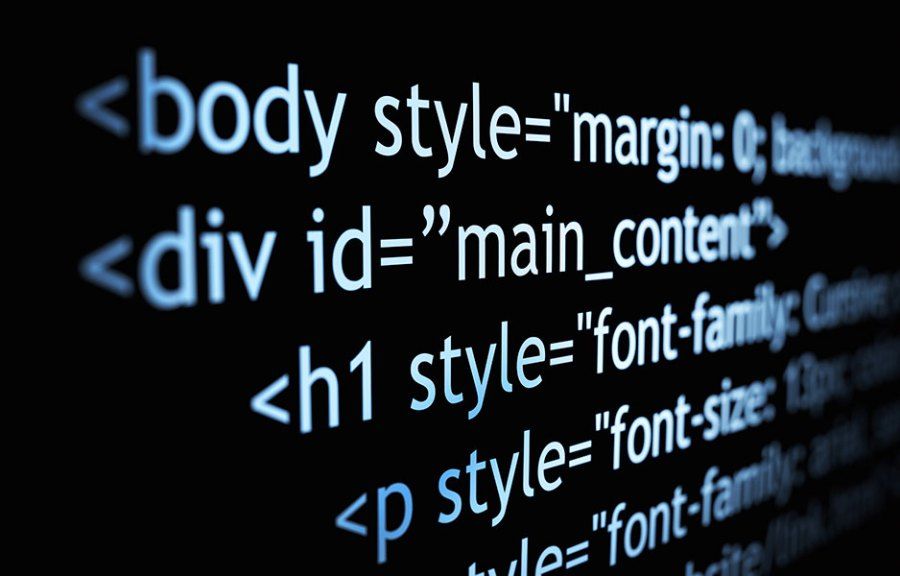 Group
Coding Group!
Public Group • 33 Members
This is a group where you can learn coding! Just ask me!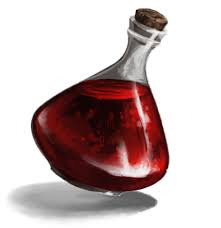 Roleplay
luna lovegood
Public Roleplay • 1 Members
this is a role play for luna lovegood fans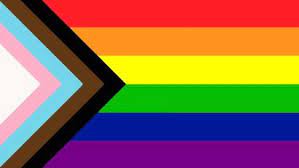 Group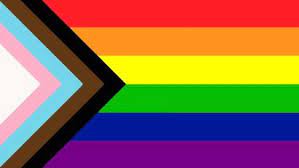 Group
Pride Police
Public Group • 22 Members
Respect the Rainbows. Respect my siblings. Respect my brothers. Respect my sisters. Respect my family. Please check the rules for the form to enter.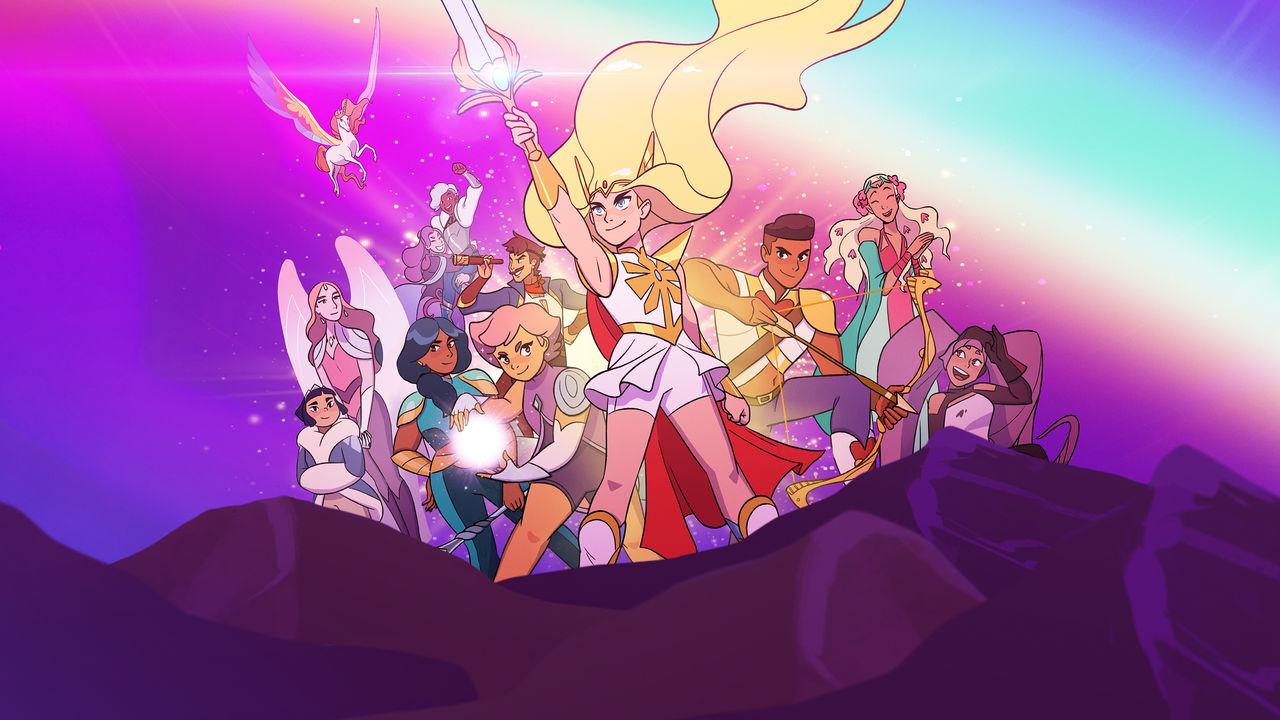 Group
She-Ra and the Princess of Power chatroom/rp
Public Group • 1 Members
join to talk about she-ra (the netflix reboot) or rp in its universe! don't worry, this group is actually active, or at least i am. the other she-ra groups are all inactive, so that's why i created this.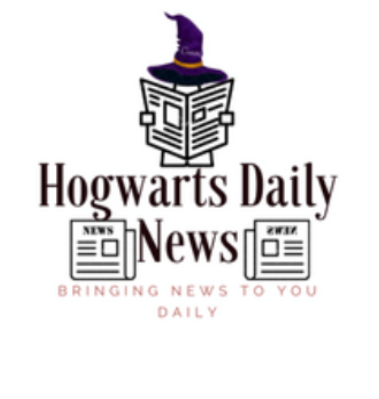 Group
The Hogwarts Daily News
Private Group • 26 Members
For new members, here is the information to apply, you have to fill out the application and make a group request. Application link: https://forms.gle/PDb5dVJXanpZUdY87 Please make sure you send a request.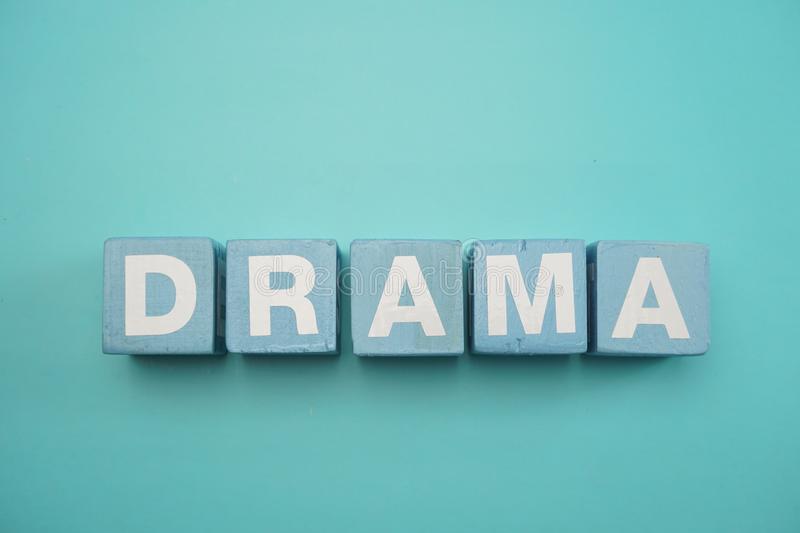 Group
Dramatic Mansion
Public Group • 17 Members
This is a gameshow group where 8-16 contestants will live in an mansion and will compete against each other. Challenges will happen, and contestants CAN vote each other off. Whoever is left wins!