Recent Groups & Roleplays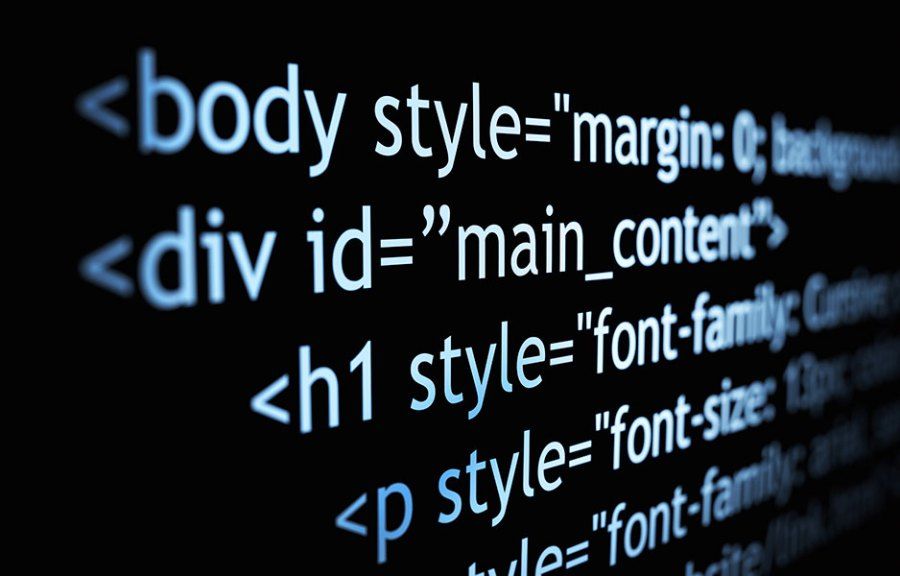 Group
Coding Group!
Public Group • 33 Members
This is a group where you can learn coding! Just ask me!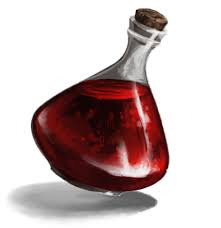 Roleplay
luna lovegood
Public Roleplay • 1 Members
this is a role play for luna lovegood fans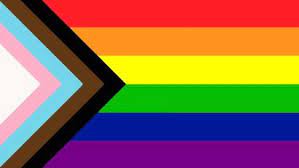 Group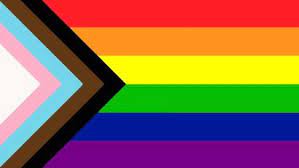 Group
Pride Police
Public Group • 21 Members
Respect the Rainbows. Respect my siblings. Respect my brothers. Respect my sisters. Respect my family. Please check the rules for the form to enter.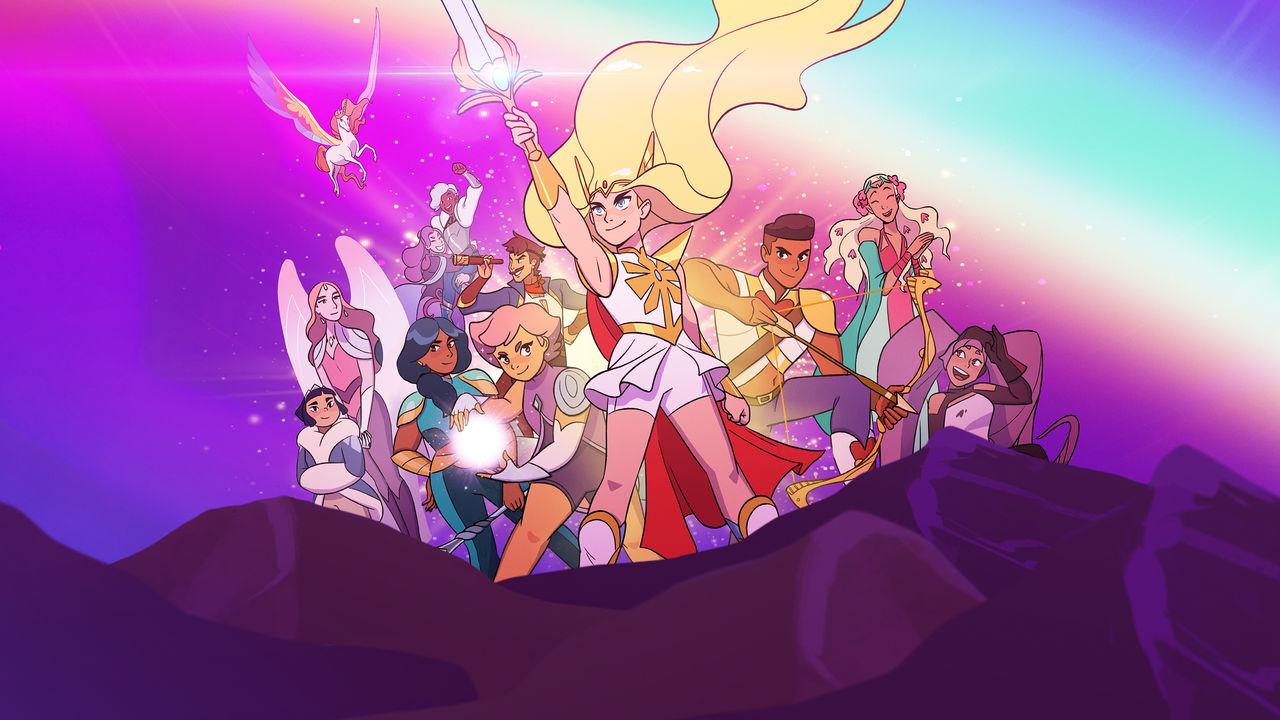 Group
She-Ra and the Princess of Power chatroom/rp
Public Group • 1 Members
join to talk about she-ra (the netflix reboot) or rp in its universe! don't worry, this group is actually active, or at least i am. the other she-ra groups are all inactive, so that's why i created this.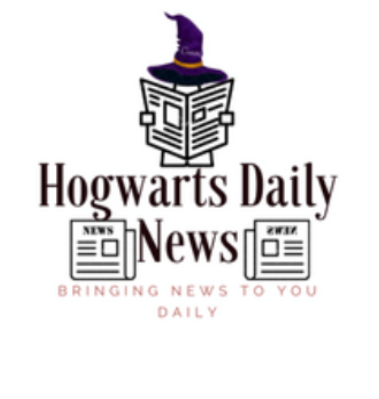 Group
The Hogwarts Daily News
Private Group • 26 Members
For new members, here is the information to apply, you have to fill out the application and make a group request. Application link: https://forms.gle/PDb5dVJXanpZUdY87 Please make sure you send a request.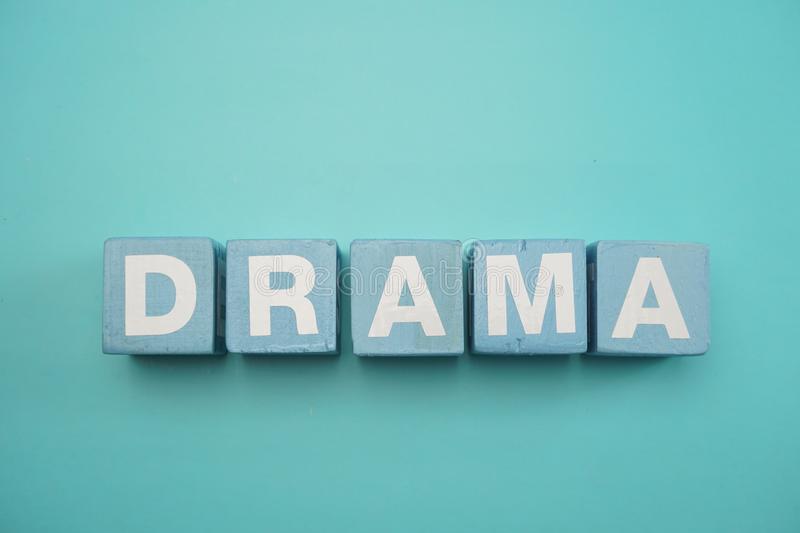 Group
Dramatic Mansion
Public Group • 17 Members
This is a gameshow group where 8-16 contestants will live in an mansion and will compete against each other. Challenges will happen, and contestants CAN vote each other off. Whoever is left wins!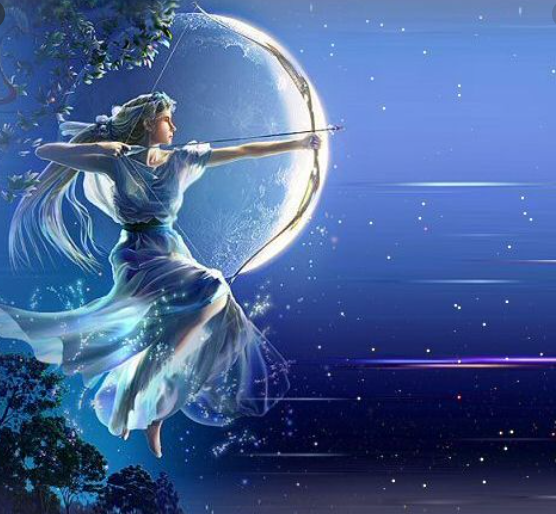 Group
The Hunters of Artemis
Private Group • 5 Members
Girls who want to join the hunt, pledge themselves to Lady Artemis and stay single should join ( ONLY GIRLS)

Roleplay
fantastic Roleplay
Public Roleplay • 1 Members
hi im pixie and this is my Roleplay group in here you can Roleplay anything you want harry potter or other movies or books or whatever i hope you have fun :)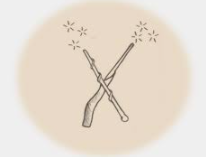 Group
Extra Curricular Defensive Spells
Public Group • 2 Members
Learn tons of new and handy protective, defensive, and offensive spells and techniques. A new spell to learn will be posted every day, so come on and learn your new spells! Everybody is welcome!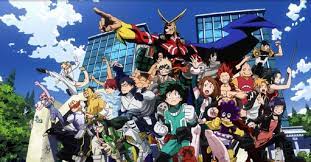 Roleplay
BNHA Roleplay
Public Roleplay • 13 Members
A Roleplay for My Hero Academia lovers :)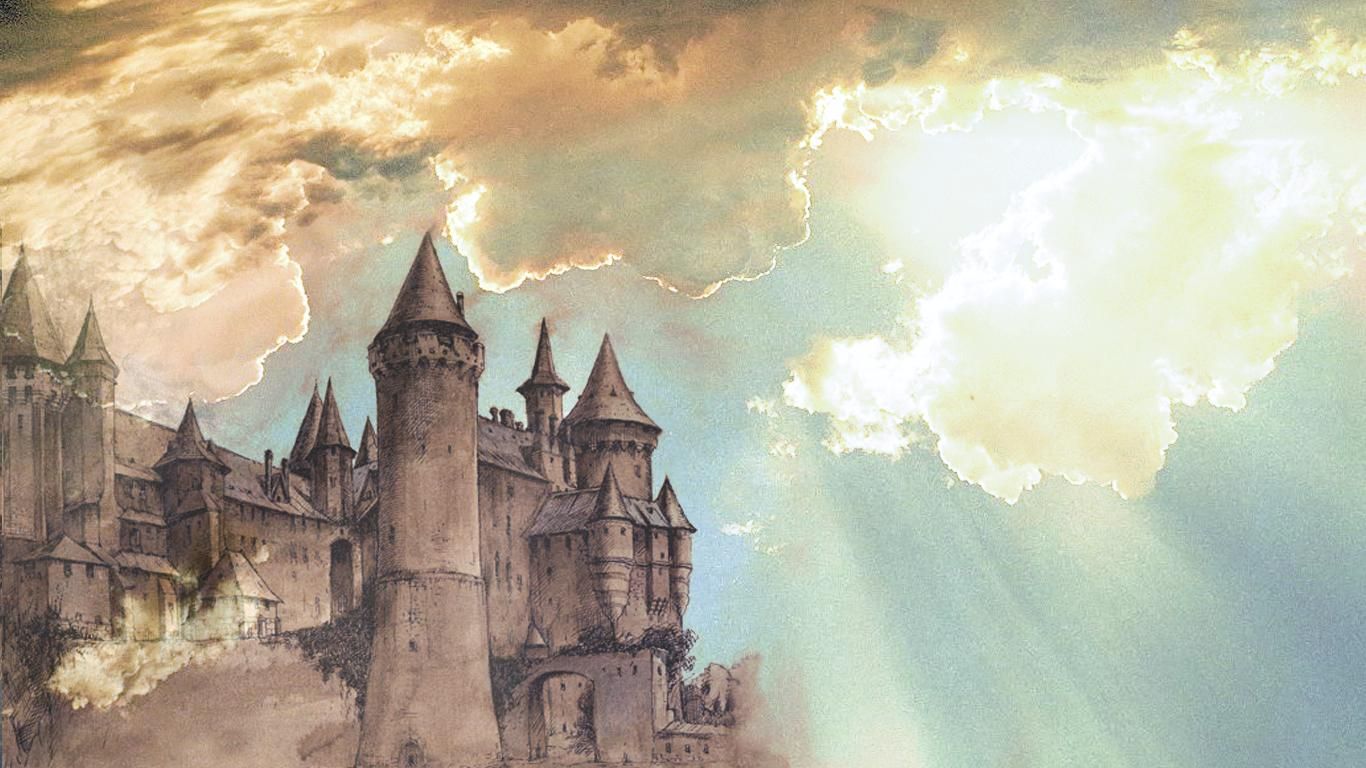 Group