Recent Groups & Roleplays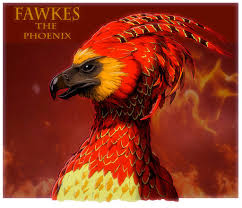 Group

Group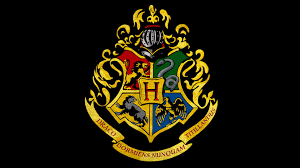 Roleplay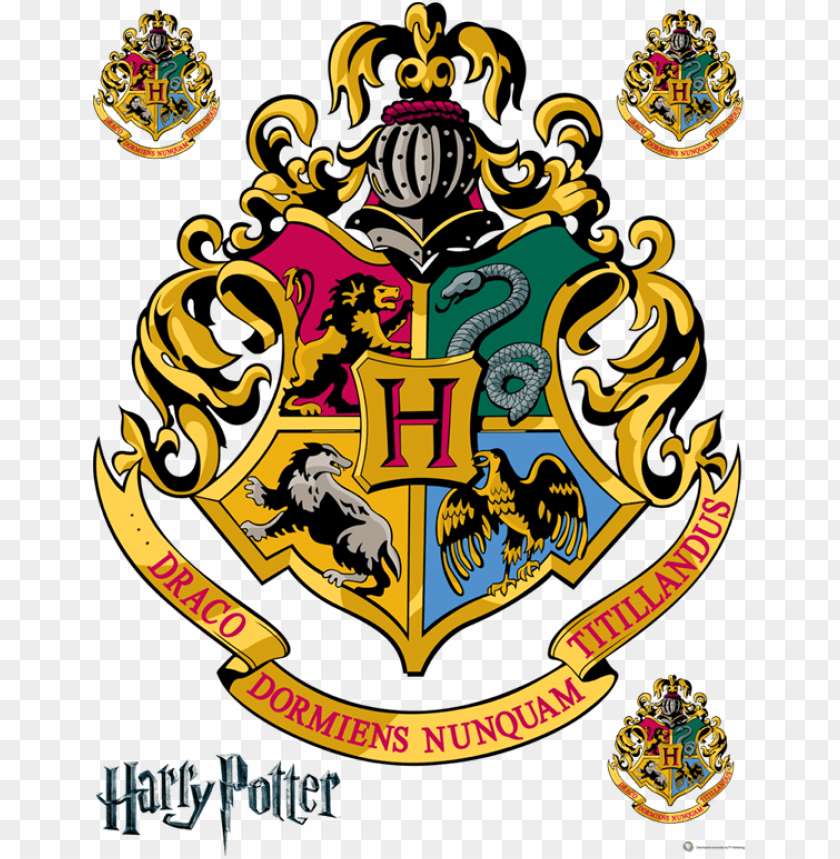 Group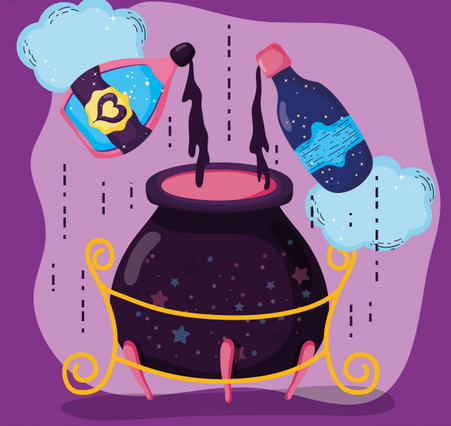 Group
Fans de las pociones - Potion's fans
Public Group • 4 Members
En este grupo publicaremos y comentaremos las pociones que inventemos. Vaya, eso rimó. - In this group we will publish and comment the potions that we will invent. Wow, that rhymed.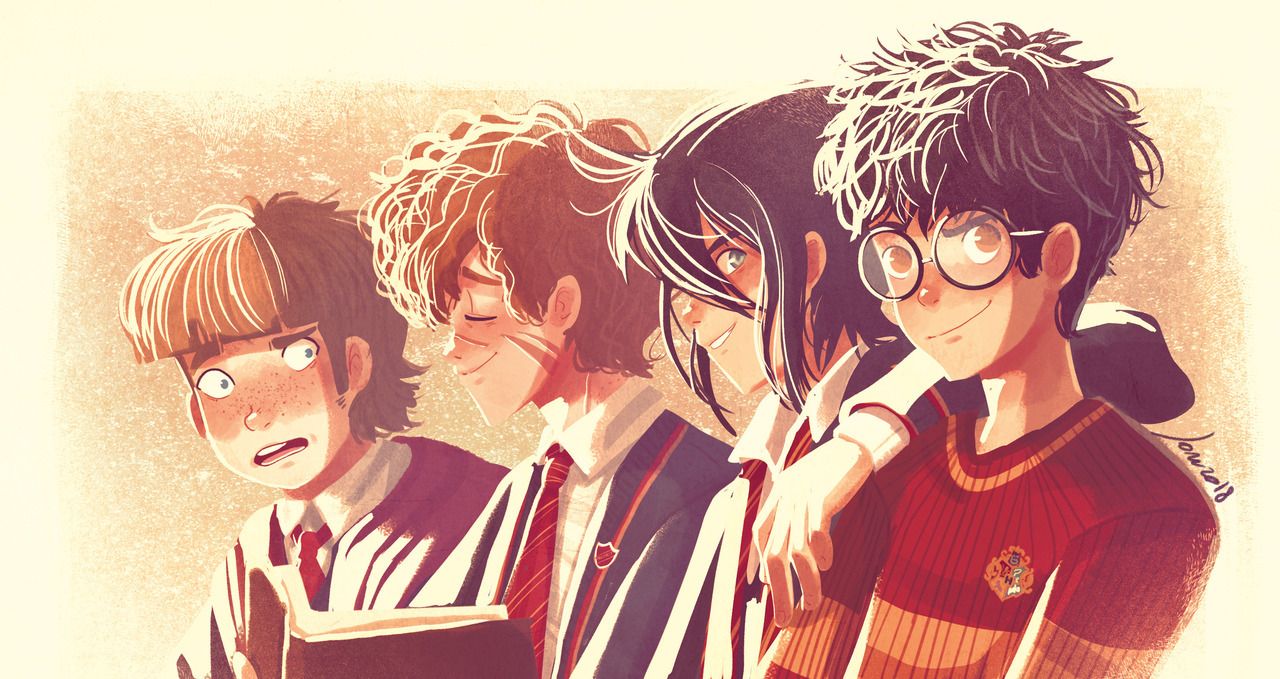 Group
Pronunciations and MAGIC
Public Group • 1 Members
This is a group where we can talk about magic and debate the correct pronunciations of words!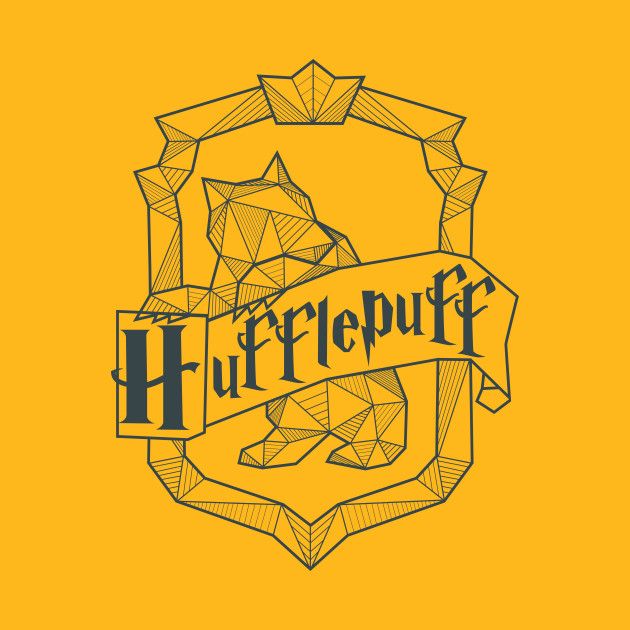 Group
4th year hufflepuffs
Public Group • 1 Members
this is a group for fourth year hufflepuffs to get to know each other and help with different classes!

Roleplay
marauders (not cannon + oc's)
Private Roleplay • 1 Members
hi this is a roleplay group for the marauders. i would like a Lily, Marlene, Alice, Mary and the four boys. you can also add oc's but you must message me first so i can see where they could fit. ships = jily, blackinnon and remus x my oc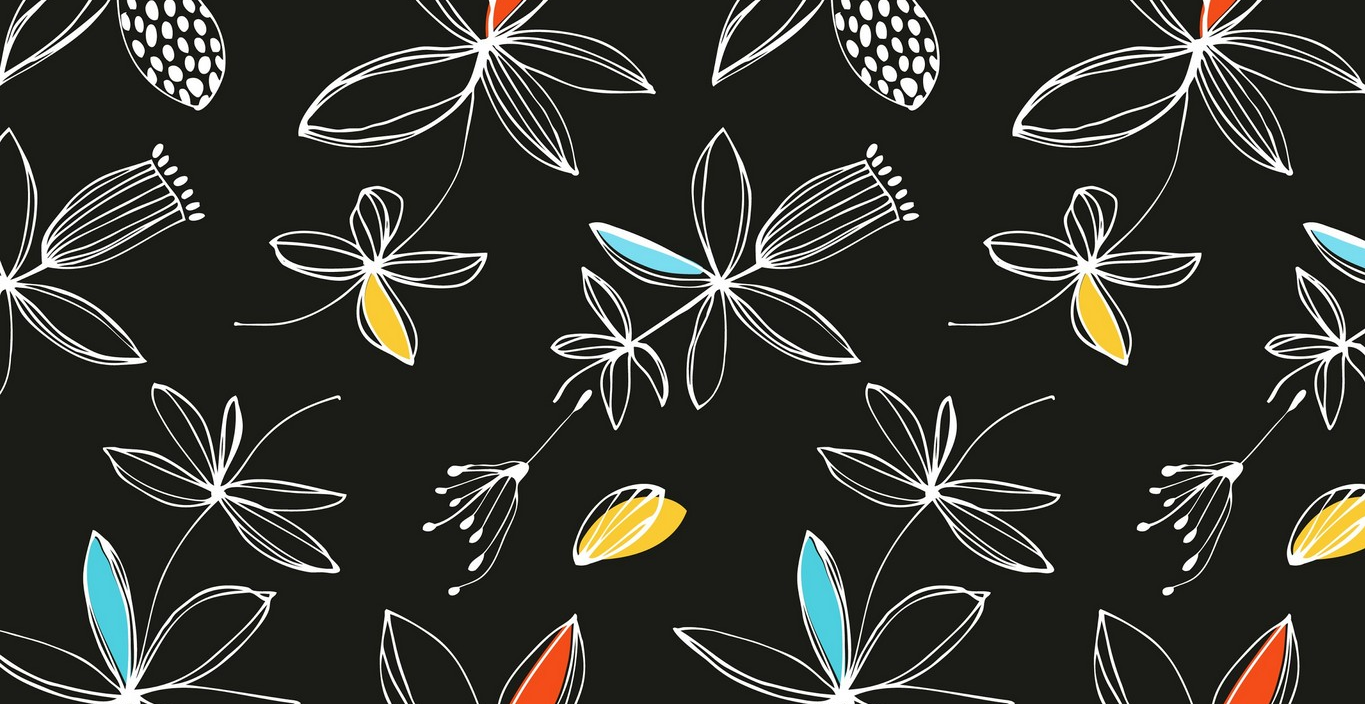 Group
LGBTQ+ Slytherins
Public Group • 2 Members
You can be an ally or part of the community. SLYTHERINS ONLY PLEASE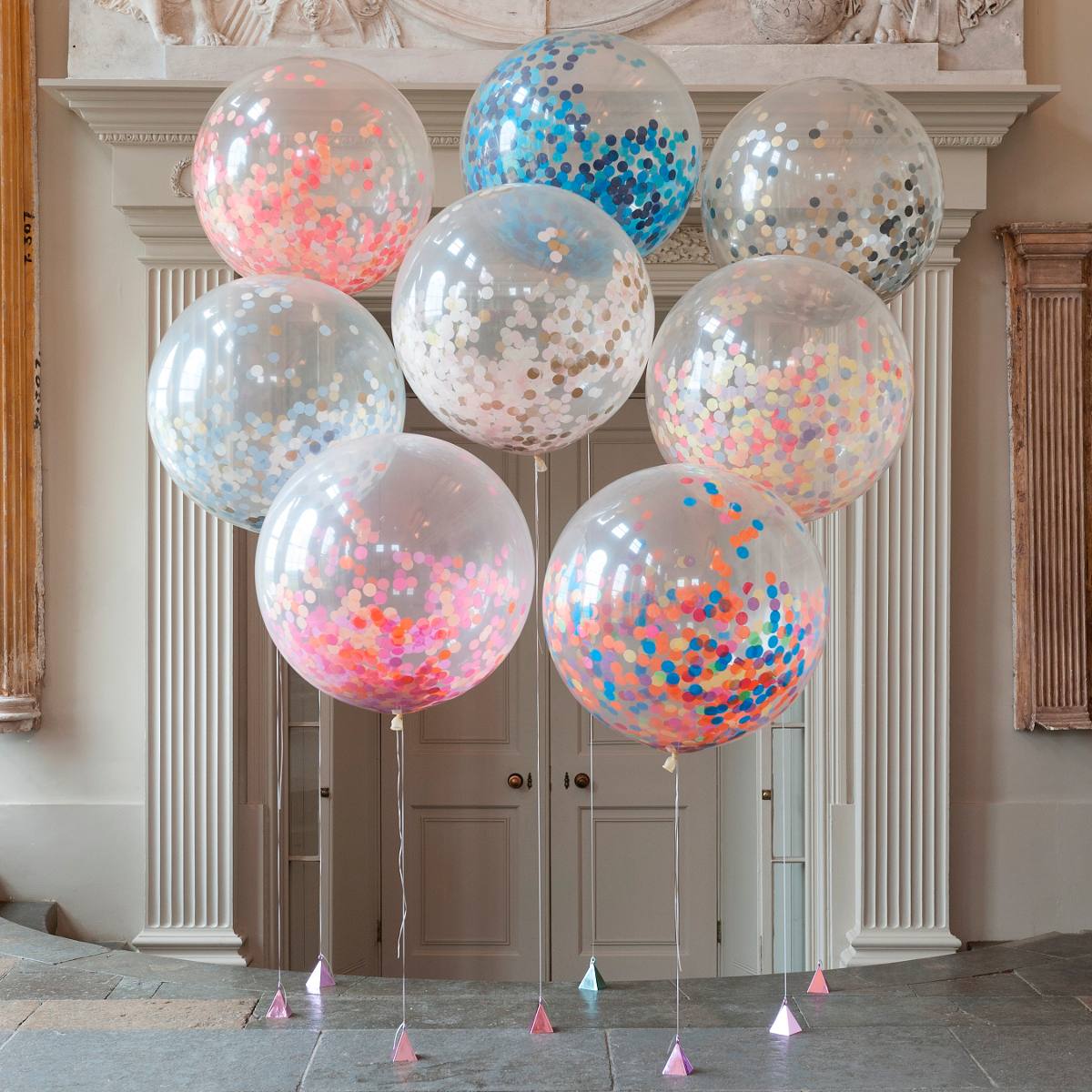 Group
Annemendra Party!
Private Group • 4 Members
Hola! quisiera agradecerles por seguirme!