Recent Groups & Roleplays

Group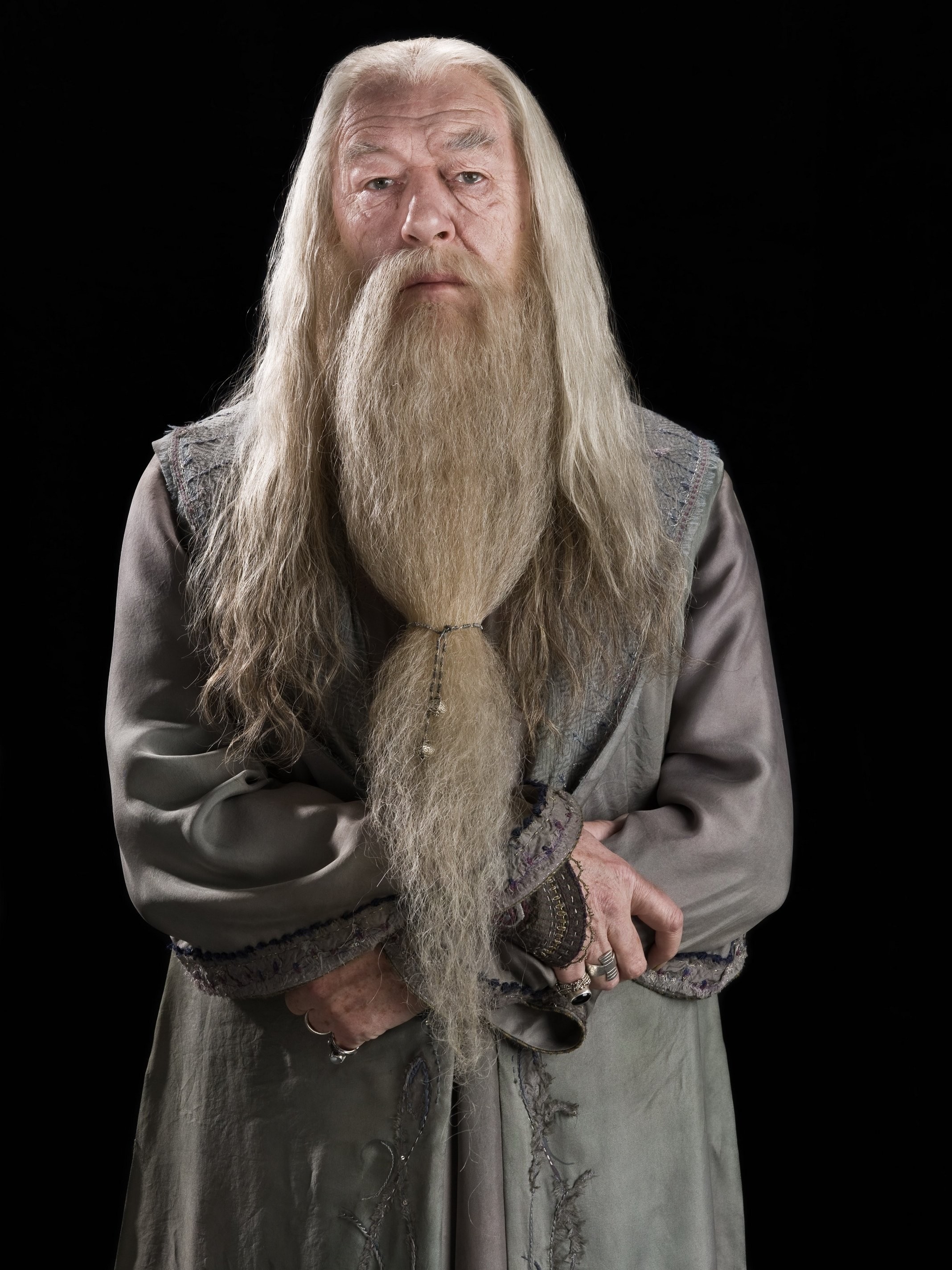 Group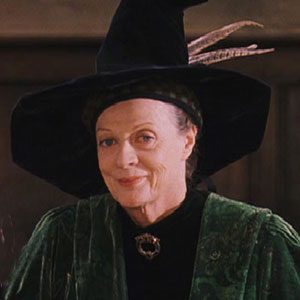 Group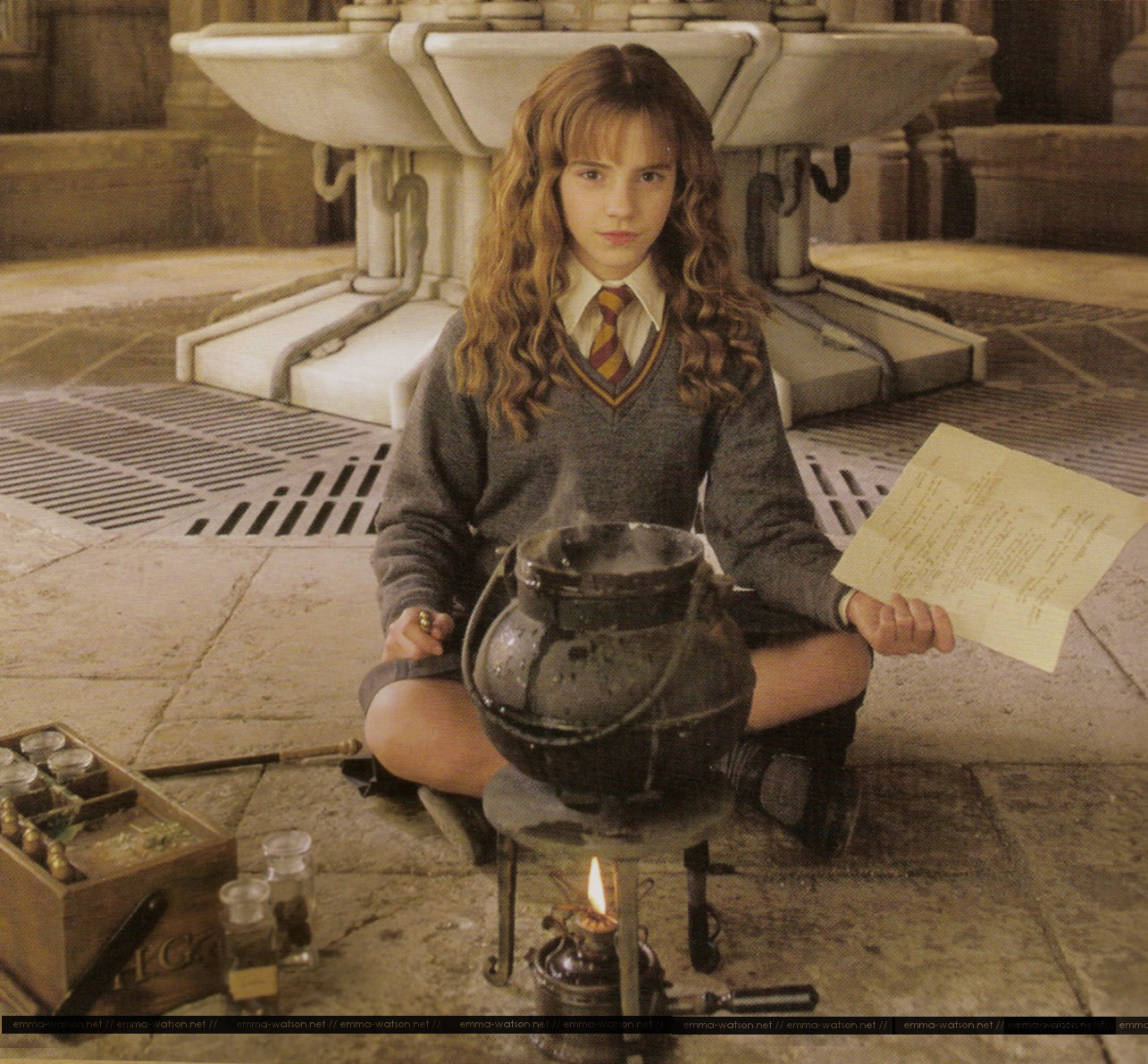 Group
Ayuda con pociones
Public Group • 1 Members
Te ayudare con pociones! esta clase es genial! yo no soy 100% buena en esto...pero te puedo ayudar!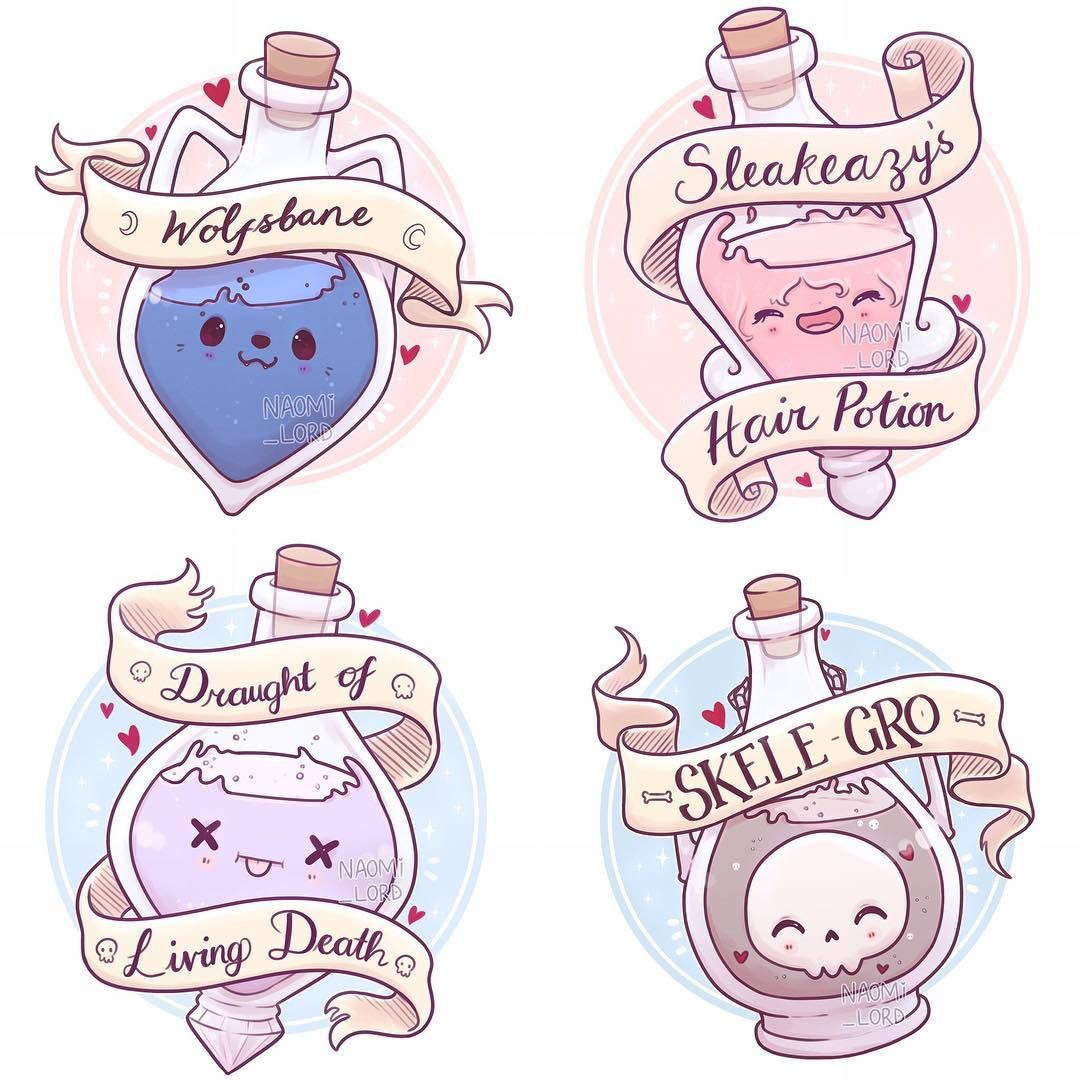 Group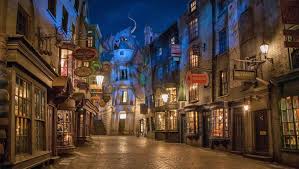 Roleplay
Valex Avenue
Public Roleplay • 11 Members
Welcome to Valex Avenue! You will be able to find a variety of stores and one will surely serve your interests! You can also create your own store! - Erix_Ravenclaw

Group
Hogwarts GroupChat
Public Group • 1 Members
basically just act like its a giant group chat for everyone at hogwarts!

Group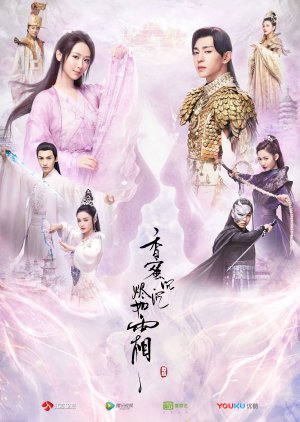 Roleplay
The 4 Realms
Public Roleplay • 5 Members
There are 4 Realms:Flower,Heaven,Demon and Ghost.You may pick which Realm you want to be part of and what title you want to have.Go to the "Rules" for more info.Please Join!(This is based off of a Chinese Drama called "Ashes of Love")

Group
The Directioners of Hogwarts
Public Group • 6 Members
this is a club where any and all directioners, from the larries to the harries, can rant, make references, play games, and help each other with what ever essays or quizzes

Group