Recent Groups & Roleplays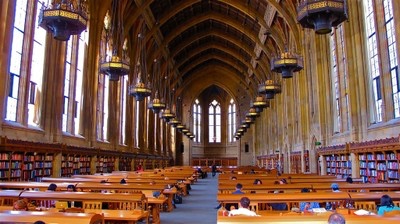 Group
Study Group
Public Group • 3 Members
This is a Study group open to mainly Slytherin but anyone can join, in here we will be helping each other study for exams or quiz's or even just reading a book. This can be a place to get away from the real world and be free.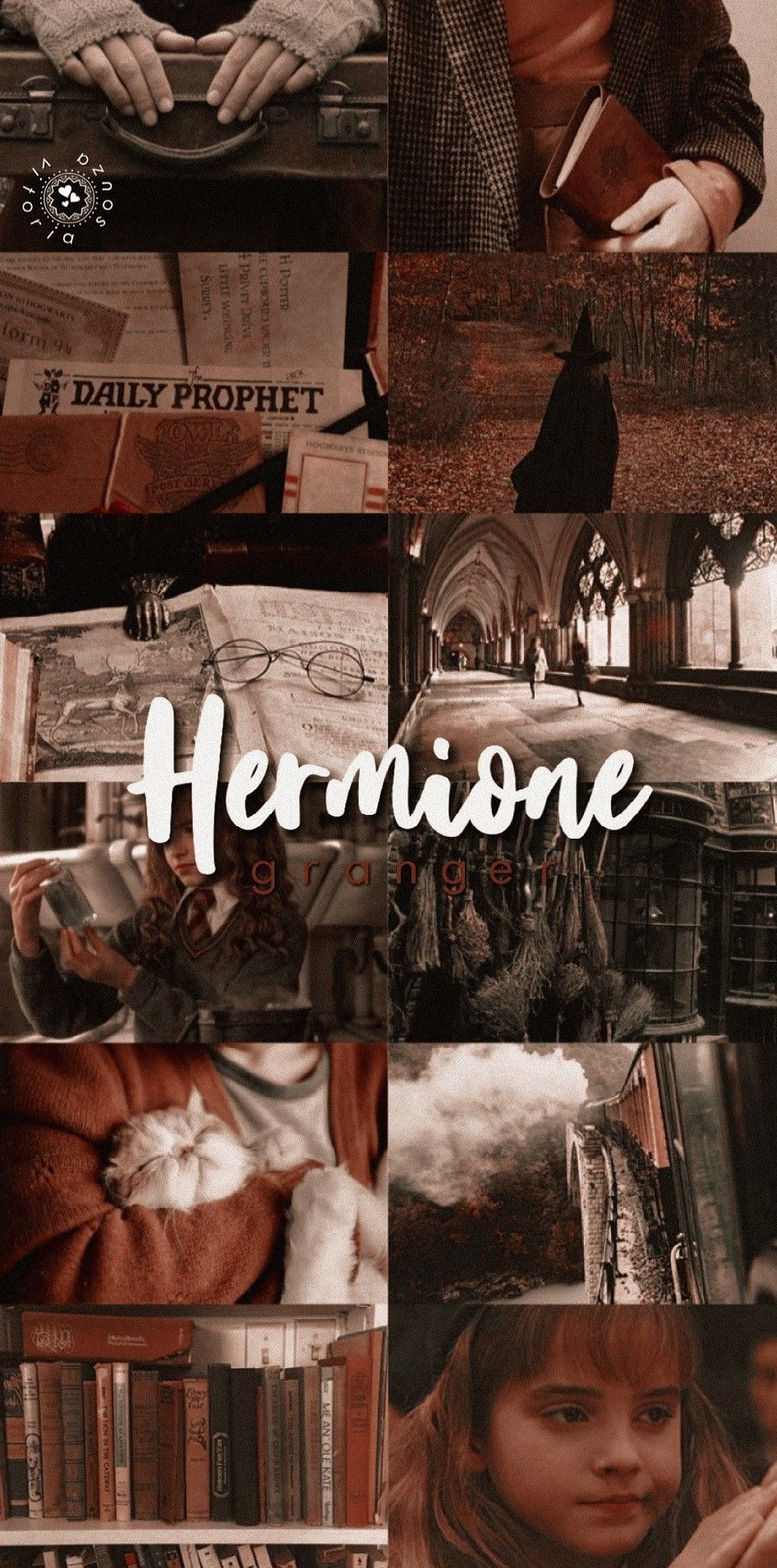 Roleplay
New year, new friends
Public Roleplay • 5 Members
Hi there! Welcome to hogwarts! If you need friends come join the rp. I (Emily Potter) will be you're friend if you want. We will have fun with our new friends.

Roleplay
simps for draco anyone?
Public Roleplay • 6 Members
join if you want hogwarts to be even more fun and make fun friends! this is for cool people only so please come and join !

Group

Group
Great Hall
Public Group • 2 Members
Chat and make friends, Clear doubts about classes and much more

Group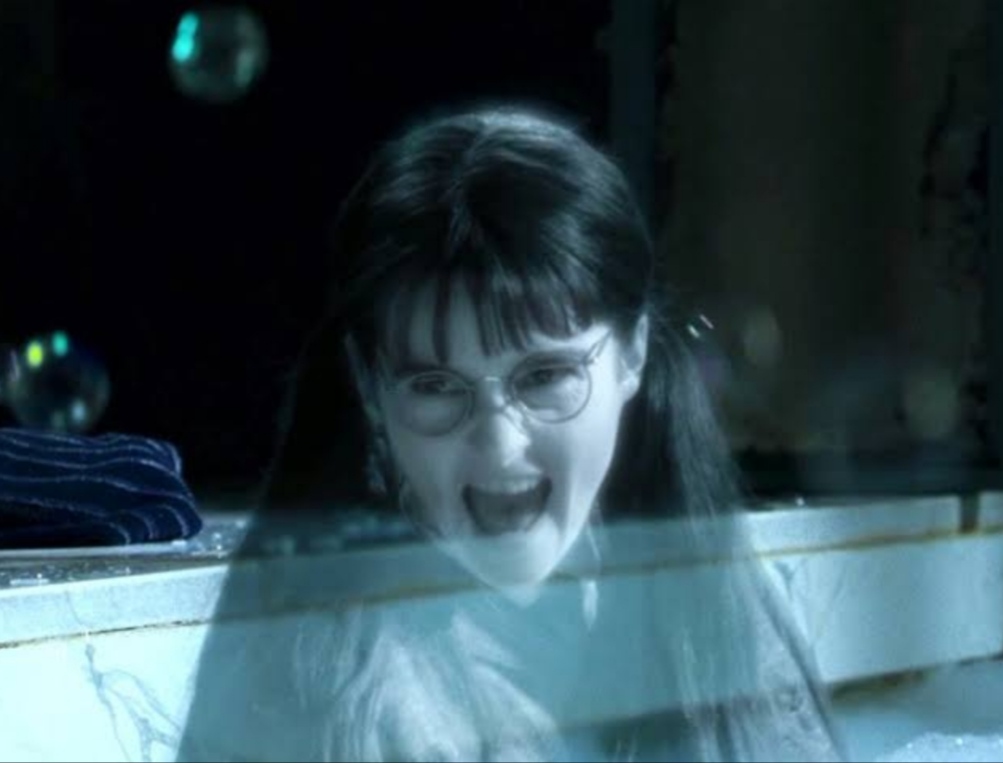 Roleplay
The girls bathroom of 2 floor
Public Roleplay • 1 Members
Here we could hide from professors, do little chatting or secret potions and cry with Moaning Myrtle

Roleplay

Roleplay
Any house role play
Public Roleplay • 2 Members
Come from any house and role play with me I may be a Ravenclaw but that does not mean other houses can't join

Roleplay
The Silver Trio
Private Roleplay • 2 Members
I am Ruby, the "Hermione" of the group. Then there's Alex, the "Harry" and Savannah, the "Ron". We are the silver trio. These next few years are sure to be full of adventure and promise...hopefully.

Roleplay

Group
Fiesta de Halloween
Public Group • 14 Members
esta es la fiesta de Halloween, podremos tallar calavazas, jugar juegos onlime y mostraremos nuestros disfrases!