Recent Groups & Roleplays

Group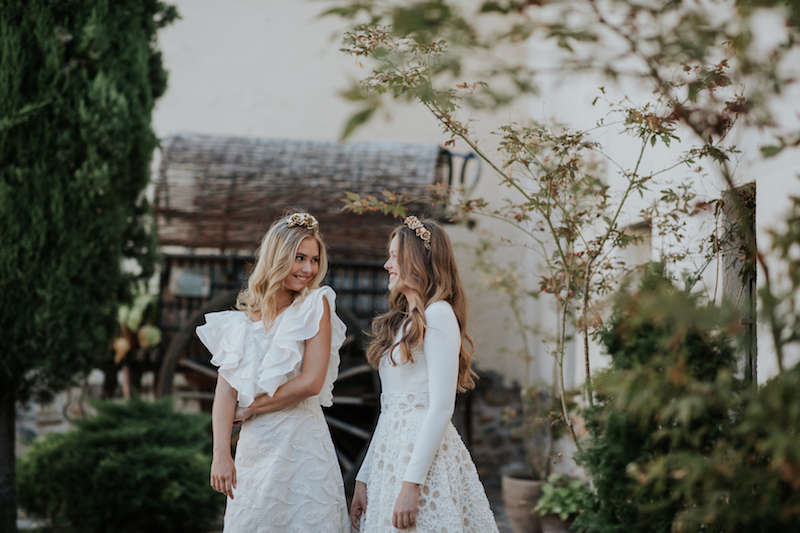 Group

Group
Gryffindor Quiditch
Public Group • 1 Members
Gryffindors who want to get in the quiditch action can join here Long live Harry BUT NO TROOLS

Group
Gryffindor
Public Group • 1 Members
Indonesia here

Group

Group
friends <3
Public Group • 3 Members
a group for all houses to make friends and talk on hogwartsmedia aka social media (must not be an old man)
Group
Grupo de escritura
Public Group • 4 Members
en este grupo diremos nuestras ideas para hacer una historia, estara todo mesclado, una ve que nos guste lo que quedo lopodremos publicar poniendonod de acuerdo de quien lo publica.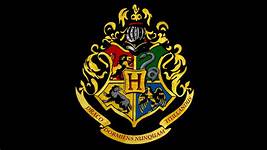 Group
Social Group
Private Group • 2 Members
**ALL HOUSES ARE INVITED** this is a group where people from house to house can chit chat and hang with friends.

Roleplay
family and friends
Private Roleplay • 3 Members
Slytherins only (join Kings and Queens)aka its a dorm room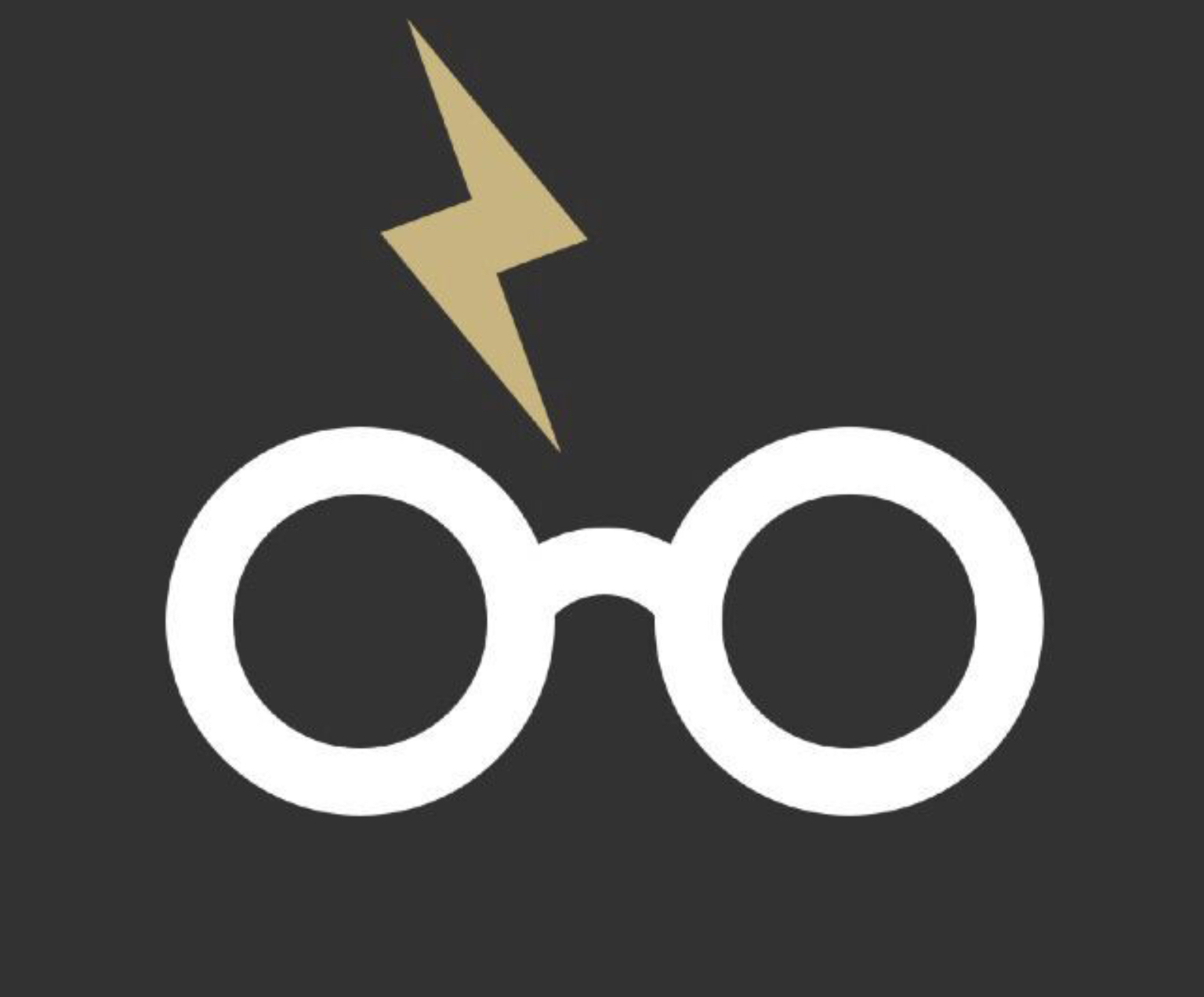 Roleplay

Group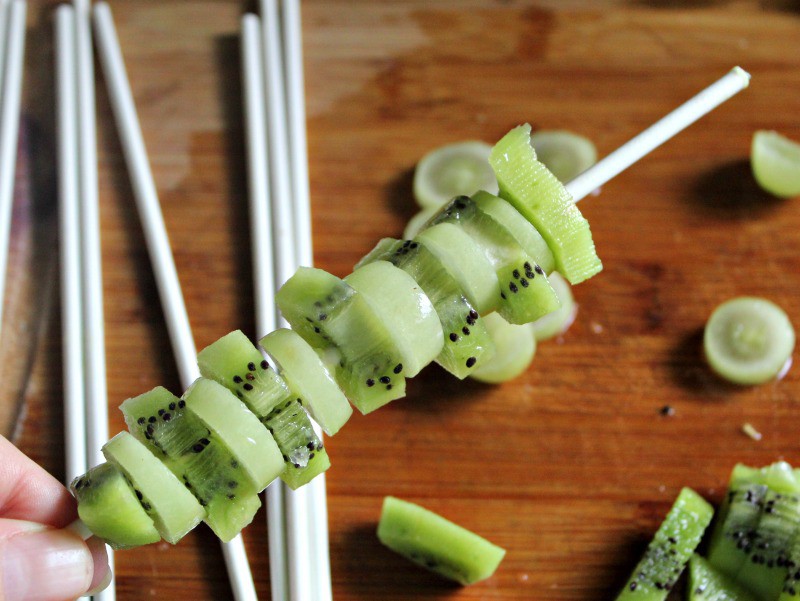 Group
Wizard's Cooking Comments
Public Group • 1 Members
Leave your comment and thoughts about my recipes from my book Wizard's kitchen in the library! Pleases feel free to share your thoughts.