Recent Groups & Roleplays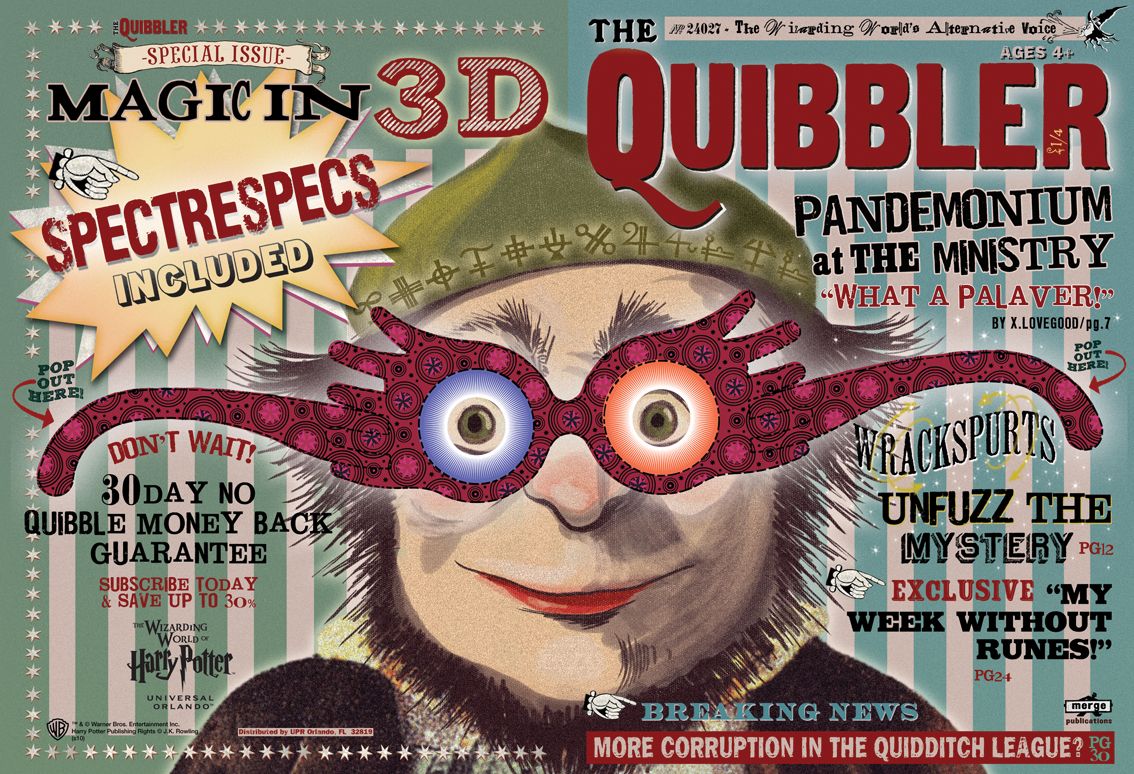 Group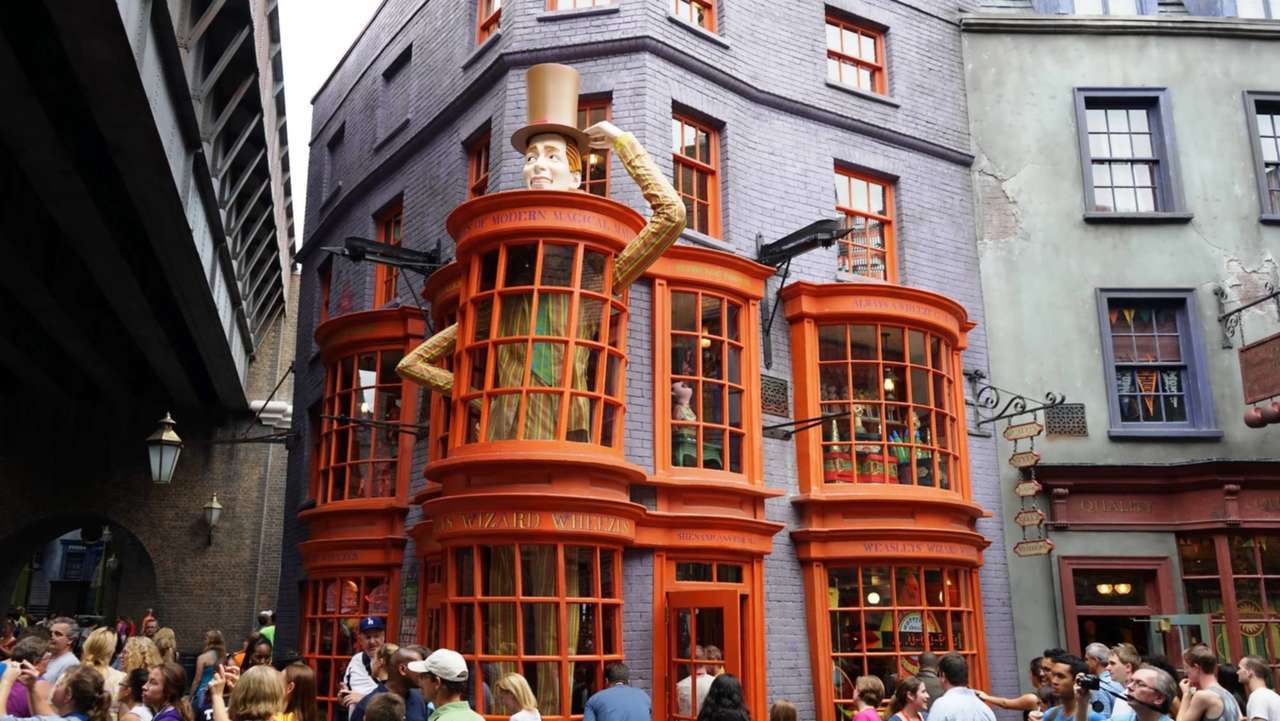 Group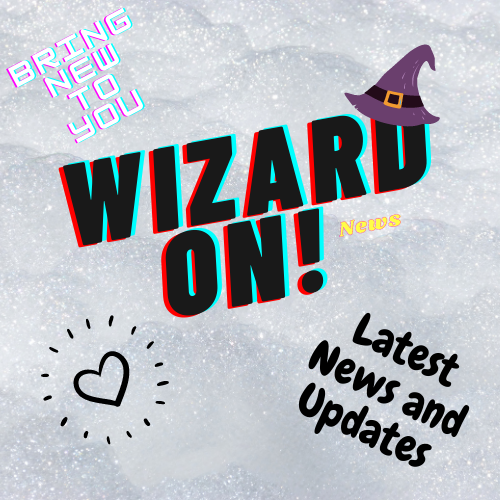 Group

Group

Roleplay
Potterhead's
Private Roleplay • 1 Members
Come here if you wanna classes in Hogwartsmore.

Group
Gryffindor Unite!!!
Public Group • 2 Members
This group is intended for well...anything. Have fun, help each other, study, share tips, and make new friends. I Deanna (creator) am a first-year at Hogwarts and I am so excited to interact with others here. Please be kind :)

Group
Bad Bitxhes
Private Group • 1 Members
Only for the superiors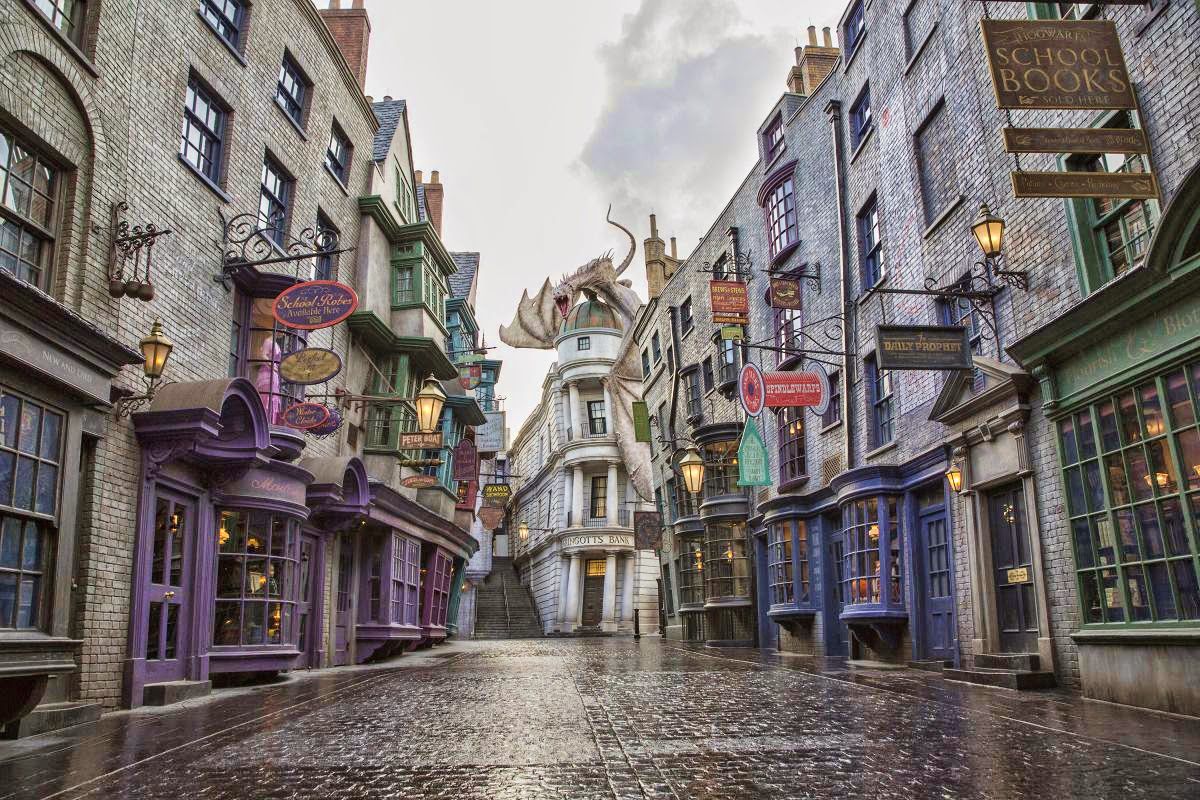 Group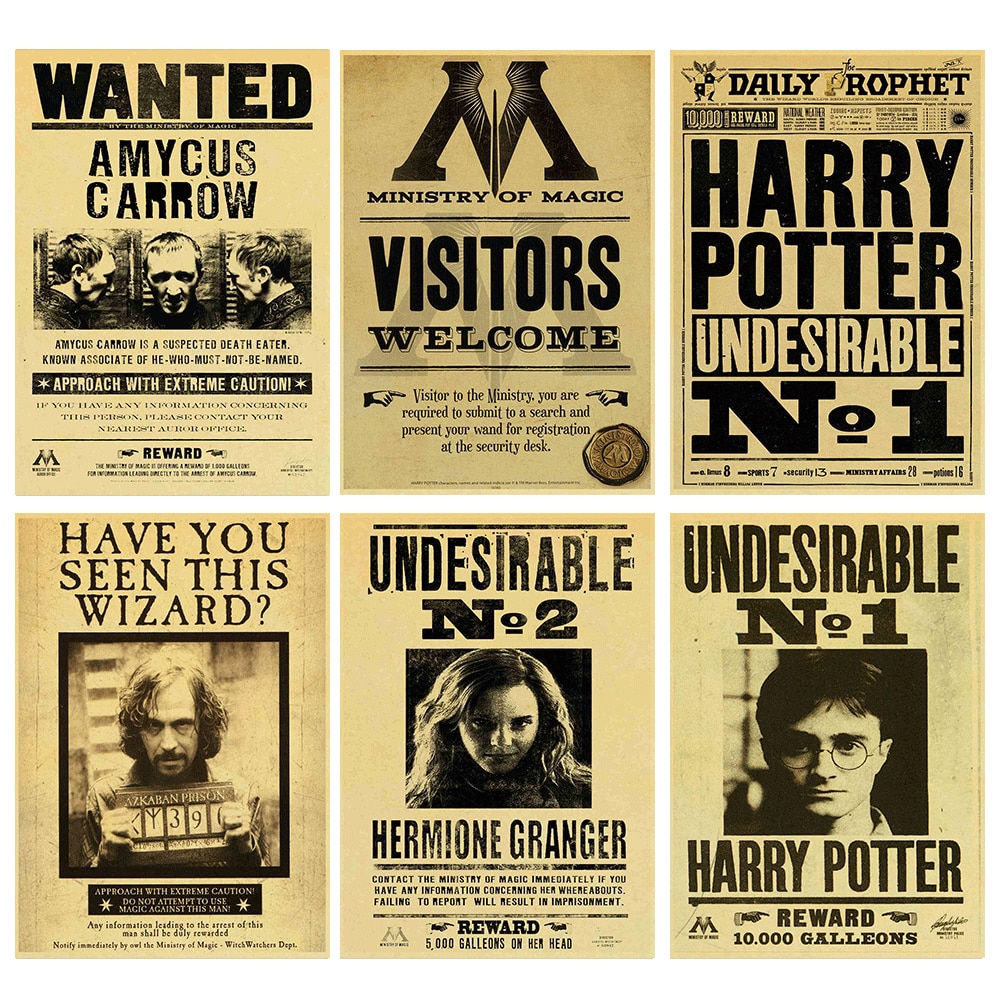 Group
Las noticias de Hogwarts
Private Group • 2 Members
este es un grupo de notisias de Hogwarts(como novedades) ay muchos puestos libres en las reglas, escritor, traductor, ortografico...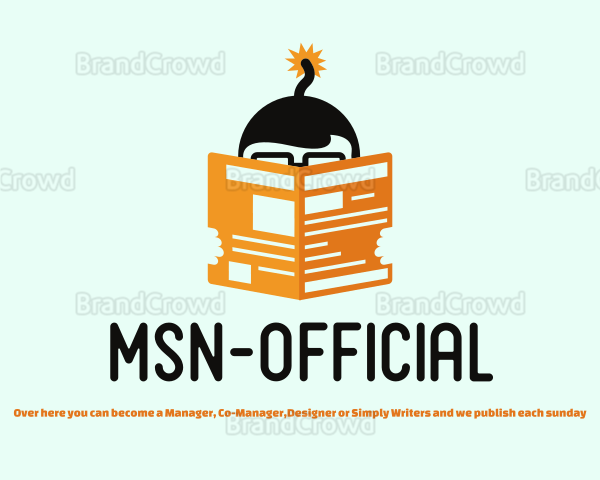 Group
MSN Official Interns
Private Group • 7 Members
Want to write articles? Being promoted ? Become a manager, co-manager, designer, or simply writers? So join this group! We publish once a week, on Sundays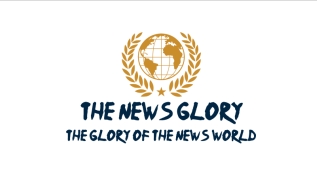 Group
The News Glory
Private Group • 5 Members
Want to be a news reporter? Or a Designer? This is the right group for you!

Group
Shifting Realities
Public Group • 62 Members
Talk about experiences and what might help you shift.