Recent Groups & Roleplays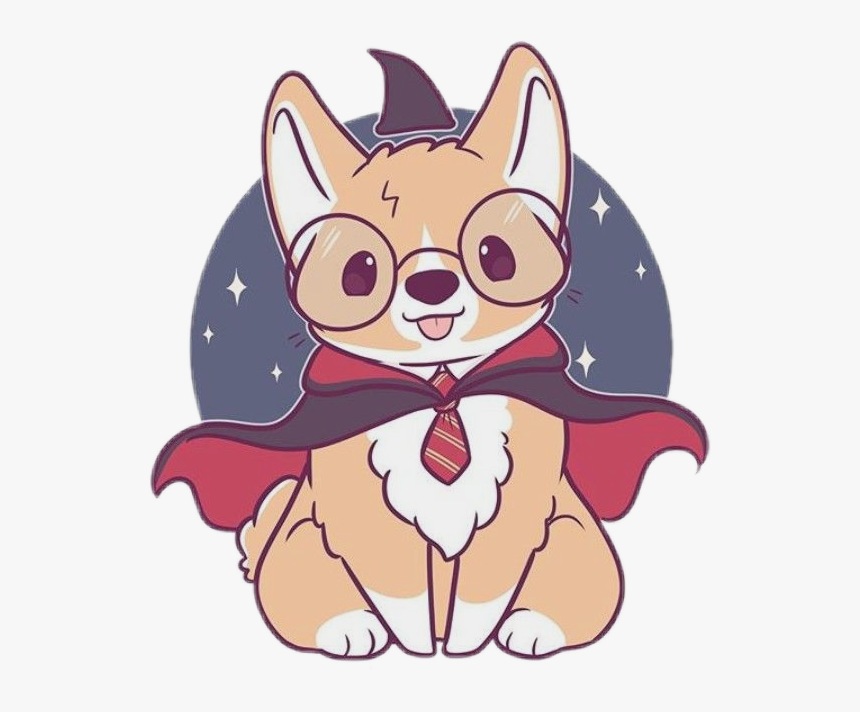 Roleplay
The secrets of anonymous one
Public Roleplay • 2 Members
Hii!!!!anyone who wishes to join pls do!!!! this rp is very fun if u dont enjoy messge me and i will help!!

Group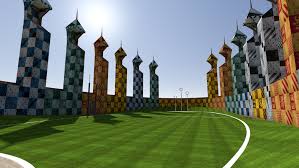 Group
Truth or Dare
Public Group • 2 Members
Anyone can join! Submit Truths you want people to answer and submit dares you want people to do!
Group

Group

Group

Group

Group

Group
Room of Requirement
Public Group • 2 Members
This is where the houses of Hogwarts can feel free to chill out, study, roleplay, or talk with friends, all while being in the Room of Requirement.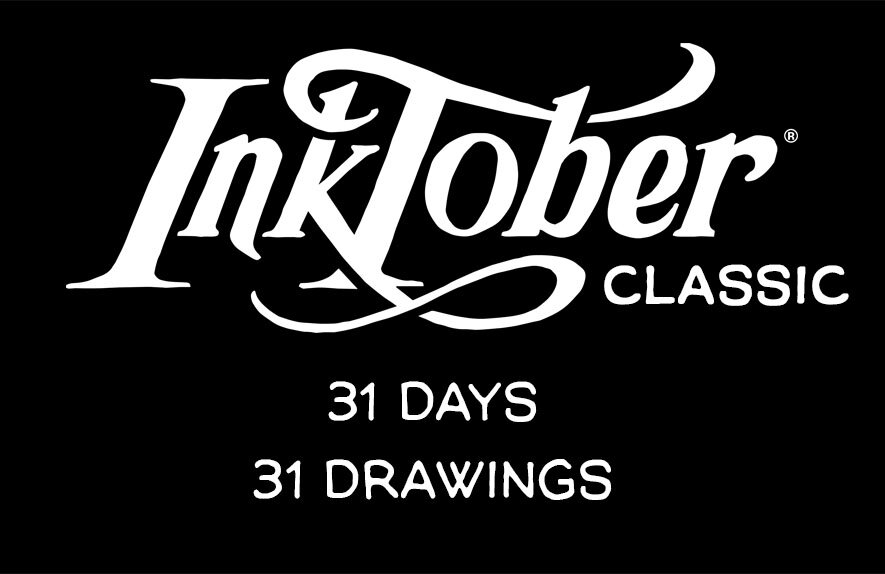 Group
#Inktober 2020
Public Group • 4 Members
Jake Parker created Inktober in 2009 as a challenge to improve his inking skills and develop positive drawing habits. It has since grown into a worldwide endeavor with thousands of artists taking on the challenge every year.

Group
Spencer reid
Public Group • 2 Members
A group where we obsess over MGG or spencer Reid

Group