Recent Groups & Roleplays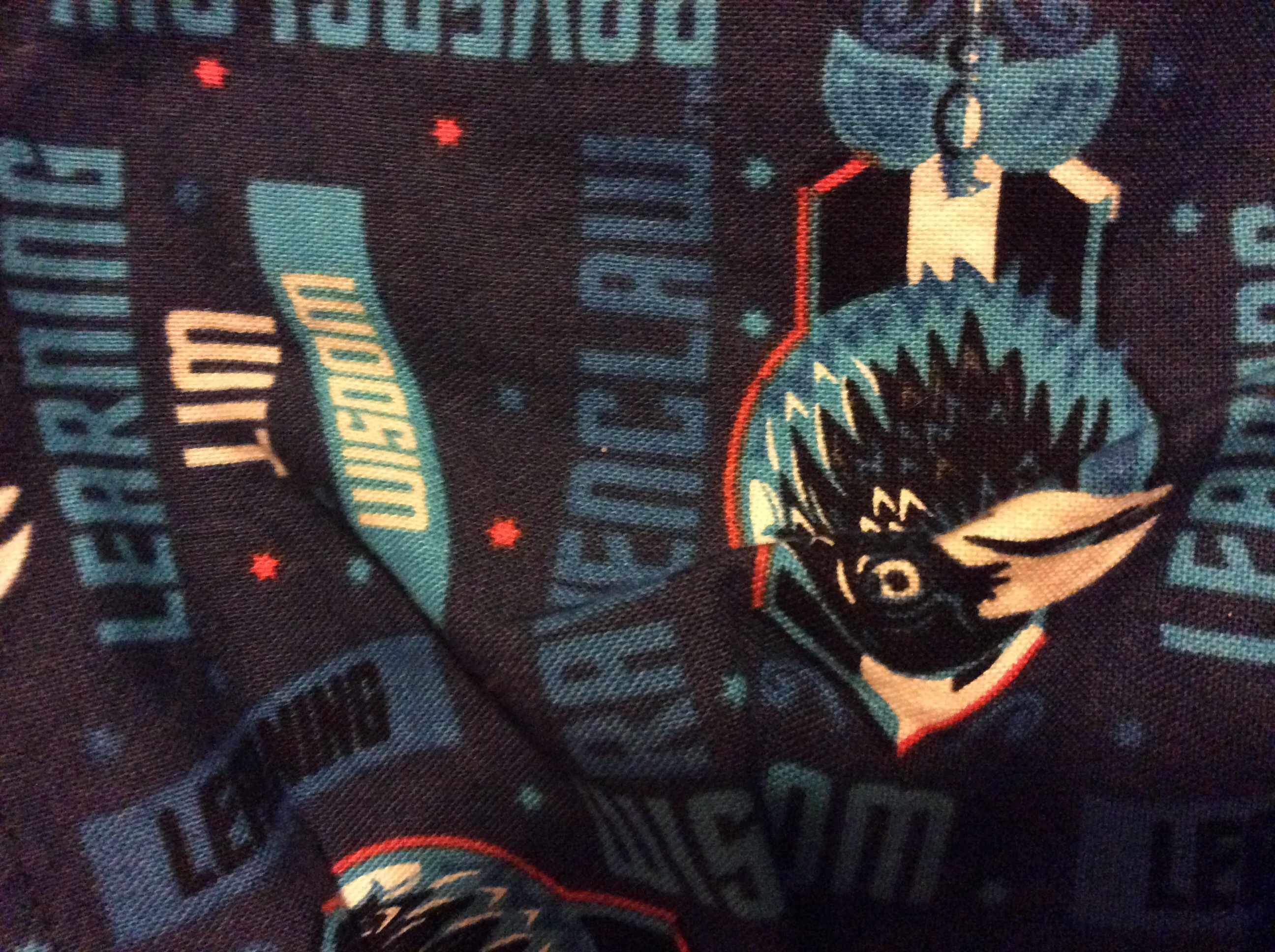 Group
Raven Room
Public Group • 2 Members
Just a nice little place to hang out with the Ravenclaws, or get help with homework, just whatever!

Roleplay

Group
haloween hallway
Public Group • 5 Members
A humor, charm group and dualing club and creativty with a wand.

Group
Study table!
Public Group • 1 Members
Please come and join then feel free to ask doubts!

Group
hufflepuffs
Private Group • 1 Members
this group is for all the hufflepuffs, we can talk about whatever we want and all become friends!

Group

Roleplay
Ashley's group
Private Roleplay • 2 Members
this is for roleplay and where we talk about what happened in class

Roleplay
Willmar's Shop of Knick Knacks
Public Roleplay • 4 Members
The shop has been around for decades. It is not a popular shop because it is in its own Cozy Corner. The shop contains everything from wands, books, animals, and pretty much anything. They not only sell stuff but they also buy stuff.

Roleplay
Potato Gods
Private Roleplay • 2 Members
POTATO GODS, ONLY :D