Recent Groups & Roleplays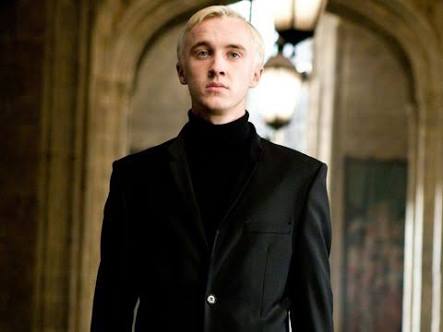 Group

Roleplay

Roleplay
Golden Trio
Private Roleplay • 1 Members
The 2020 golden trio.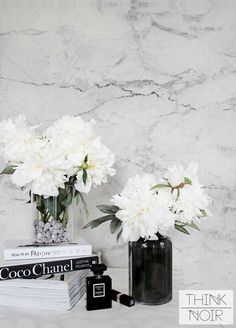 Group
Group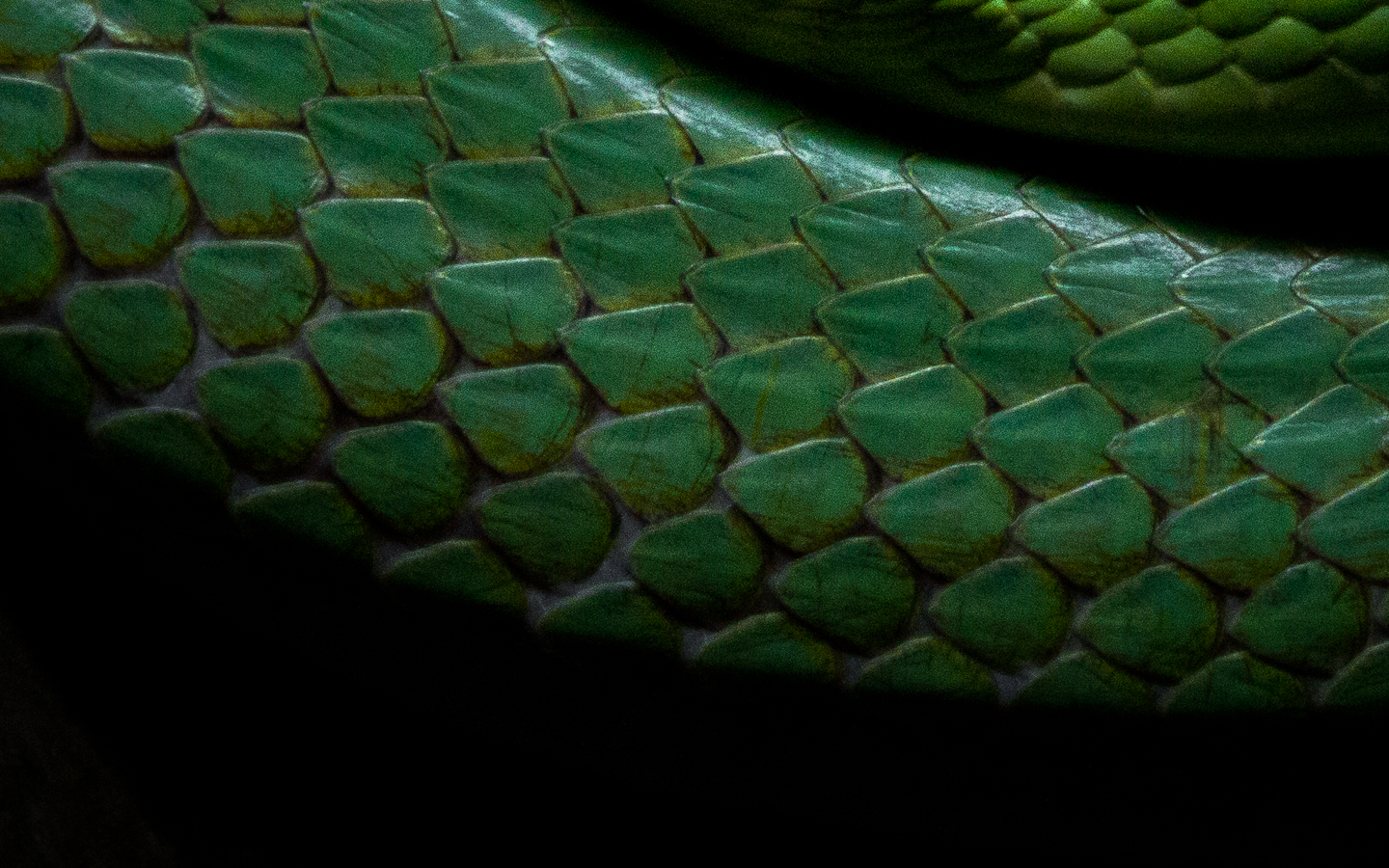 Group
The Inquisitorial Squad
Private Group • 1 Members
This is a group for the Slytherin dorm I have created. You can only join if you are part of the dorm. Copy-paste link to join the dorm: https://www.hogwartsishere.com/dorms/ For chatting, roleplay or whatever.

Group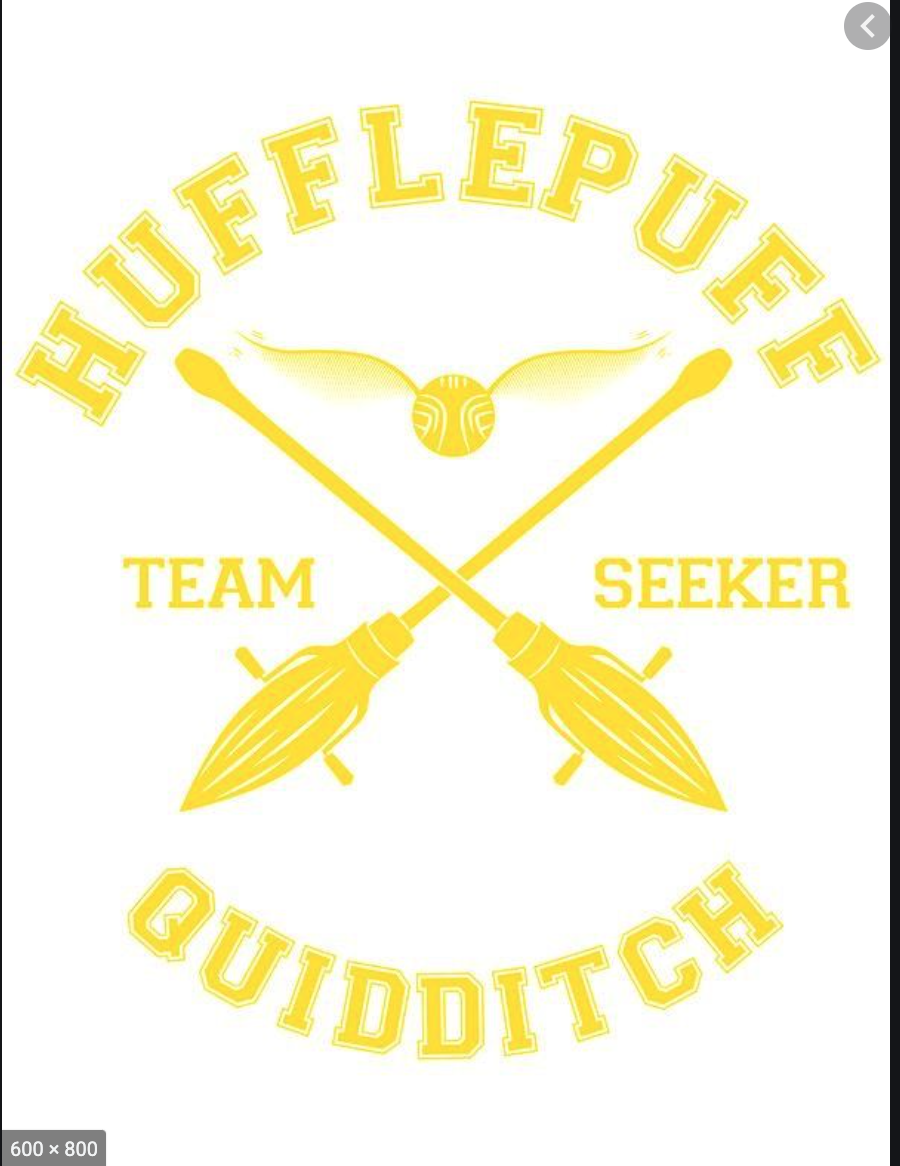 Roleplay
Hufflepuff Quidditch
Public Roleplay • 1 Members
Hufflepuff quidditch only thx :) seeker and keeper taken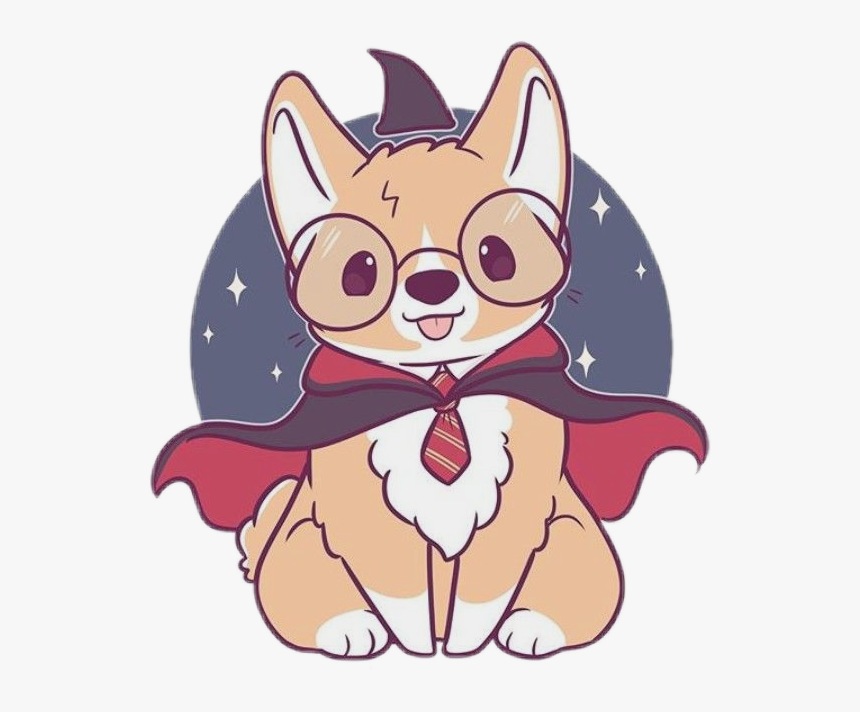 Roleplay
The secrets of anonymous one
Public Roleplay • 2 Members
Hii!!!!anyone who wishes to join pls do!!!! this rp is very fun if u dont enjoy messge me and i will help!!