Recent Groups & Roleplays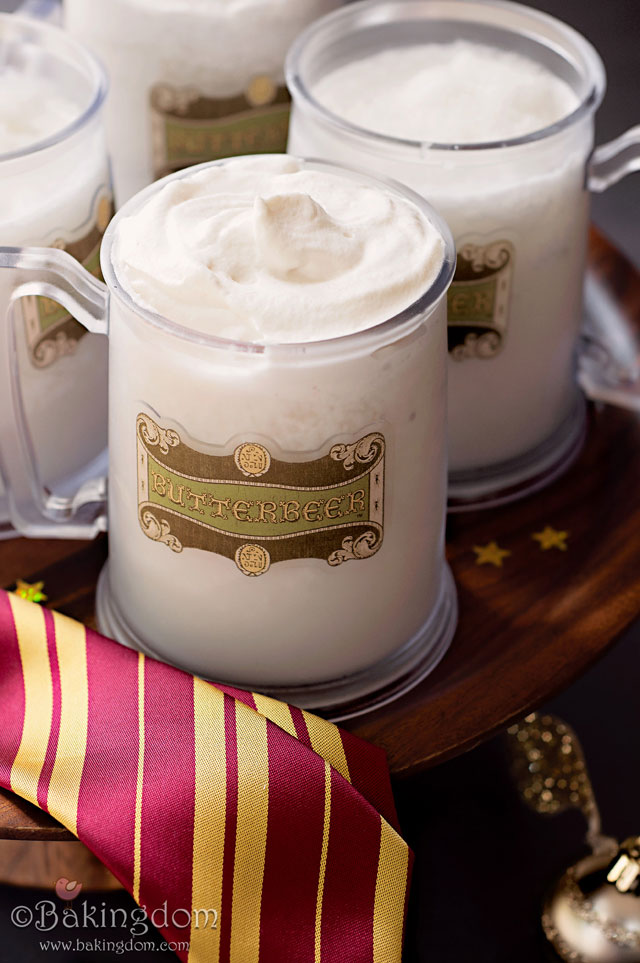 Group

Group
Gryffindor Quidditch Team
Public Group • 2 Members
Our house plays quidditch in robes of scarlet and our mascot is a lion! Almost the whole Weasley family has played quidditch for the Gryffindor team! We love our house and we have great strategies on the playing field.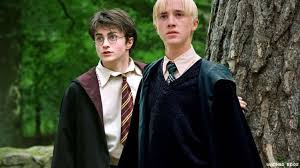 Group
ooooh the tea!!
Public Group • 2 Members
we like to talk about the tea and everything else maybe a little role-play.

Group

Group

Group
The Douglas Animal Adoption Center
Public Group • 13 Members
Here, you will be connected with different animal shelters and centers from around the world, magical and non-magical. Find the right creature for you, and learn how to take care of it. •Read the rules BEFORE you post, please•

Group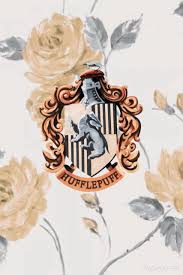 Group
Hufflepuff common room
Public Group • 1 Members
Hello fellow hufflepuffs :3 join this group for weekly zoom calls and much more! This is a cottoge core place to express your feelings and talk to a fellow hufflepuff! Hope to see you here sometime!

Group
Theory/ study of magic
Public Group • 2 Members
Philosophy + magic. What is magic, why is speaking spells easier than thinking, why are the spells spoken like that? That kinda stuff.

Group
club de hechizos
Public Group • 1 Members
si quieres aprender a luchar con buenos hechizos y divertirte únete a mi club

Group
Harry Potter GC
Public Group • 3 Members
Cussing is allowed to some extent. This is a place for anyone to come. This is for all houses. You can also share your RP here. Have fun. Talk about gossip. Get juicy.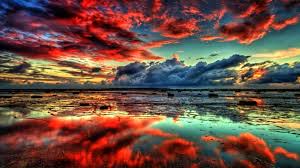 Roleplay
Harry Potter RP
Public Roleplay • 4 Members
Cussing is allowed to some extent. And you can get as juicy as you would like. Go in as much depth as you want with your RP and have fun. Don't bully others and no house fighting.