Recent Groups & Roleplays

Group
Leonardo dicaprio simps
Public Group • 2 Members
we love leonardo dicaprio! we talk about our favorite leo movies! We will have quizzes about his movies! it will be fun its a save space for LDS

Group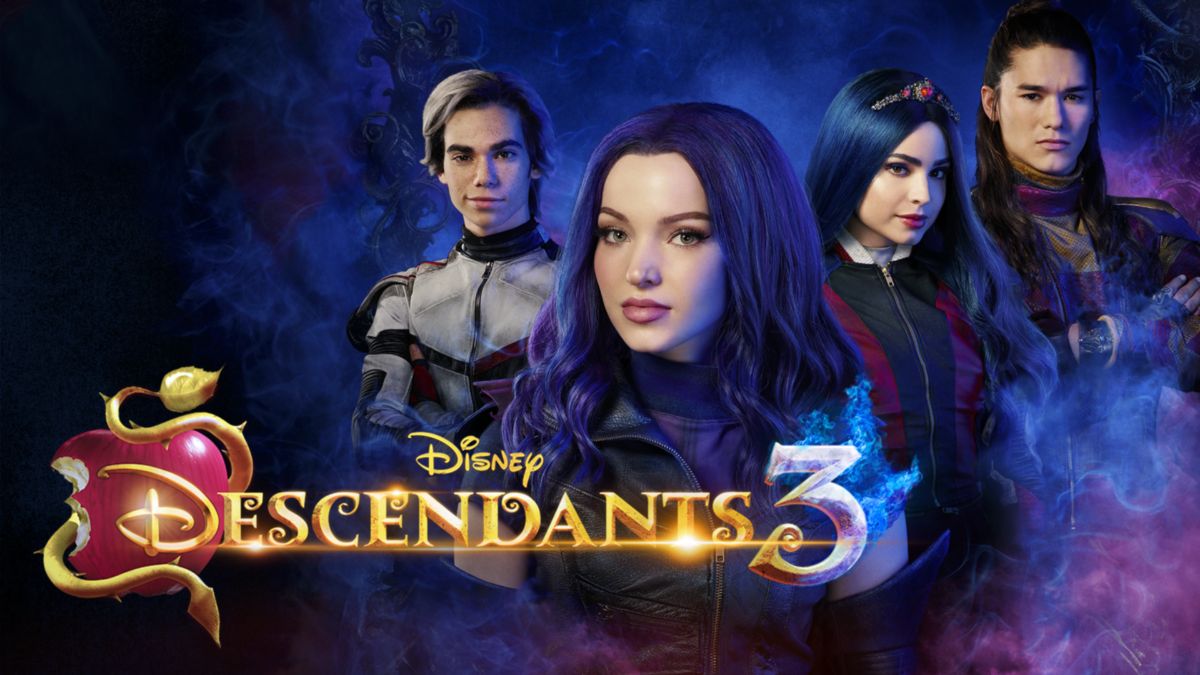 Group
Descendents Tryouts
Public Group • 9 Members
In this group, you are going to try out to be a Descendents, i will edit the rule on who is taken.

Group

Group
Slytherin Purebloods <33333
Private Group • 3 Members
This group is for slytherin purebloods who have had parents enrolled in hogwarts. We are a wise group of students who aren't exactly welcoming to those filthy mud bloods who enrol here. :)

Group
The Ministry
Public Group • 6 Members
JOIN THEN OWL ME AND INVITE MORE PPL

Group
Hogwarts Drama
Public Group • 3 Members
please by all means post what you want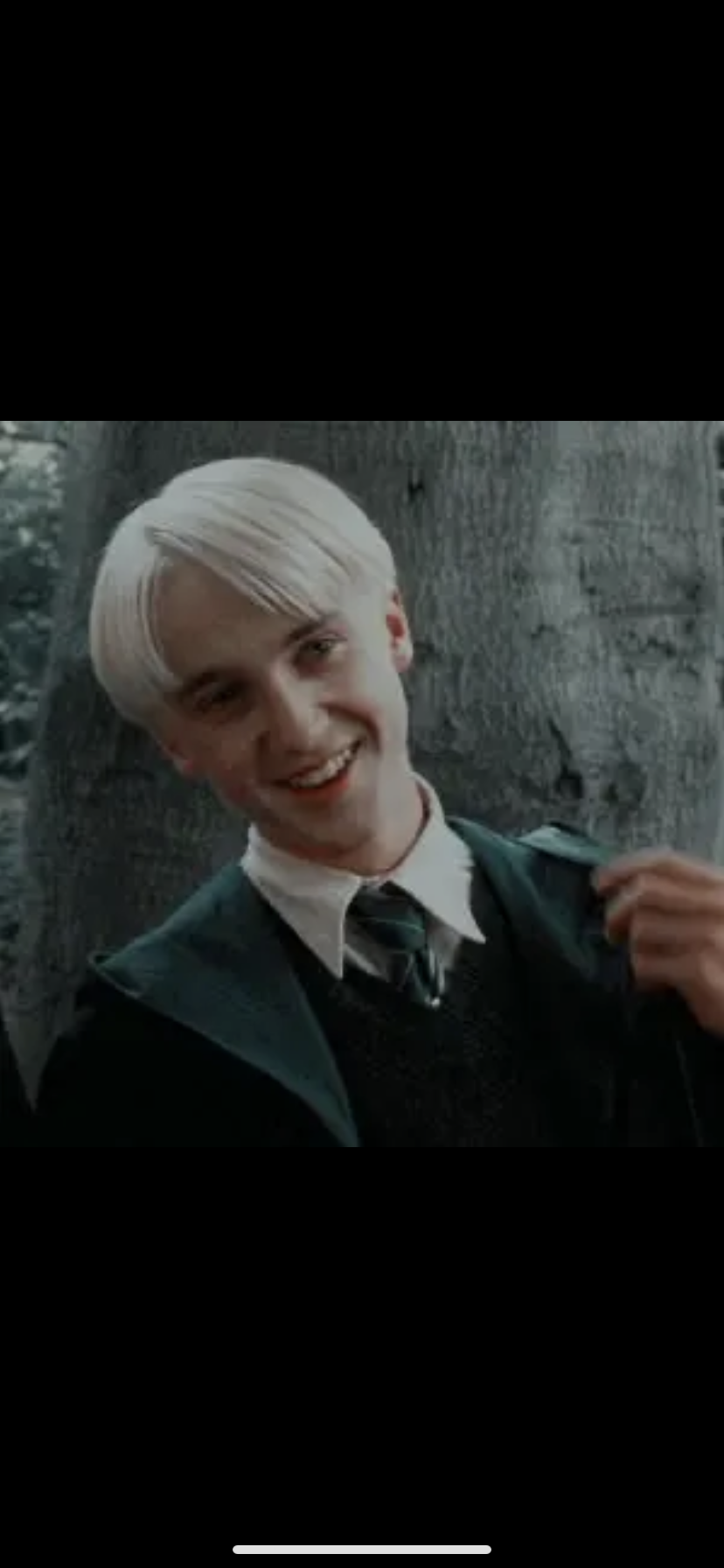 Group
dracos girlfriend
Public Group • 2 Members
I'm his girlfriend and if you join you can be his friend

Roleplay
The Darkest Veins
Private Roleplay • 4 Members
The year is 2015, and everything seems to be at peace. However, a hidden menace has revealed itself, and the secret for it's defeat could be hidden in Hogwarts. Uncover the secrets of Blood Magic and protect the Wizarding World from danger.