Recent Groups & Roleplays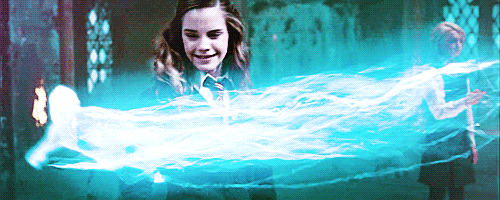 Group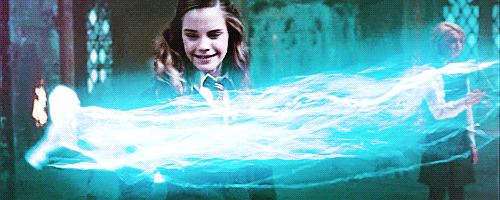 Roleplay
Practica de echizos
Public Roleplay • 3 Members
nos apoyaremos y nos ayudaremos como por ej: *lumos
Group
Bad biddys
Private Group • 1 Members
Bad biddys only <3

Group
Slytherin Misfits
Private Group • 1 Members
It's for anyone in Slytherin who feels like they don't belong or are feeling mistreated. It is only for Slytherins unfortunately.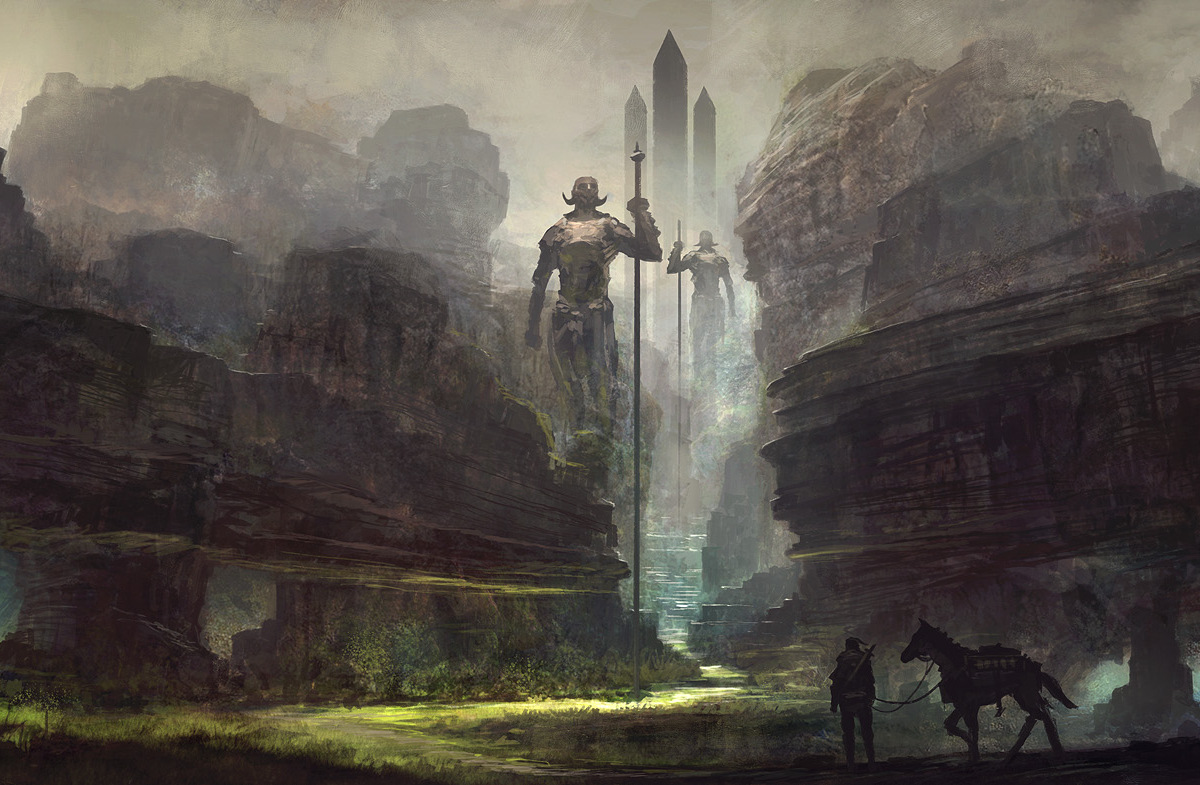 Roleplay
Roleplay World!
Public Roleplay • 16 Members
Welcome to Roleplay World! Here you can rp of any genre you can imagine! if you are not that creative then just follow one of the genres in the description, but always remember: HERE THERE IS NO LIMIS PUT TO YOUR IMAGINATION!!!

Group

Roleplay
Active Role-play
Public Roleplay • 1 Members
Active role plays. Any kind of role playing aloud! Be creative and have fun.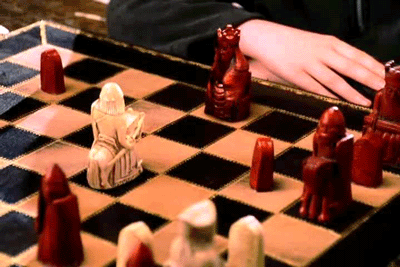 Roleplay

Group
Haciendo amigos
Public Group • 1 Members
aqui aremos amigos y amigas nuevas

Roleplay
Upside Down Magic (UDM)
Public Roleplay • 4 Members
Hello and welcome to Dunwiddle! I am so glad to have you all here for our Upside-Down Magic class! I plan to help you control your magic and hope to become good friends with you all!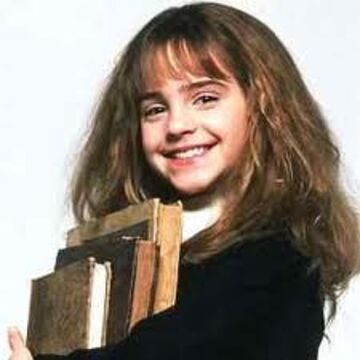 Roleplay
Griffindor slayers
Public Roleplay • 1 Members
Hi I'm a Granger and am new here so I am in Griffin for this group is open to all griffindors that want to make new friends and enjoy hovwarts