Recent Groups & Roleplays

Group

Group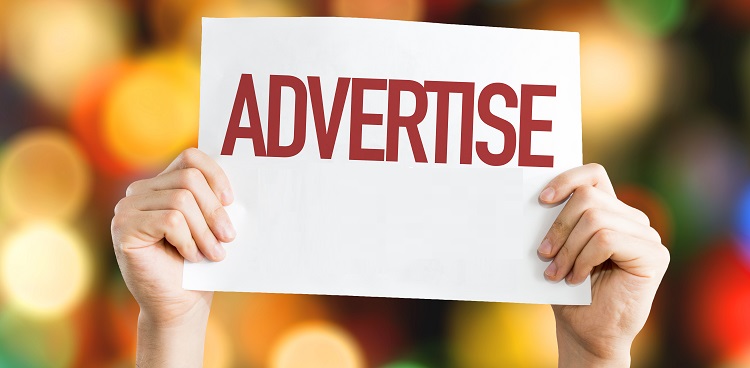 Group
Advertising Group
Public Group • 2 Members
In this group you are allowed to advertise your group, social profiles, etc..

Group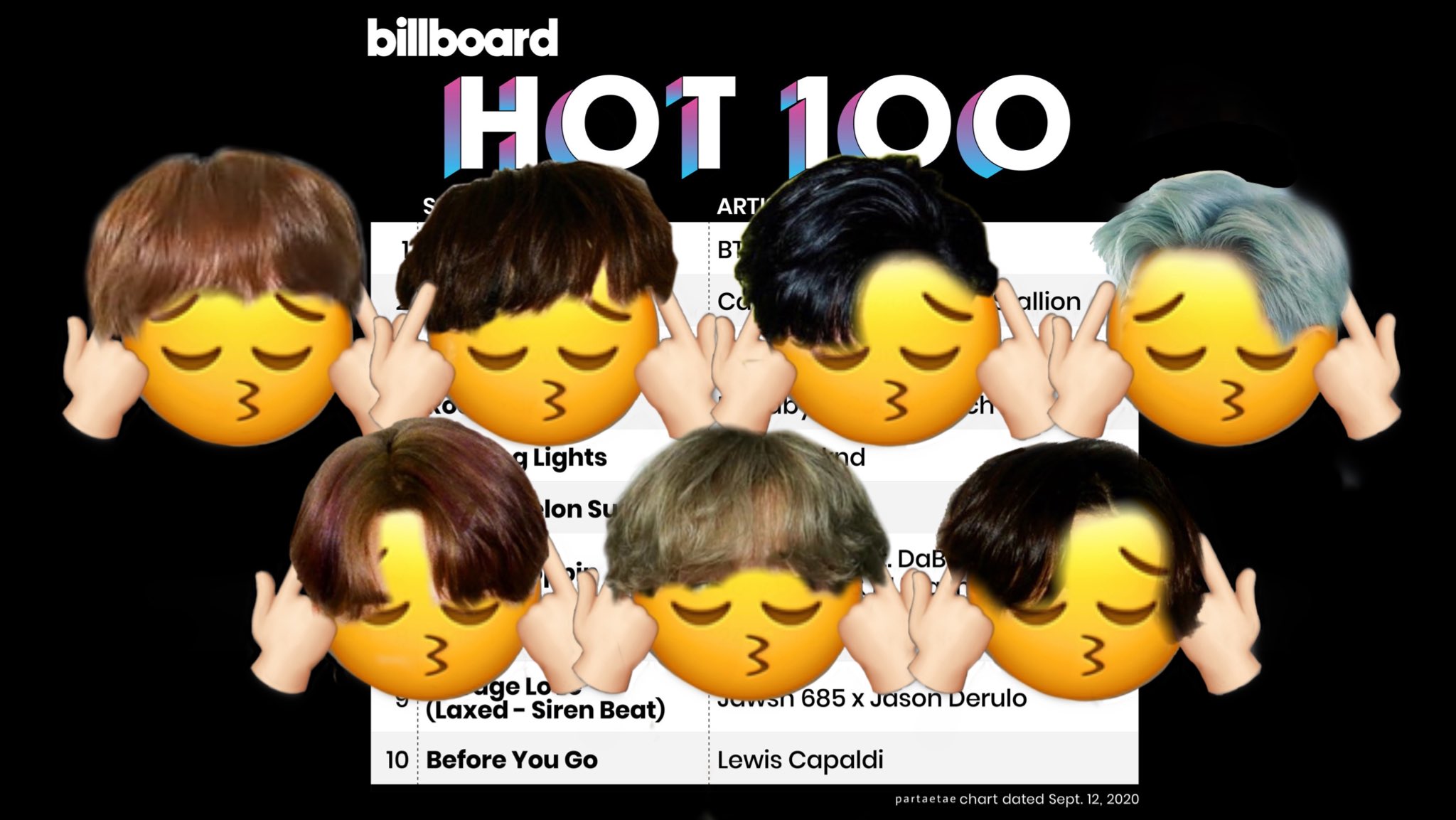 Group
kpop and vibes
Public Group • 1 Members
nothing but vibes while listening to dynamite!✨ feel free to join,, NO KOREABOOS

Roleplay
Ravenclaw First Year: Help with homework and
Public Roleplay • 6 Members
No entry for ages 13+! The group is for ages 7-12. Help if homework: Ask in the post Mental assistance: Contact the group's founder in English, Hebrew and Russian. The founder of the group is Sarafina

Group
Lets talk magic
Public Group • 3 Members
Hi if you want new friends or just people to talk to ur welcome here

Group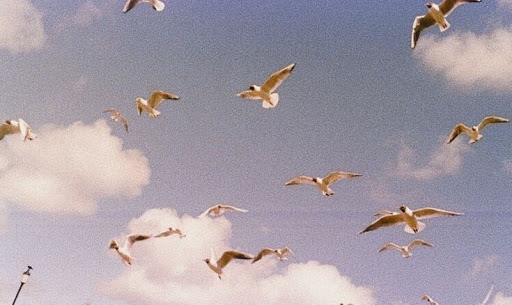 Roleplay
Soaring High
Public Roleplay • 1 Members
I see you peeking at this new RP area o.o Well if you are wanting to know, here you can meet new friends by exploring the world up above. This includes Quidditch matches or even having a nightly stoll on the top tower, it's your choice!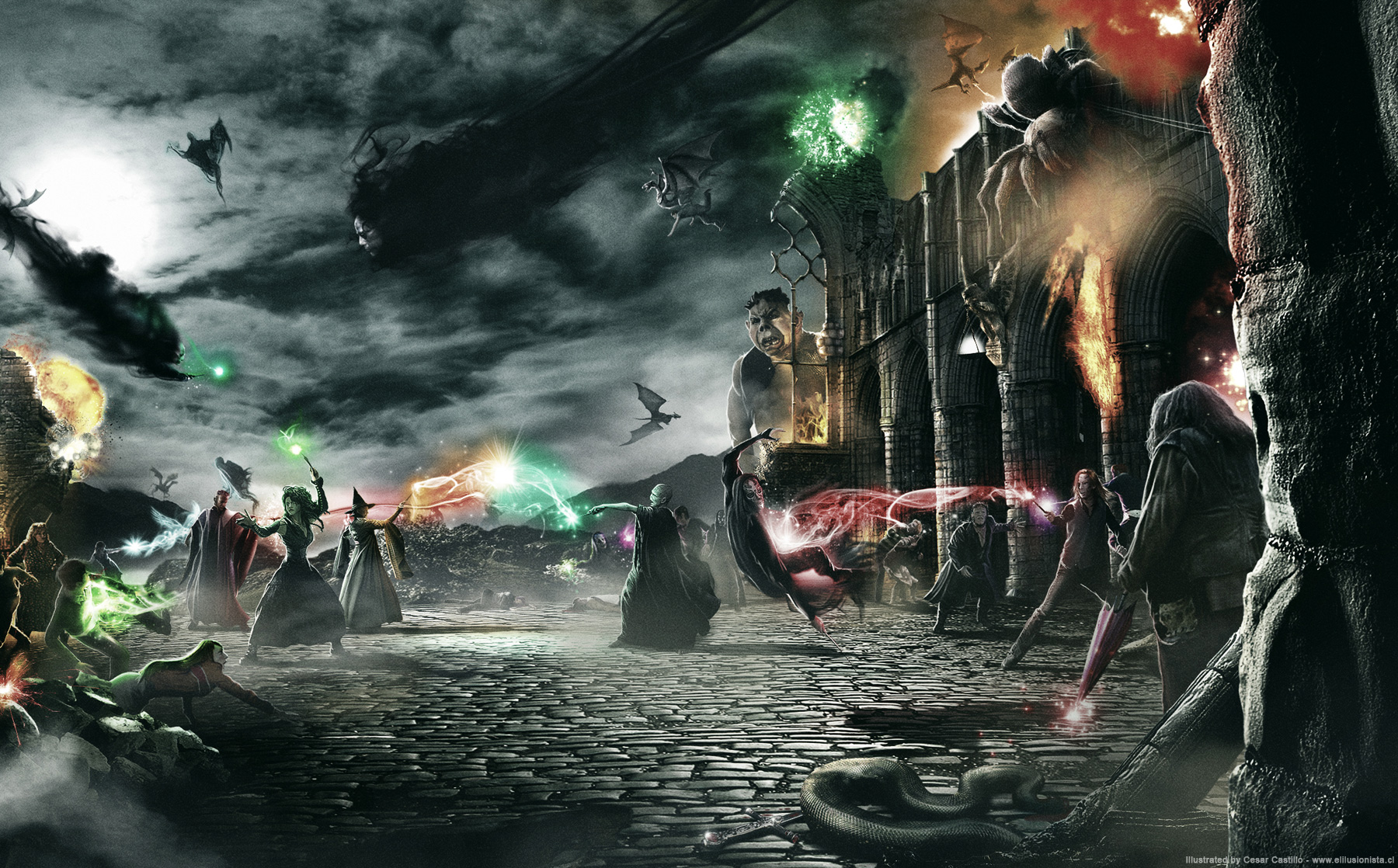 Roleplay
batalla de Hogwarts
Public Roleplay • 3 Members
Viviras la experiensia de esta asombrosa batalla!!!
Group
amigos unidos
Private Group • 5 Members
este grupo es para la gente que considero mis amigos de hogwarts is hare