Recent Groups & Roleplays

Group

Roleplay
take me home luv
Private Roleplay • 1 Members
hey fellow persephone's. we are now hogwarts students so bye bye townley

Group
First year study and social group
Public Group • 2 Members
This is a group created for first year students to learn and make friends. Older students may join to advise first years. Any hate speech will be reported and removed. Please be respectful of others.

Group
The FEMarauders
Private Group • 1 Members
A group of witches who solemnly swear they will forevermore be "up to no good".

Group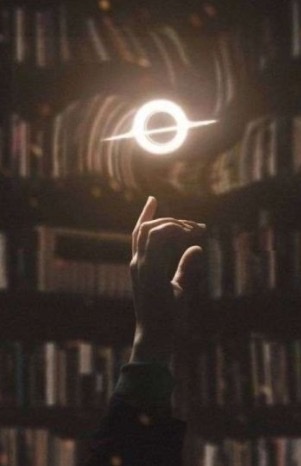 Group
SSS (Secret Shifting Society)
Public Group • 3 Members
Welcome Shifters! Feel free to join and share some scenarios or anything you have! !No judgment!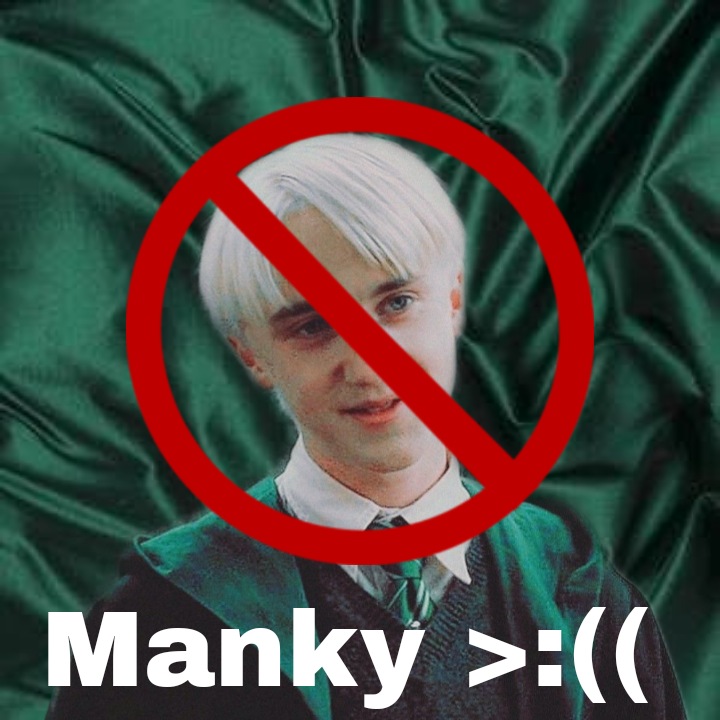 Group
Draco Malfoy Hate Club
Public Group • 5 Members
No bullying or discrimination of any kind unless it's directed towards Draco <3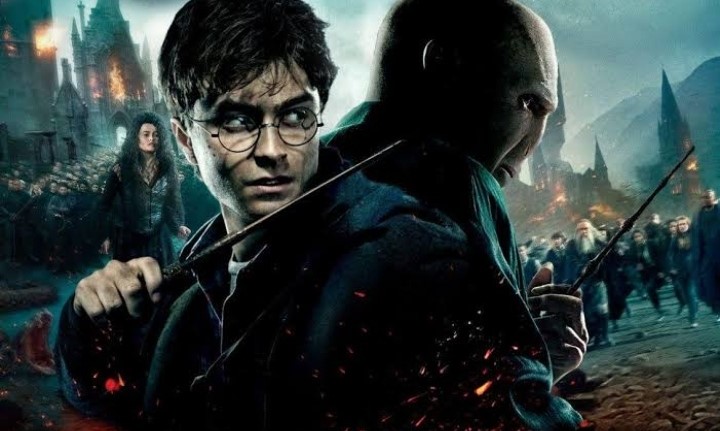 Group
Kiss, Marry or Crucio
Public Group • 1 Members
Okay.... So time to play advanced version of TRUTH OR DARE! Only humans allowed, no bitches please!