Recent Groups & Roleplays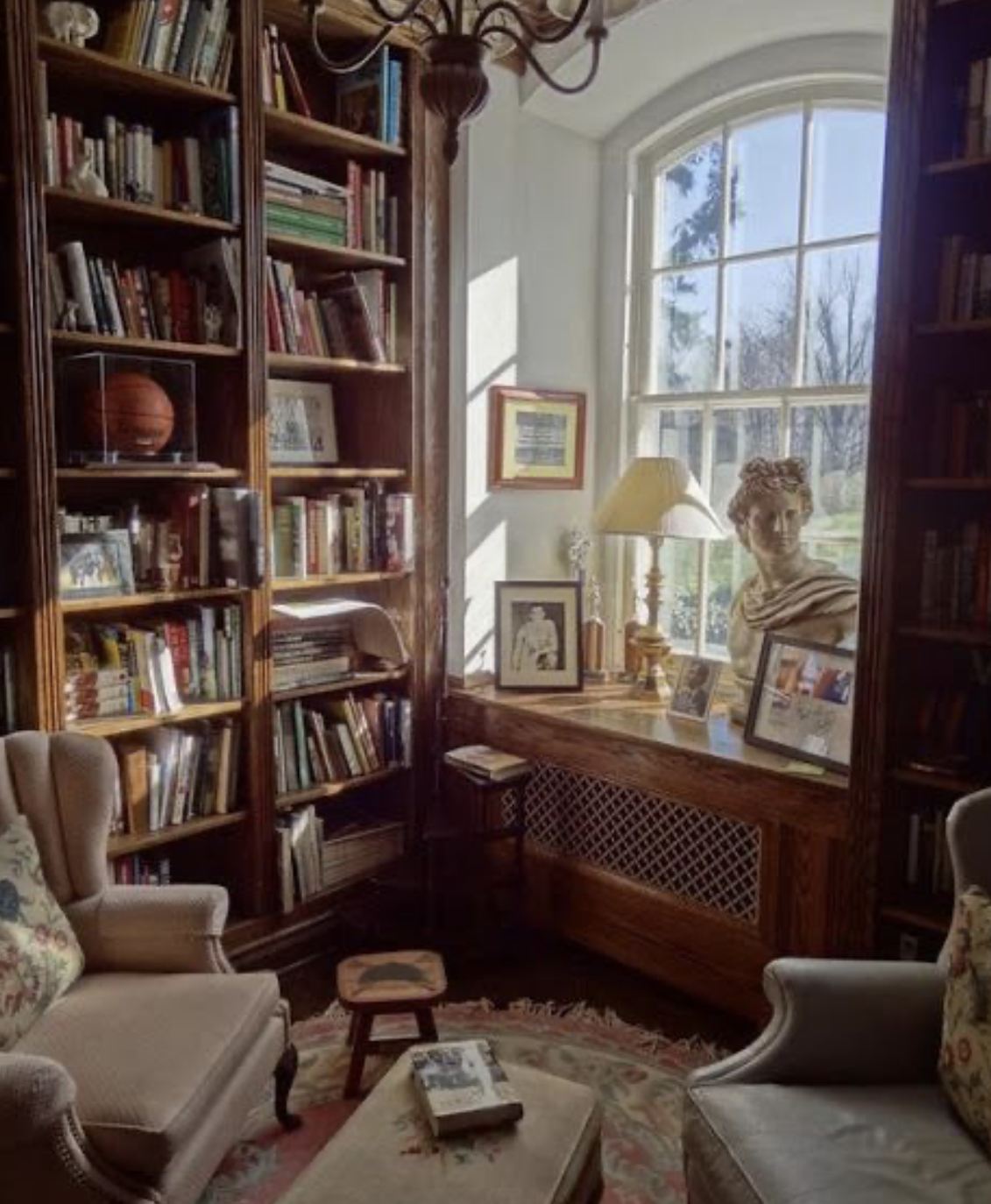 Group
Study group and hangout
Public Group • 5 Members
This is a study group and a nice hangout. Anyone is welcome to join. We mainly just chat, hangout, gossip if you please, and study if wanted. It's a fun cozy place to be.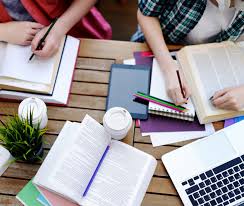 Group
Study Hall
Private Group • 3 Members
Do all your homework during this group
Group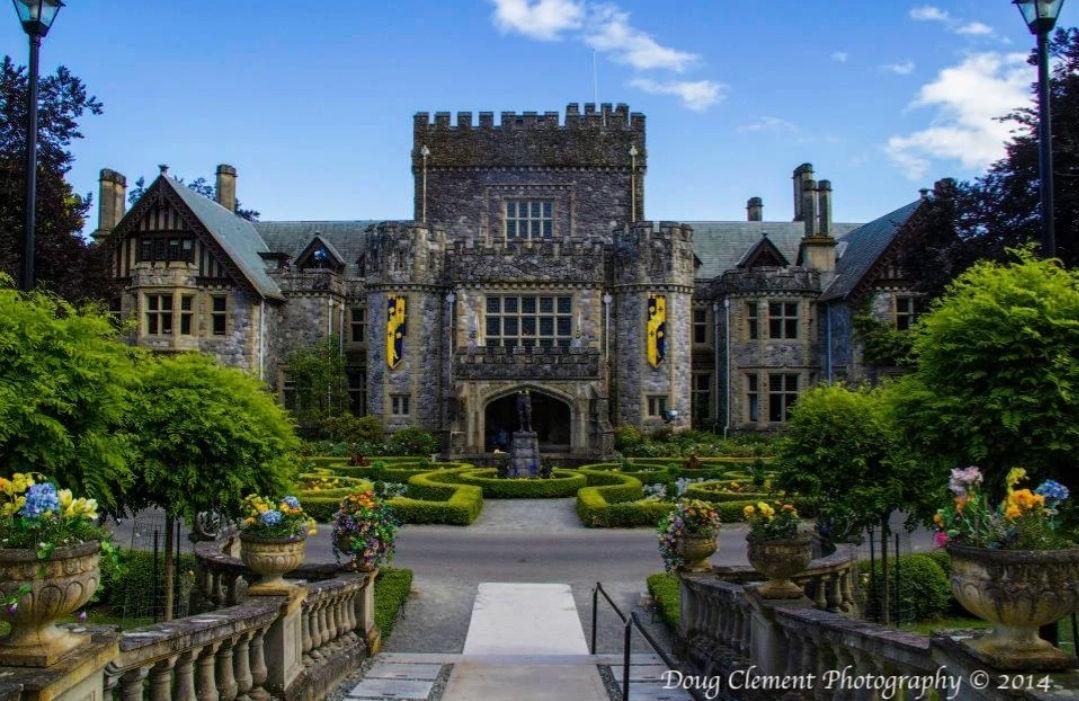 Roleplay
Descendants Rp
Public Roleplay • 7 Members
Welcome to auradon prep where you can be anyone you want From a VK (Villian Kid) or AK (auradon kid ) you decided

Roleplay
Apocalypse
Public Roleplay • 5 Members
Just read the name.

Group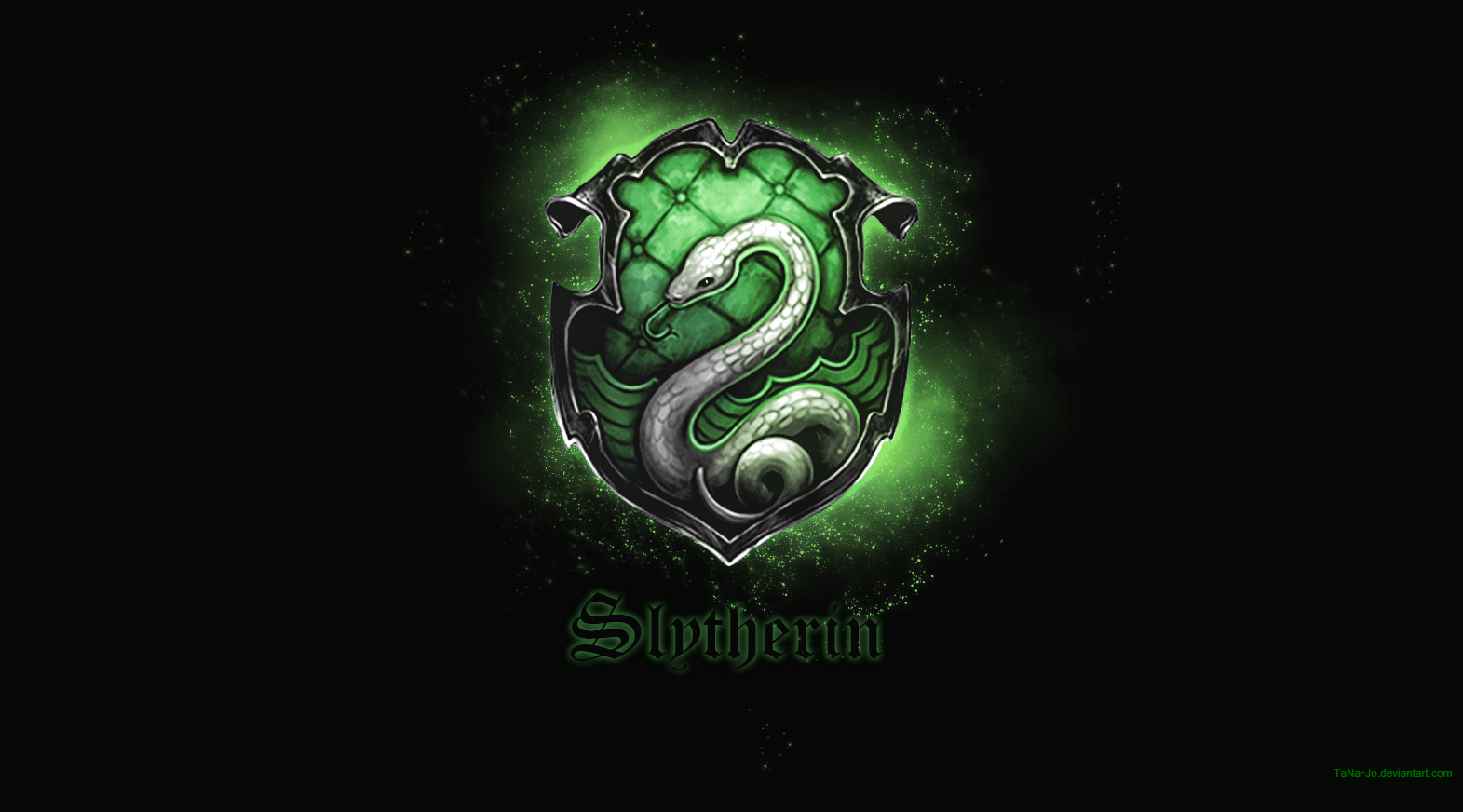 Group
PURE-BLOODS ONLY
Public Group • 2 Members
PURE-BLOODS ONLY ALLOWED IF U R NOT A PURE-BLOOD AND U JOIN THEN WE WILL AVADA-KEDAVRA U!

Group

Group
The baddiessssssss
Public Group • 2 Members
besties i spent over 2 hours on astrollagy test and almost failed
Roleplay
Chamber of Secrets
Public Roleplay • 4 Members
Mostly Slytherins unless we accept you sorry :(

Roleplay
Hogwarts choir
Public Roleplay • 1 Members
A choir for people love to sing, you can Rp but please keep it pg or go to owls! Have fun and no hate!!